Featured
Hemp & Homegrow

How to Prevent Pests or Insects From Invading Your Cannabis Plants

Many people love growing marijuana. However, just as many hardly prepare for pest infestation of their marijuana plant. Yet, a pest is something every marijuana grower has to deal with and can range from various bugs to rodents or other small...
Read more

Marijuana & Hash

BushDoc Marijuana Review: SHARK'S...

Shark's Breath is a cross of Jamaican Lambsbread with Great White Shark, created by DNA Genetics, and purchased from Grey Area Coffeeshop in Amsterdam.

Marijuana & Hash

The 7 Rarest Cannabis Strains You've...

Although marijuana has been present in our world and various cultures for thousands of years, it had to wait until the 1960s to get the recognition it deserves. And since then, it's been a...

Amsterdam Coffeeshops to fully re-open...

The wait is over. Amsterdam coffeeshops may officially open back their shops, at full capacity, but under new health guidelines. Do your part, and follow the rules.

Boerejongens Coffeeshop - Life After...

Amsterdam Coffeeshops were briefly closed down in the beginning of the Covid-19 pandemic, but are now OPEN for business!! We asked Boerejongens Coffeeshop to share their experience, and...
spotlight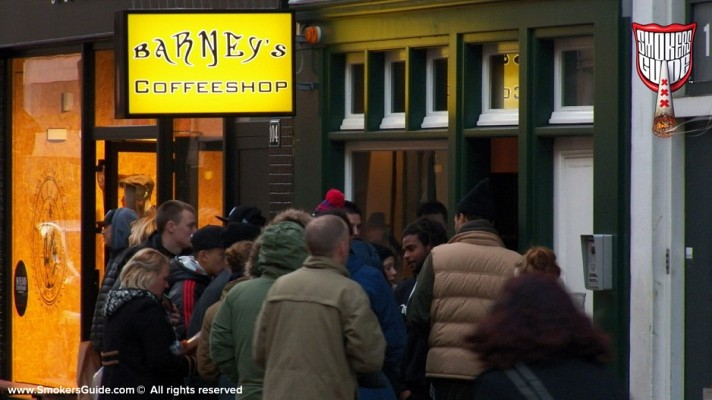 Coffeeshops
Coffeeshop Etiquette
Things you should know before entering an Amsterdam coffeeshop! Let me see


SG recommended links
Gorilla Radio blazin Vegas up!
| HOME | SMOKIN' SECTIONS | TOOLS | COMMUNITY |
| --- | --- | --- | --- |
| | | | |