Featured
Coffeeshops

Coffeeshops Forced to Reduce Opening Hours due to Covid-19 Spread

Just a few months after relaxing social distancing rules in the Netherlands, the increasing number of infections force government to tighten the rules. Social contacts must again be limited as much as possible. That is why it has been decided to...
Read more

Events

Emerald Cup - The Premiere Cannabis...

Since Covid-19 successfully took out all the fun out of 2020, we were feeling nostalgic and decided to air some unused video footage from last year's awesome Emerald Cup.

Top 8 Travel Destinations That Every...

If someone asks you about two of your favorite things to do in the world, the chances are that the answer would be traveling and cannabis. Wouldn't it be sheer perfection if you can bring...

7 Pot Cannabis Recipes That You Must...

If you thought that cannabis could only be used to make brownies and cakes, you're in for a shocker. There is a whole range of culinary delights where you can include weed, right from...

Marijuana & Hash

Tropicanna Banana

Tropicanna Banana is a strain purchased from Barney's Coffeeshop in Amsterdam.

Hemp & Homegrow

How to Prevent Pests or Insects From...

Many people love growing marijuana. However, just as many hardly prepare for pest infestation of their marijuana plant. Yet, a pest is something every marijuana grower has to deal with and...
spotlight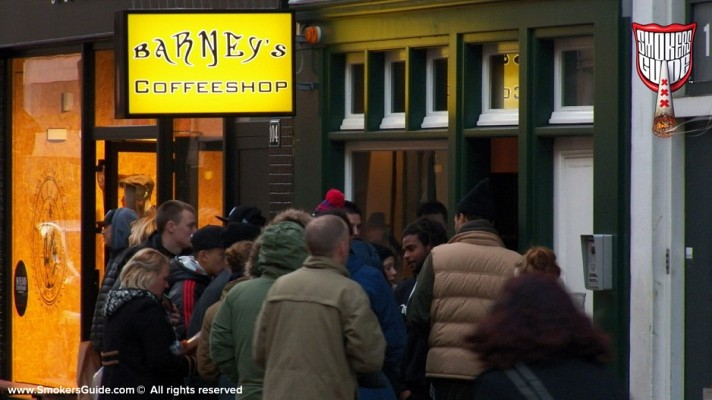 Coffeeshops
Coffeeshop Etiquette
Things you should know before entering an Amsterdam coffeeshop! Let me see


SG recommended links
Gorilla Radio blazin Vegas up!
| HOME | SMOKIN' SECTIONS | TOOLS | COMMUNITY |
| --- | --- | --- | --- |
| | | | |