Featured
Coffeeshops

7 Pot Cannabis Recipes That You Must Try This Year

If you thought that cannabis could only be used to make brownies and cakes, you're in for a shocker. There is a whole range of culinary delights where you can include weed, right from salads, pasta, hors d'oeuvres, to ice creams. Ready to try your...
Read more

Tropicanna Banana

Tropicanna Banana is a strain purchased from Barney's Coffeeshop in Amsterdam.

Hemp & Homegrow

How to Prevent Pests or Insects From...

Many people love growing marijuana. However, just as many hardly prepare for pest infestation of their marijuana plant. Yet, a pest is something every marijuana grower has to deal with and...

BushDoc Marijuana Review: SHARK'S...

Shark's Breath is a cross of Jamaican Lambsbread with Great White Shark, created by DNA Genetics, and purchased from Grey Area Coffeeshop in Amsterdam.

The 7 Rarest Cannabis Strains You've...

Although marijuana has been present in our world and various cultures for thousands of years, it had to wait until the 1960s to get the recognition it deserves. And since then, it's been a...
spotlight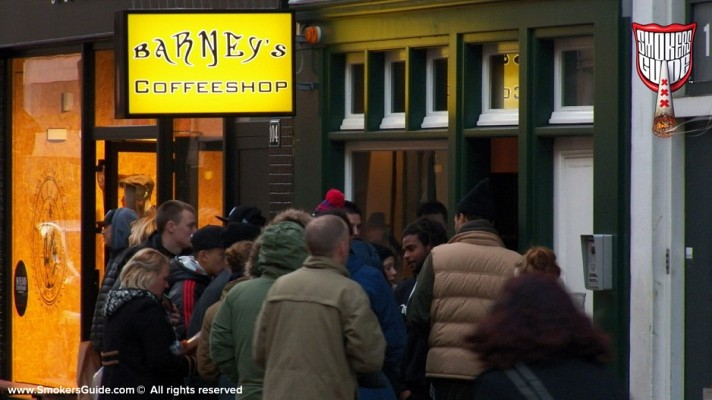 Coffeeshops
Coffeeshop Etiquette
Things you should know before entering an Amsterdam coffeeshop! Let me see


SG recommended links

| HOME | SMOKIN' SECTIONS | TOOLS | COMMUNITY |
| --- | --- | --- | --- |
| | | | |