Featured
Coffeeshops

Amsterdam Coffeeshops to fully re-open on July 1st, 2020, with seating options. The new post - Covid19 reality.

The wait is over. Amsterdam coffeeshops may officially open back their shops, at full capacity, but under new health guidelines. Do your part, and follow the rules.
Read more

Boerejongens Coffeeshop - Life After...

Amsterdam Coffeeshops were briefly closed down in the beginning of the Covid-19 pandemic, but are now OPEN for business!! We asked Boerejongens Coffeeshop to share their experience, and...

CBD For Smokers? - A Natural,...

Anxiety when quitting smoking cannabis is a common side effect, even among those who don't suffer from anxiety at any other time in their lives.

Medical Marijuana

Can CBD OILS Cure Parkinson's Disease?

CBD stands for cannabidiol, and it is a natural compound of cannabis that has a lot of medical potentials. It is widely studied at the moment, and there is a lot of hope for the future...

Medical Marijuana

Hemp & Homegrow

From Outlaw to Houseplant - Can There...

Is there a way to tame this seemingly demanding plant into low-maintenance interior design accents with an attitude? Yes! There are a few ways you can make a marijuana plant apartment decor...
spotlight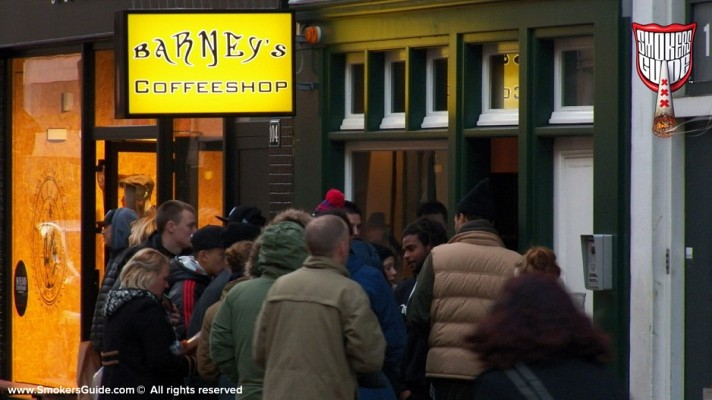 Coffeeshops
Coffeeshop Etiquette
Things you should know before entering an Amsterdam coffeeshop! Let me see


SG recommended links

| HOME | SMOKIN' SECTIONS | TOOLS | COMMUNITY |
| --- | --- | --- | --- |
| | | | |