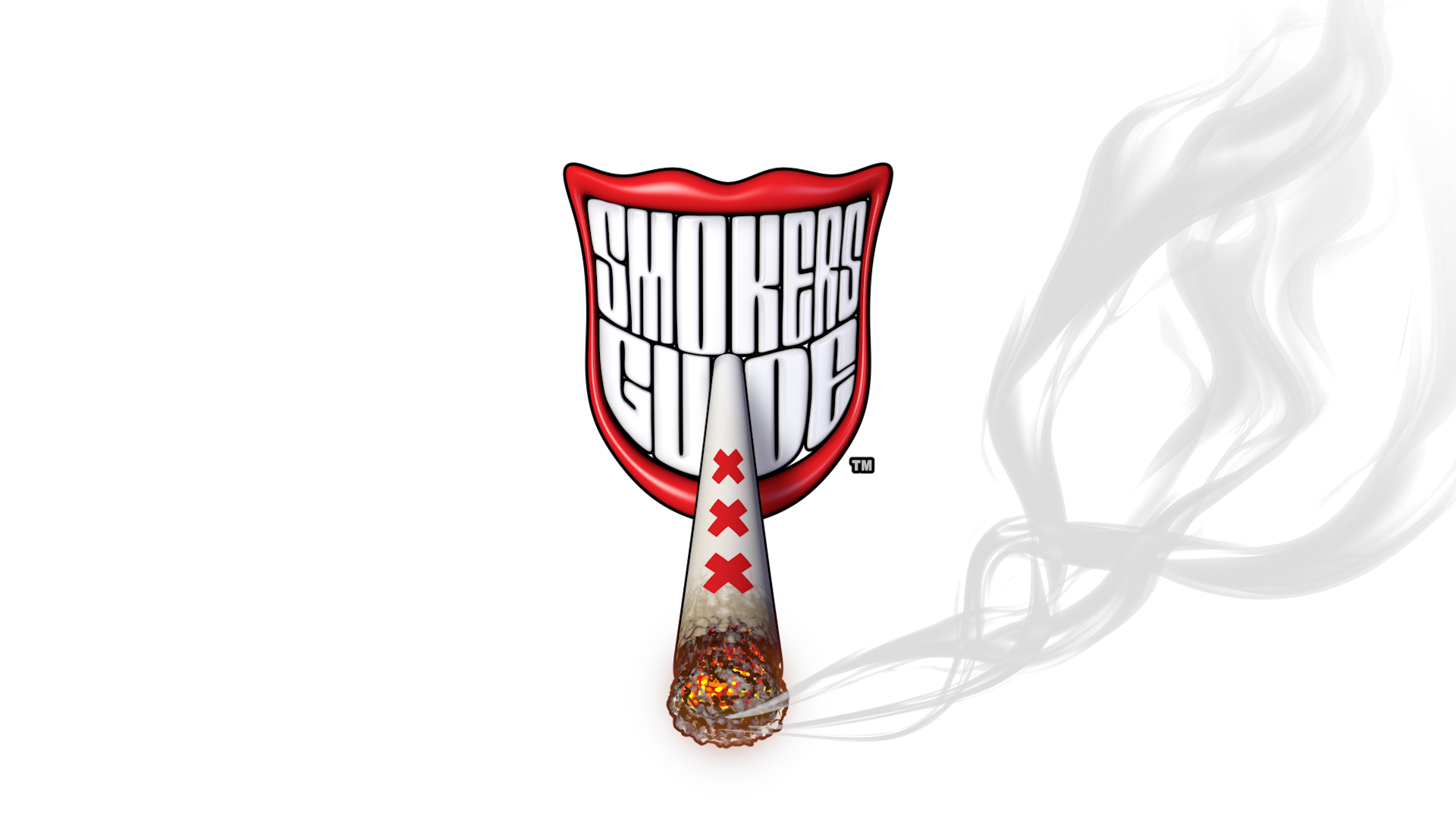 Contact
To learn more about getting involved with Smokers Guide, email us at:
smokersguidetoamsterdam@gmail.com
Smokers Guide
Postbus 59594
1040 LB Amsterdam
Technical problems?
If you see any problem with the site, please contact the webmaster:
The S-Guide Crew
The Smokers Guide To Amsterdam book has been a top seller for years! Our latest edition is heavily packed with information for anyone interested in the Amsterdam coffeeshop, smartshop and homegrow culture.

Filled with handy tips, the latest marijuana, hash and cannabis product reviews, hotels and clubs, a complete Amsterdam coffeeshop list, and a glossy fold-out map, this is a "must have" for your home collection! Whether you've been to Amsterdam or only dream of it, this book will leave you craving for more! The Smokers Guide to Amsterdam - the ORIGINAL coffeeshop guide! Over 500,000 sold.

Facebook - http://www.facebook.com/smokersguidetoamsterdam
Twitter - http://www.twitter.com/#!/smokers_guide
The Ultimate Coffeeshop Guide - http://www.ultimatecoffeeshopguide.com
Amsterdam T-Shirts and Souvenirs - http://www.amsterdam-centraal.com
The Smokers Guide to Amsterdam - http://www.smokersguide.com

The Smokers Guide book is a map-based, full color guide filled with handy tips, super discount coupons, rolling tippies and much more. It explains the legal situation in Amsterdam, and provides you with all the best info when travelling to Amsterdam. It also deals with how marijuana works, and how to select the best smoke for you!

The Smokers Guide believes in high quality. It represents only good businesses that offer high quality products to their customers. The Smokers Guide has been making product reviews for many years now, testing the strains of marijuana currently available on the Amsterdam market.


S-Guide Green
It is very difficult to run a business (or live a life) that is always earth-friendly. After all, our presence on this planet will always be felt, no matter what we do to minimize our affect on our surroundings.

At Smokers Guide we practice what we preach. So we set up a policy to follow toward becoming the most carbon-neutral, low-impact, free trade and environmentally friendly oraganization we can be.
The Smokers Guide attempts to make the most responsible choices whenever possible. Aside from what you see above, we also aim to become the best we can be in the fields of:
- Printing / Merchandising
- Transportation / Shipping
- Energy Use / Carbon Neutral Policies
- Events
- Banking / Administration / Accounting
- Investments
- Marketing
- Recycling / Waste Reduction
- Office Supplies
- Catering / Eating
- Multilateral Philanthropy
Our goals are both corporate and personal convictions.

The Staff
The Smokers Guide works with many great professionals who are passionate about their trade or interest. We work with people from around the world, with backgrounds including medicine, law, education, horeca (HOtels, REstaurants, CAfes), sustainability, farming, sports, leisure, and much more.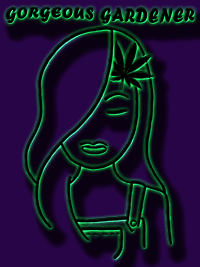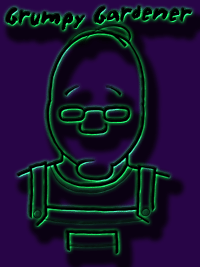 The nice thing about having such a diverse crew is that we learn unique perspectives from each other and we hope that translates to the topics we cover and the articles we write.

Do you know how cool it is to be living in a time where cannabis is becoming accepted as one of Nature's best gifts to mankind?