Featured
Pubs & Clubs

The Best Smoker Friendly Bars in Amsterdam

Our pick of the best smoker friendly bars in Amsterdam: These bars either allow smoking weed (or hash) in their designated smoking rooms, allow smoking on their terrace, or at least have a positive mindset about cannabis. Either way these are places...
Read more

Pubs & Clubs

Alcohol: Safe Drinking Tips & Advice...

Alcoholic beverages taste good and drinking makes for a nice cheerful atmosphere. Every so often though, something goes wrong. You feel ill or you have an awful hangover the next day. The...
spotlight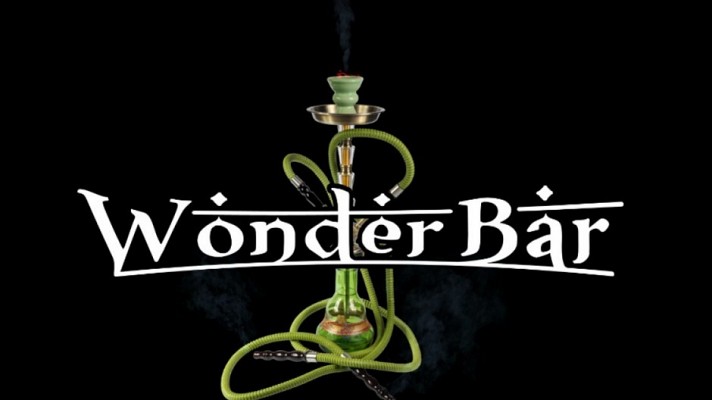 Pubs & Clubs
Wonder Bar Shisha Lounge Amsterdam
The Wonder Bar is one of our favorite places in Amsterdam to chill out and have a smoke and a drink. They have 3 locations across the city, including one in the heart of the Red Light District. Let me see


News
The Red Light Districts Best Smoker Friendly Bars

Sex, Drugs and Rock 'n' Roll - Or just a fat joint and cold beer in the Red Light District. Here are a few of our favorite smoker friendly bars in Amsterdam's Red Light District. All have allow you to smoke weed and hash indoors, in a designated smoking room or on their terrace.
Articles
This city has some laid-back spots!

A smoke and a fresh cocktail in the heart of the city. Ever been?

Guess where you may find us tonight?

Top 10 Spots where a smoke and a drink can go hand in hand See the list
| HOME | SMOKIN' SECTIONS | TOOLS | COMMUNITY |
| --- | --- | --- | --- |
| | | | |