Featured
Hemp & Homegrow

How To Germinate Cannabis Hemp Seeds

For budding beginners, here's the basic S-Guide to seed germination. Check out a good grow book (like the one featured on page 109 of The Smokers Guide to Amsterdam) to learn more.
Read more

No More Debate, Can We Cultivate? The...

The last week of February 2016, Justice Michael Phelan of the Federal Court of Canada finally overruled the regulations for MMPR (Marijuana for Medical Purposes Regulations). Allard et al...

Hemp Ain't Just For Hippies!

Amsterdam hosts an array of hemp product shops, offering various items ranging from lingerie to boots, and anything in between, all made from the greenest of the green plant.... Hemp!
spotlight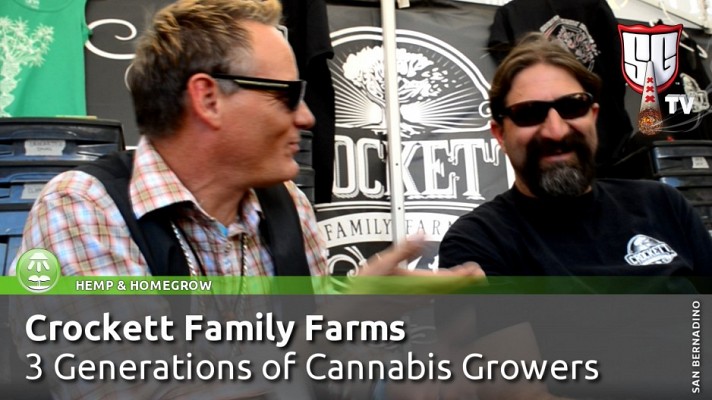 Hemp & Homegrow
3 Generations of Cannabis Growers - Crockett Family Farms
Uncle Stoner kicks it with Crockett Let me see


SmokersGuide TV
upcoming events
News
Current State of Legalisation in the UK: Paused

The 2015-16 session of parliament has ended so the Cannabis (Legalisation and Regulation) Bill 2015-16 "will make no further progress." Looks like we have to wait til next time! Oh well theres always Amsterdam for now!

The Netherlands New Anti-Growshop Law

Thanks to another great new idea by the current Dutch Governments anti-cannabis Minister of Security and Justice, Ivo Opstelten, people who support cannabis growers in the Netherlands may now face prosecution and even imprisonment. The so-called Growshop Act will update the Dutch Opium Act, namely Article 11a, which came into force on March 1, 2015.
Articles

| HOME | SMOKIN' SECTIONS | TOOLS | COMMUNITY |
| --- | --- | --- | --- |
| | | | |