Featured
Smart Shops

What Is Sceletium Tortuosum aka Kanna?

Sceletium Tortuosum aka Kanna is one of the many interesting smart products available in Amsterdam.
Read more

What Are Magic Truffles?

There are many shops in Amsterdam selling magic truffles.But what are magic truffles? How are they different from magic mushrooms aka shrooms?

Legal Highs - Smart Drugs & Smart Shops

Smart drugs and legal highs are becoming more popular each year. Most of these substances have existed in nature long before man. Although ancient cultures from around the world have relied...
spotlight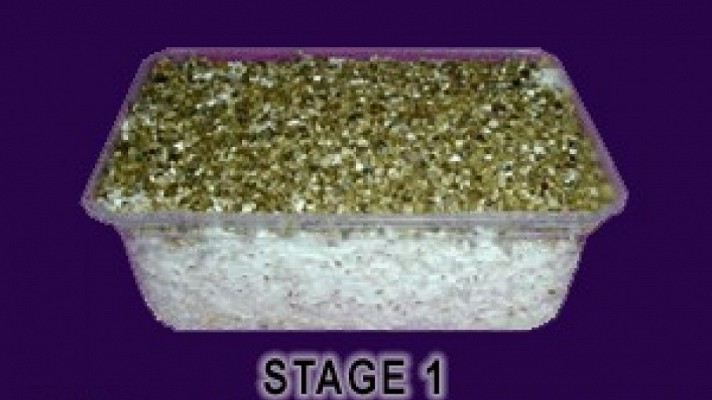 Smart Shops
Magic Mushroom Kits
The latest innovation in the Home Grow market is, do it yourself Magic Mushroom kits. Here's my rundown of what it's all about. Let me see


SG recommended links
News
Can Magic Mushrooms Cure Depression

A short study on 12 people, 9 with severe depression and 3 with moderate depression shows promise for people with untreatable depression. The research was backed by the Beckley Foundation and the UK's Medical Research Council.

UK Government To Ban Everything!

The Psychoactive Substances Act - The "blanket ban" on all psychoactive substances, except those specifically selected by the state, is set to begin in England and Wales to begin on the 26th May 2016.
Articles
Alien Visitors in Amsterdam
| HOME | SMOKIN' SECTIONS | TOOLS | COMMUNITY |
| --- | --- | --- | --- |
| | | | |