Vegetarian & Vegan Restaurants In Amsterdam
10 July 2014
Finding a good vegetarian or vegan restaurants can be difficult, but thankfully Amsterdam has a good selection to choose from, here are a few of our favorites.
De Waaghaals
The name translates as "The Daredevil", and it is a great place to try new foods! De Waghaals is a vegetarian restaurant that prides itself on serving fresh organic products whenever possible. They offer a great selection of monthly specials. Located in the heart of De Pijp at Frans Halsstraat 2.
Find out more on their profile page.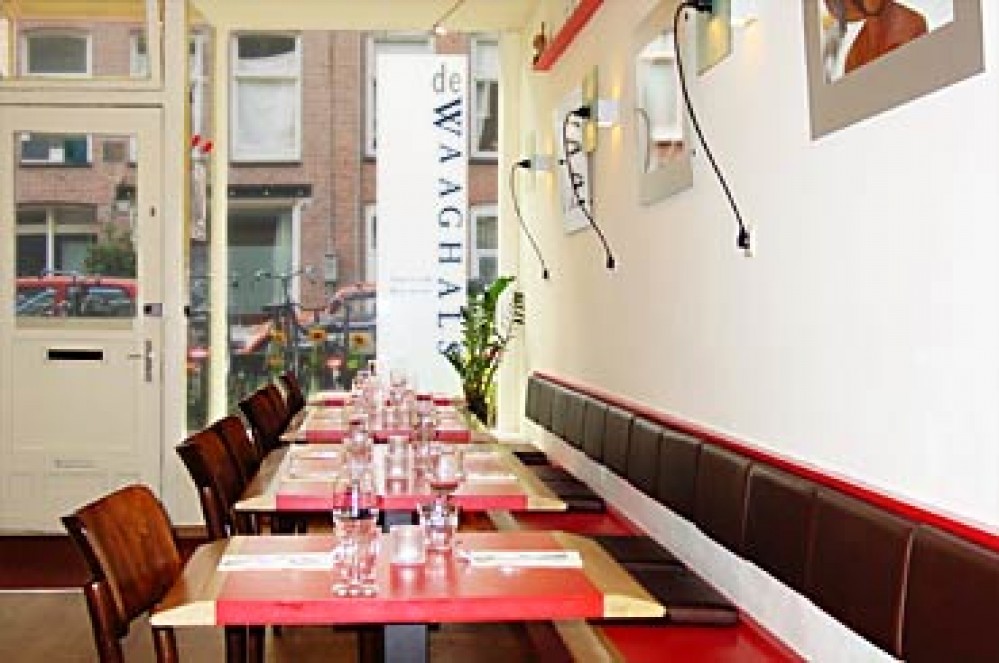 Golden Temple
Golden Temple is a vegetarian restaurant offering a great mix of organic food with a spiritual vibe. It is one of Amsterdam's oldest vegetarian restaurants, and is one of the most well-known. You'll find Golden Temple in a unique location, at Utrechtsestraat 126. The menu offers vegan, vegetarian, lacto-vegetarian and raw food dishes. They are most known for their tasty pizzas, huge selection of tea.
Find out more on their profile page.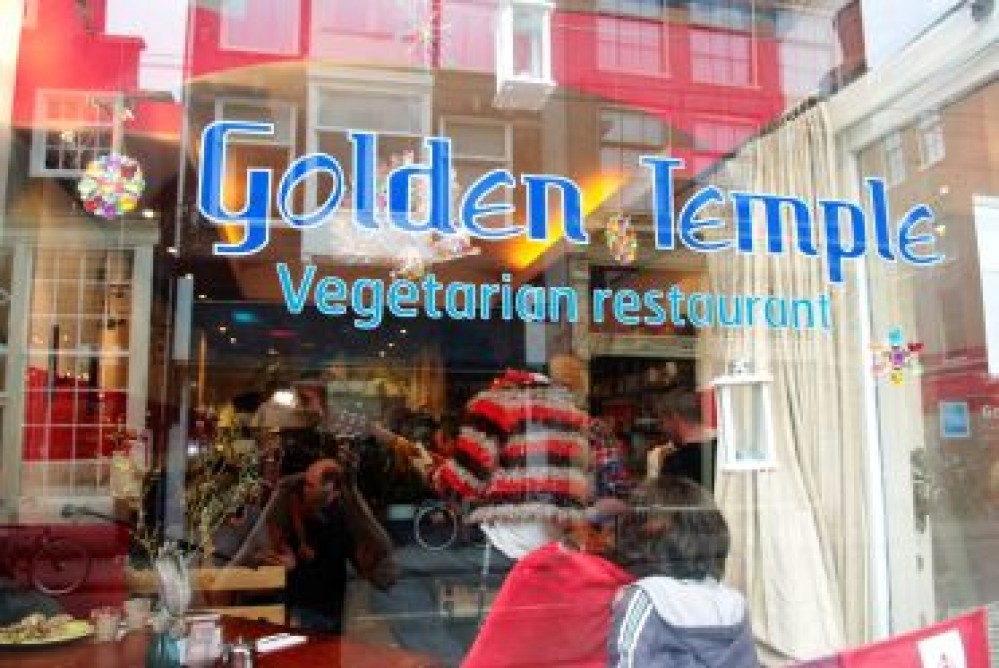 Biologische Snackbar 't Wethoudertje
't Wethoudertjeb is an organic snackbar; they fry in rice oil, and only use organic products that contain no artificial flavors or colors, and no genetically modified ingredients. Most of the menu is fresh, rather than frozen like most snackbars, and includes a good choice for vegetarians and vegans. You'll find it at Wethouder Frankeweg 11.
Find out more on their profile page.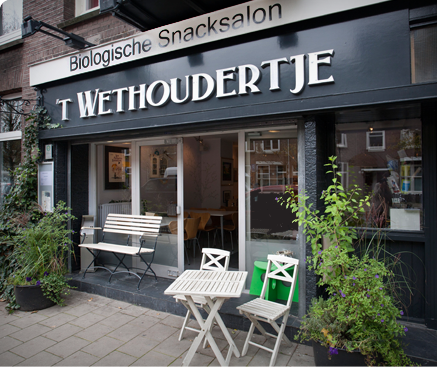 These are just a few of the many vegetarian and vegan restaurants in Amsterdam, to find more take a look at our Munchies Business Listings or in the Smokers Guide to Amsterdam book, get your copy here!
| HOME | SMOKIN' SECTIONS | TOOLS | COMMUNITY |
| --- | --- | --- | --- |
| | | | |