Coffee and Vaping: A Flavour matching guide
31 July 2020
Nothing can get us on our feet better than a cup of morning coffee- the strong aroma, the feel of the warm cup, the tickling taste, and a brown liquid is a feast to our eyes.
Caffeine in coffee directly hits the central nervous system. This instantly boosts the energy to efficiently tackle the day. And for people into various nicotine deliverables, coffee and vape can be a perfect combo for a relaxed morning. It's such an entrenched combination that goes hand in hand.

In recent years, vaping has taken on a toll across the entire nicotine deliverable industry. A variety of experiments in combining vape juices with other flavors are taking place. Hundreds of vape juices flood export markets every day. It is also a great challenge to pick the right flavors. But, if you want to get some of the exciting varieties, zamplebox.com is a leader in the vape juice industry. Here is a flavor matching guide that you can give a shot to enjoy your mornings.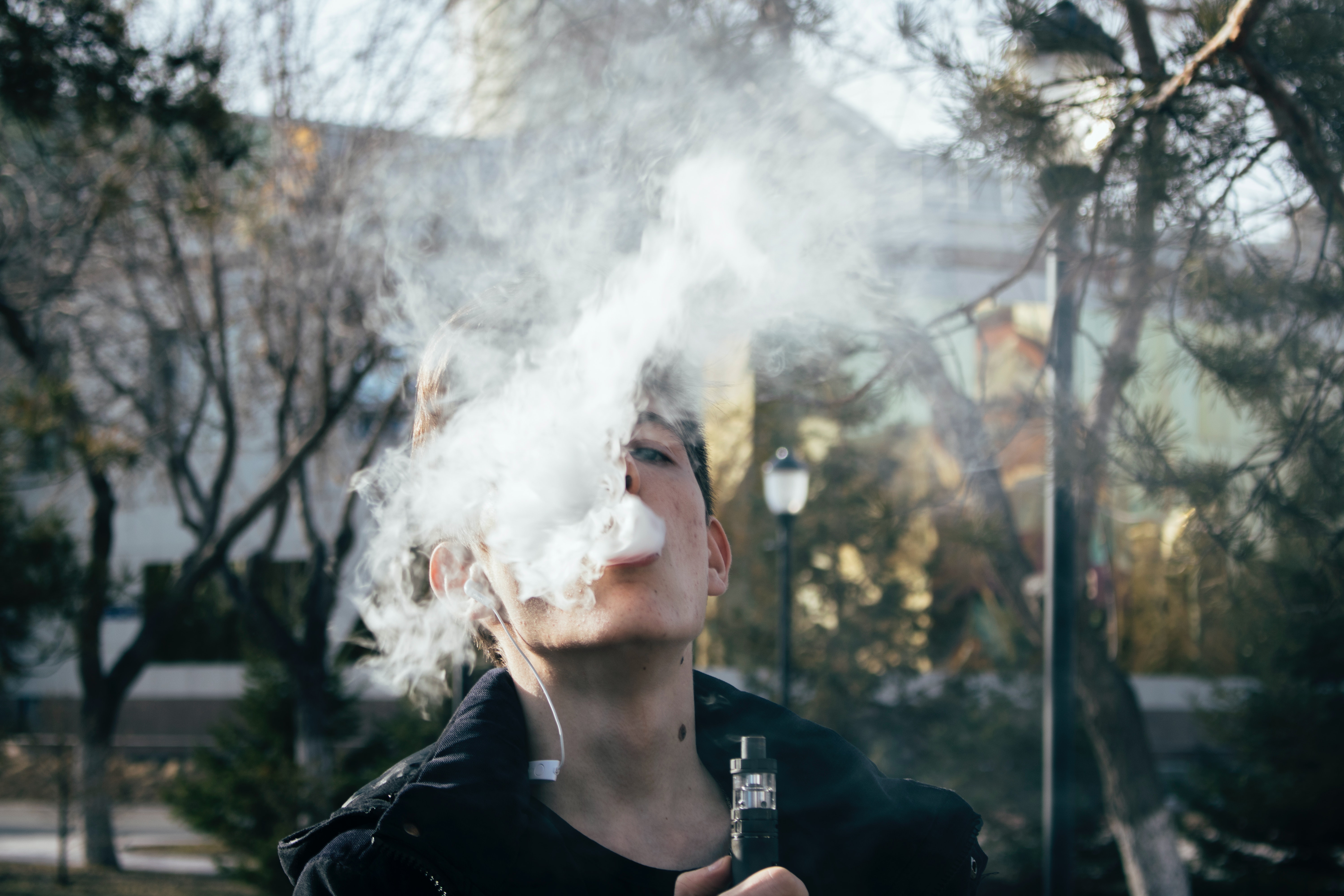 Photo Source:
Cappuccino topped vanilla
Coffee: Who doesn't like the strong taste of cappuccino? A frothy creamy cup of warm cappuccino will wake you up instantly. You can add more flavor by topping it with some chocolate powder.

Vape: Think of vanilla liquid. The liquid blends very well with the cappuccino. It is a perfect pair to indulge in mornings or evenings.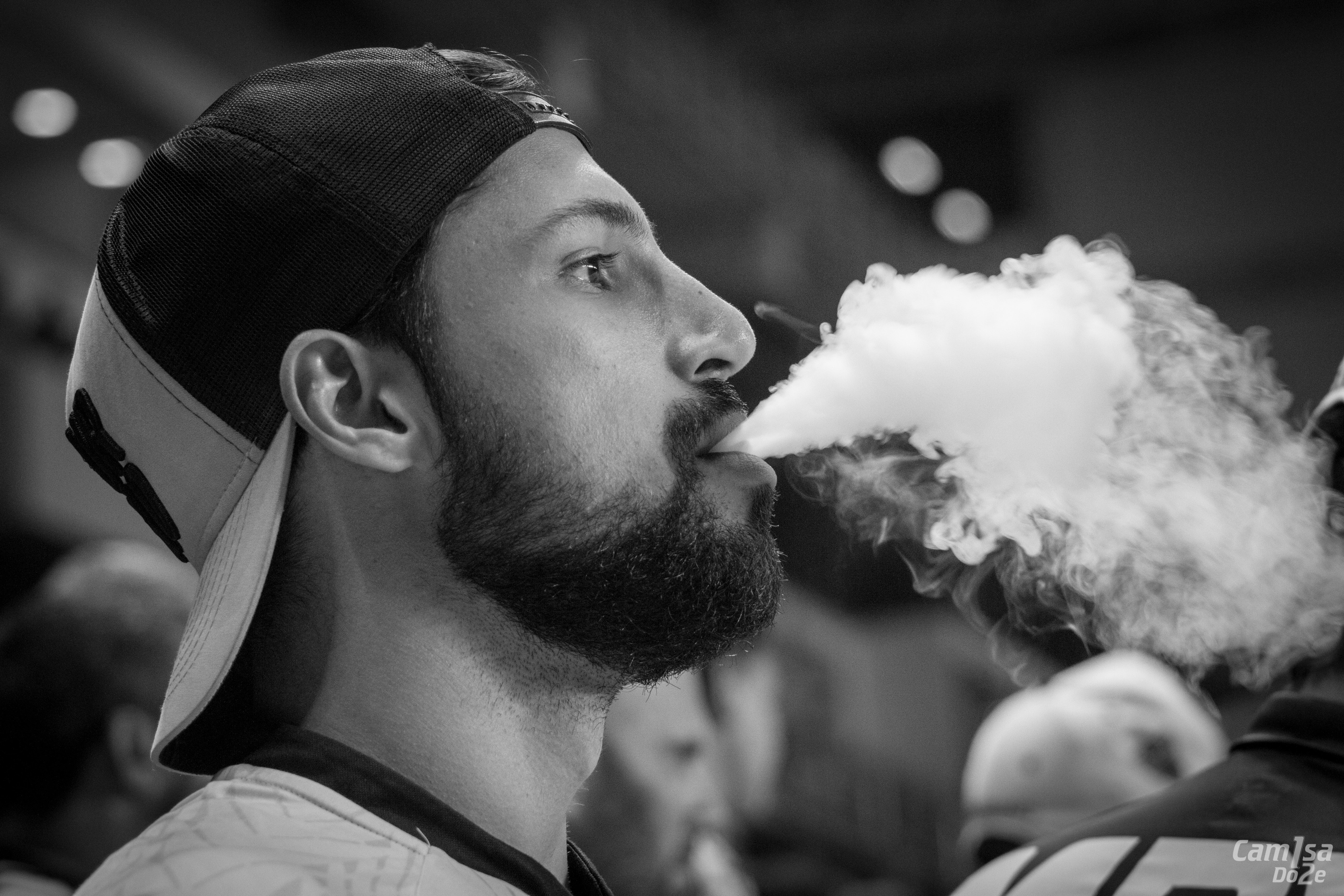 Photo Source:
Espresso Tropics
Coffee: The perfect mornings can start with a cup of espresso. The flavor is too intense and can blend with any vape juices. You can try adding condensed milk to the coffee for a richer experience.

Vape: Since the flavor of espresso is intense, the vape can be a little mild. Think of tropical fruits. Strawberries and raspberries can be an excellent choice. If you love tangy flavors, give a try to sweet lime or pineapple liquids.
Sweet Turkish Coffee
Coffee: You can enjoy the mornings with a bitter flavored Turkish coffee. Turkish coffee has a rich blend of Middle East aromatic flavors. Keep in mind to boil the coffee until you see a thin layer of foam over the coffee pot. That way, the coffee will be rich in flavor.

Vape: The best vape that will go in hand with the Turkish coffee is caramel. The Bitter taste of the coffee will combine well with that of the sweet caramel flavor. You can also switch caramel with sweet condensed milk.
Authentic Coffee
Coffee: Nothing tastes better than traditional filter coffee. The aroma of filter coffee is so refreshing. You can sip on milk coffee or pure black coffee. Both have a heavenly taste.

Vape: Chocolate can be an excellent pair for filter coffee. A puff of chocolate liquid along with black coffee will sparkle your mood.
Black Florals

Coffee: Black coffee is the most preferred for those who either don't like milk blends or are lactose intolerants. Black coffee has a strong flavor and taste. If you are a person who likes experimenting with coffee and vapes, give a try to black coffee.
Vape: Floral flavored e-liquids go well and balance the bitter taste of black coffee. You can choose any floral flavors like Hibiscus, Jasmine, and lavender.
Americano and Mocha
Coffee: Americano can be made in two ways. One that blends milk and the other without milk. For milk blended americano, espresso is infused and diluted in milk. However, without milk, the espresso is infused in water. Generally, americano is the most favorite on the list of coffee lovers.

Vape: Mocha has a sweet sense of flavor. It will be a treat to your taste buds when combined with americano coffee. It is a strong chocolate variant and perfect for chilly evenings.
Read: ALL YOU NEED TO KNOW BEFORE VAPING CBD OIL
White and Candy
Coffee: The famous flat white coffee is a foamless cappuccino. For those who like light flavored cappuccino, flat white coffee is the best.
Vape: If you have a sweet tooth, give a try to cotton candy juices. They go very well with the flat white coffee flavor. Now, you can indulge in the candy flavors for hours without having to worry about your teeth.
Things to keep in mind:
While searching for e-liquids, look for the color. For dark coffee, choose a mild or clear e-liquid. For light-colored coffee, choose a colored e-liquid. Also, check for the contents and viscosity of the liquid.
Conclusion
Coffee is one of the world's most sought after beverages. If you're planning to cut down on the intake of caffeine but struggling in the process, vaping coffee might be an ideal option. That's something coffee lovers can be eternally grateful for, having made the switch to vapor.
Read: THE 10 BEST VAPORIZERS OF 2020 – A BUYER'S GUIDE
References:
https://www.ncbi.nlm.nih.gov/books/NBK202225/
https://www.zamplebox.com/e-juice
SmokersGuide.com disclaimer:
SmokersGuide.com takes pride in featuring high quality articles to its readers, however does not assume liability for the claims and medical facts presented by the author. Please check with your doctor or medical practitioner, before consuming any products containing CBD, THC, herbs and Smart Products, or any other products recommended here. Make sure to always check for advised dosages, and please keep all THC and CBD products (including vapes, flowers, oils, concentrates or edibles) away from children, animals and any persons who may not desire to consume them. Make sure to clearly mark all products with warnings about the contents, and store all products in locked, child-proof containers, to avoid accidental ingestion. Please check your own country's laws regarding CBD and THC, and make sure shipping is allowed. SmokersGuide.com content is always created in countries where cannabis products are legal, for medicinal and/or for recreational uses. Smokers Guide does not encourage the use of cannabis in countries where its consumption is illegal.
| HOME | SMOKIN' SECTIONS | TOOLS | COMMUNITY |
| --- | --- | --- | --- |
| | | | |