England's Best Edibles - London Smoking Club Edibles Cup 2016
30 July 2016
A friendly competition rating the highest quality cannabis infused edibles, right in the heart of England. A cannabis cup of tea!
Despite the UK still being bound by prohibition, the UK scene is flourishing! There are now almost 70 cannabis social clubs across the UK, creating an ever growing community (literally!). This July one of these clubs, the London Smoking Club, organized the first ever cannabis edibles cup in the UK - The London Smoking Club Edibles Cup 2016.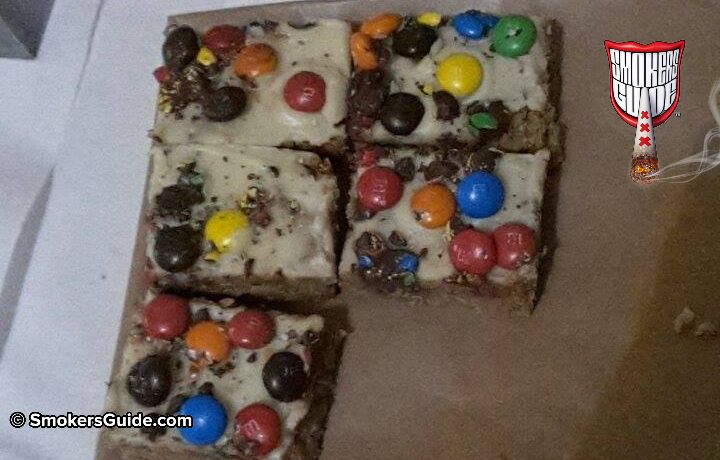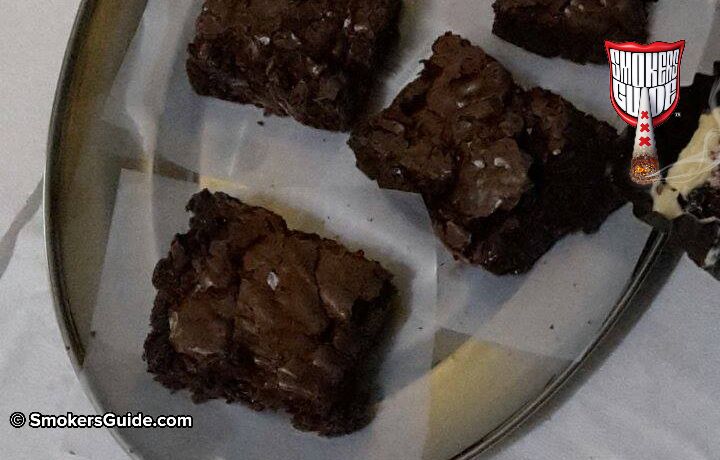 At the London Smoking Club Edibles Cup 2016, judges received a judges pack full of all of the entries to take away and test out over the coming week. There were 9 entries, in a variety of forms from fudge to brownies to chews. Entrants included High End Edibles, Brighton Cannabis Club, oneplug124, as well as other well known edible makers in the UK.
The event was held a private venue in London which was packed with cannabis social club members, and full of tasty treats, beautiful buds and smiling stoners. You can follow the London Smoking Club on Instagram.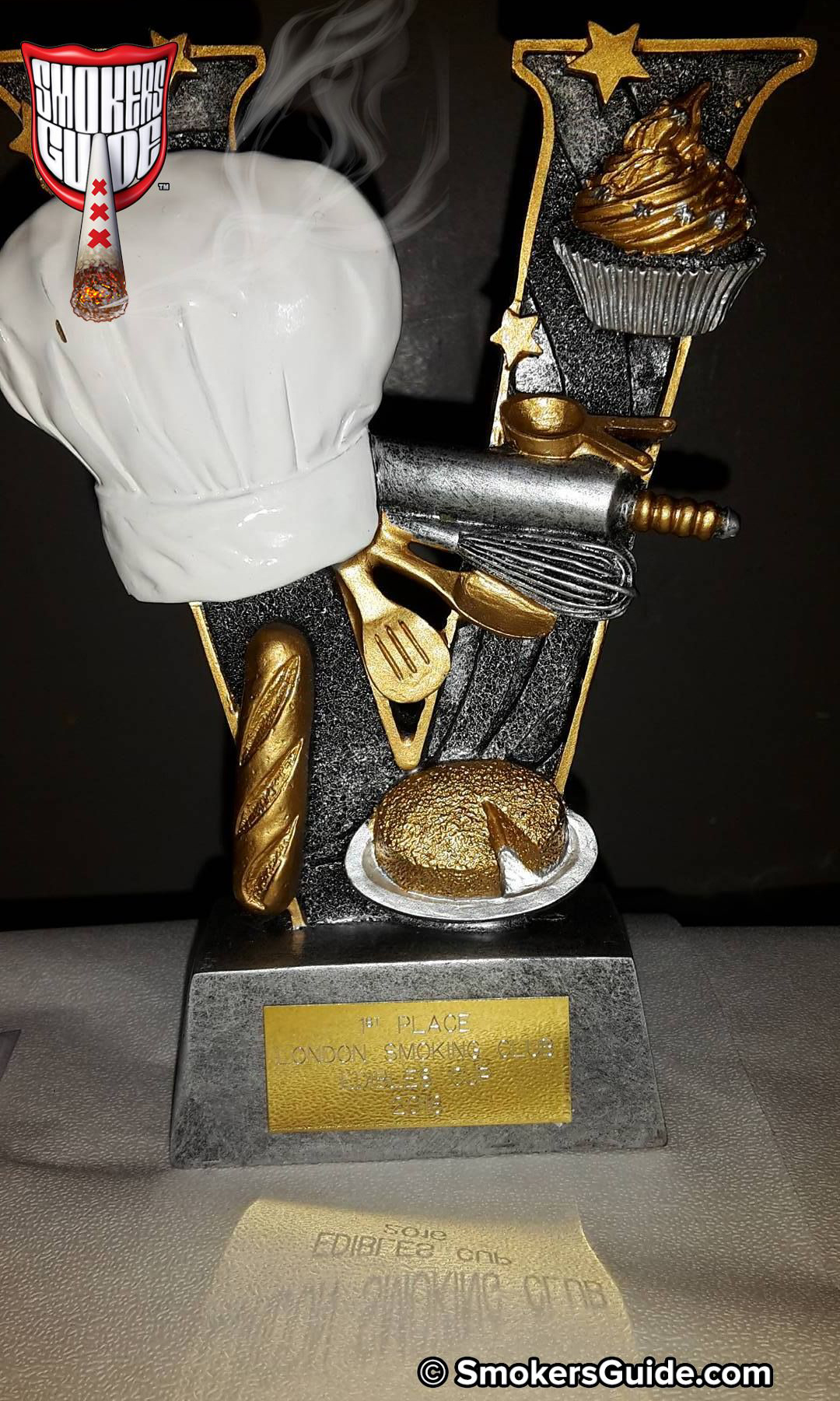 Stay tuned for updates and results from the London Smoking Club Edibles Cup 2016!
| HOME | SMOKIN' SECTIONS | TOOLS | COMMUNITY |
| --- | --- | --- | --- |
| | | | |