Cookies Ice Cream
date
Nov 27, 2014
Origin
Ice hash made from Cookies Kush, the Cannabis Cup 2014 entry from Barney's.
Look
Little chocolate chunks. Darker on one side, a little lighter and more greyish brown on the interior. As you break it open, there is a lovely texture revealed.
Smell
A minty smell that has a nice undertone of chemical cleaner.
Taste
It totally is gonna torch you but if you can hold it in for a second, it's like.....
Effects
BAM. Slams you into the sofa. Brain still functions, but just at a much slower rate than normal, at least in my case.
Purchased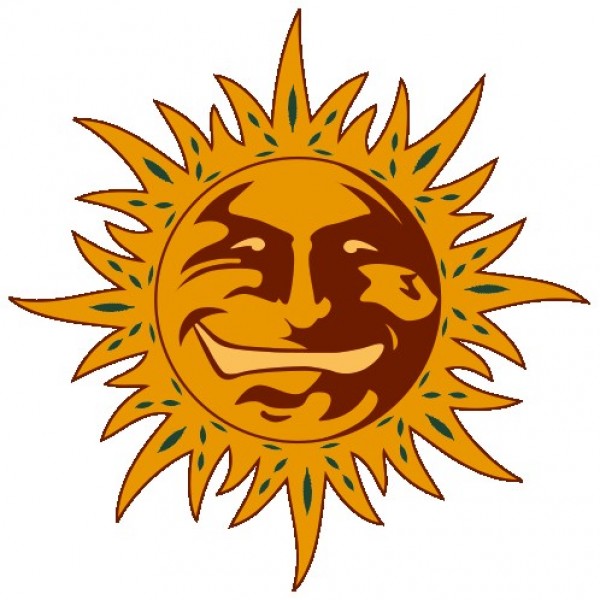 Barneys Coffeeshop
Haarlemmerstraat 102
Amsterdam
shop profile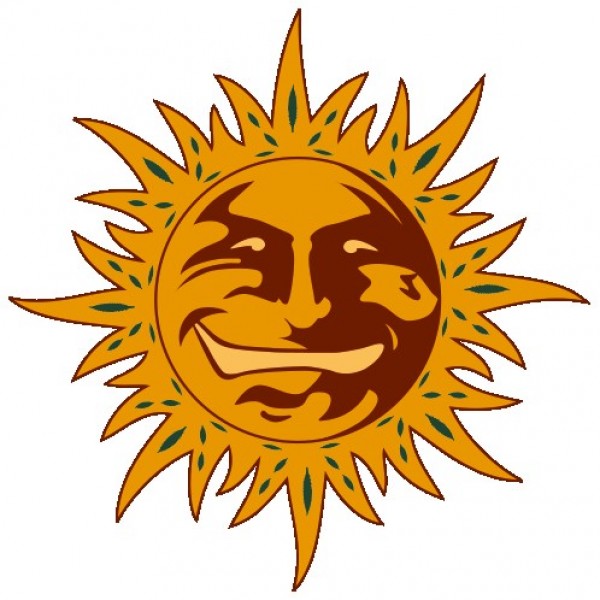 Barney's Lounge
Reguliersgracht 27
Amsterdam
shop profile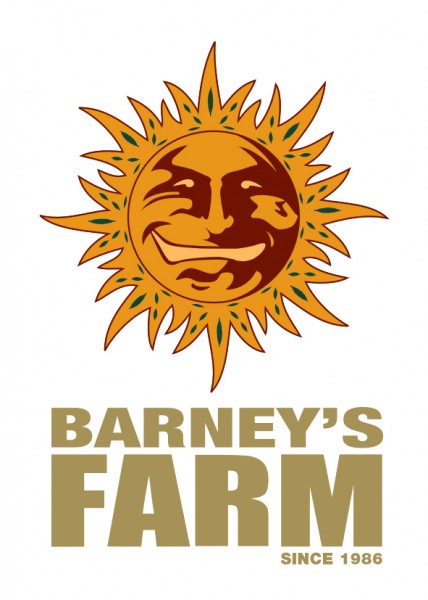 Barney's Farm
Haarlemmerstraat 98
Amsterdam
shop profile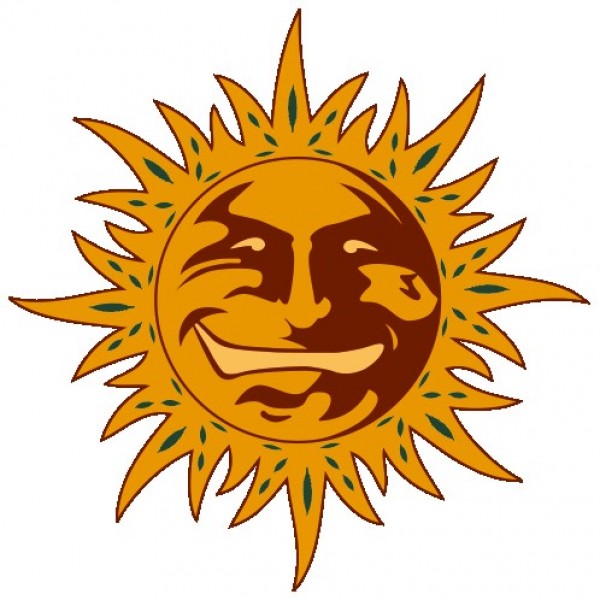 Barney's Uptown
Haarlemmerstraat 105
Amsterdam
shop profile
| HOME | SMOKIN' SECTIONS | TOOLS | COMMUNITY |
| --- | --- | --- | --- |
| | | | |