Cookies Kush
date
Nov 27, 2014
Origin
Girl Scout Cookies x Rollex OG Kush
Seeds developed by Barney's Farm, available from 2015.
Look
Cookies is very dense, with loads of crystals that cover the buds quite well. They are really nicely manicured little nuggets.

Breaking them up was easier with a grinder but it still wanted to clump together, on account of the high resin content.
Smell
Fresh and piney with tones of metal and fuel. This one really almost starts to smell greasy
Of course all great Kush fans will know that the unnatural scent of fuel and chemical can be the characteristic traits of a proper strain. Cookies Kush is that.
Taste
Dry hit is full of fire and ice. Spicy on the intake and a little cool and minty on the exhale Lighting it up actually makes it taste even better. Usually don't get that with many weeds
Very resinous, leaving a tingle on the lip and a sparkle on the tooth. ;)
Extremely flowery flav. Very fragrant. Leaves an acrid taste in the throat but that's all pure and natural.
Effects
Well, until now, it was smoked with a bunch of other weeds in the Cup, and it has stood out each time.
This herb will make you serious for a bit. lol
It is heavy. It isn't the best weed in the world to smoke and then go out and be social with all of the leaders in your industry.... oh, like the Cannabis Cup!?!?
That is EXACTLY what makes this one so good; it takes you for a ride and you just have to hold on.
Overall
I mean this shit goes for daze and daze.... arghhh, you'd better be down for a wild ride with this one. We will be smoking more of this when refreshed and able to deal. ;)
Btw, in one of the images here you can see a bowl with #CookiesKush weed and some "smudgy stuff" on top as one non-toker called it.... that stuff is Cookies Ice Cream, and you need to check it out...yum....
want to review? create an account
Member reviews
Brutalrevenge
14 Jan 18
reviews sometimes deceive
I went to barneys farm , driven by the fame and positive reviews of this coffee shop and about marjiuana that they offer but unfortunately it was not as I expected [first point] some of the staff was a bit rude [second point] I tried various varieties including the cookie kush and was not at the height of...
Full details

Sammy J
22 Apr 16
I smoked this and felt very high!
and that is exactly what I wanted. The weed from Barneys is usually very heavy, and on the wallet too! but these buds are aworth the price. tasty and smoked very smooth.
Full details

JohWid
27 Jan 16
For doing the dishes..
A nice strain for anxiety/stress, as well as physical pain. My ole' lady was beggin me to do the dishes, which I hate doing, and I hate being begged. I smoked this and was completely content while doing the dishes, lol - within minutes. All my days' stress was gone. I would not recommend this strain if you...
Full details
Purchased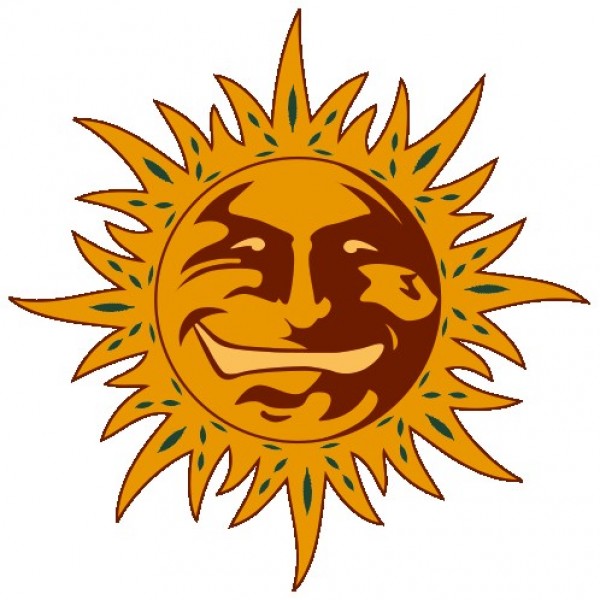 Barneys Coffeeshop
Haarlemmerstraat 102
Amsterdam
shop profile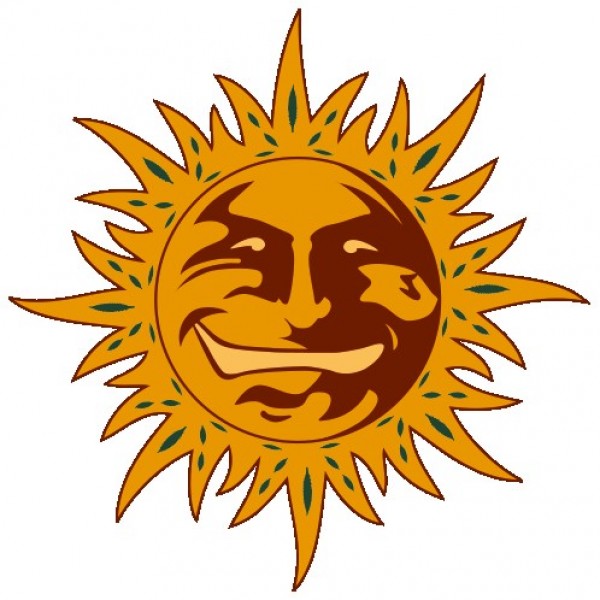 Barney's Lounge
Reguliersgracht 27
Amsterdam
shop profile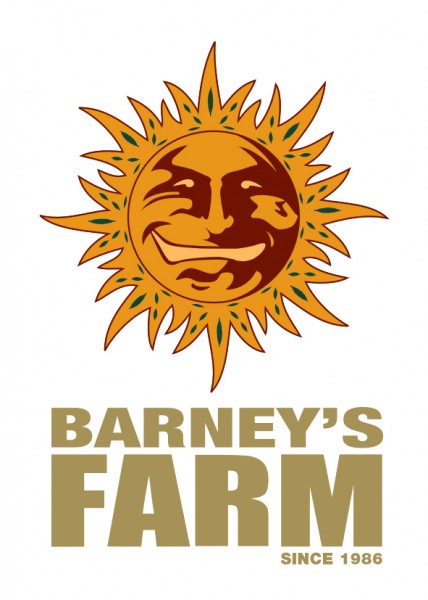 Barney's Farm
Haarlemmerstraat 98
Amsterdam
shop profile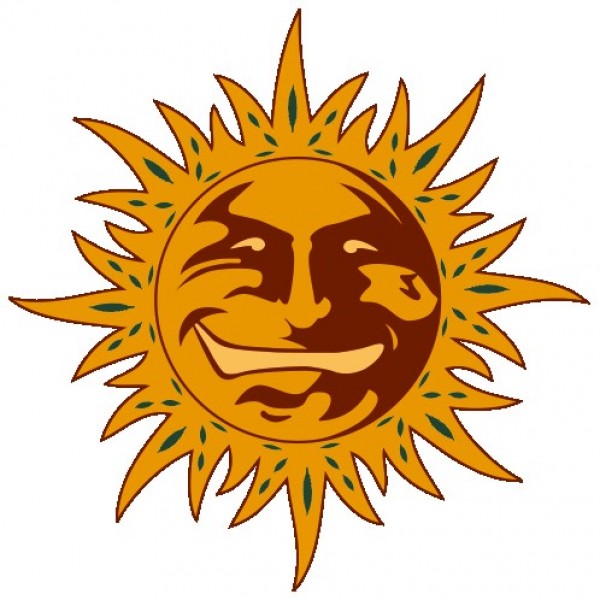 Barney's Uptown
Haarlemmerstraat 105
Amsterdam
shop profile
| HOME | SMOKIN' SECTIONS | TOOLS | COMMUNITY |
| --- | --- | --- | --- |
| | | | |