Puff Pre-Roll
date
Jun 29, 2019
Origin
This is a Puff Brand pre-roll and it is the Lit As F*** strain. It was purchased for $10 including tax from Barbary Coast Dispensary.
Look
It is a pretty standard looking pre-roll with a very shiny label.
Smell
It had a pretty nice piney and grassy smell to it. Not being familiar with the strain I was not quite sure what to expect.
Taste
The taste was mildly sweet but nothing spectacular.
Effects
I was definitely pleased with the effects. Nice and Stoney with a pleasant head rush after just a few hits.
Purchased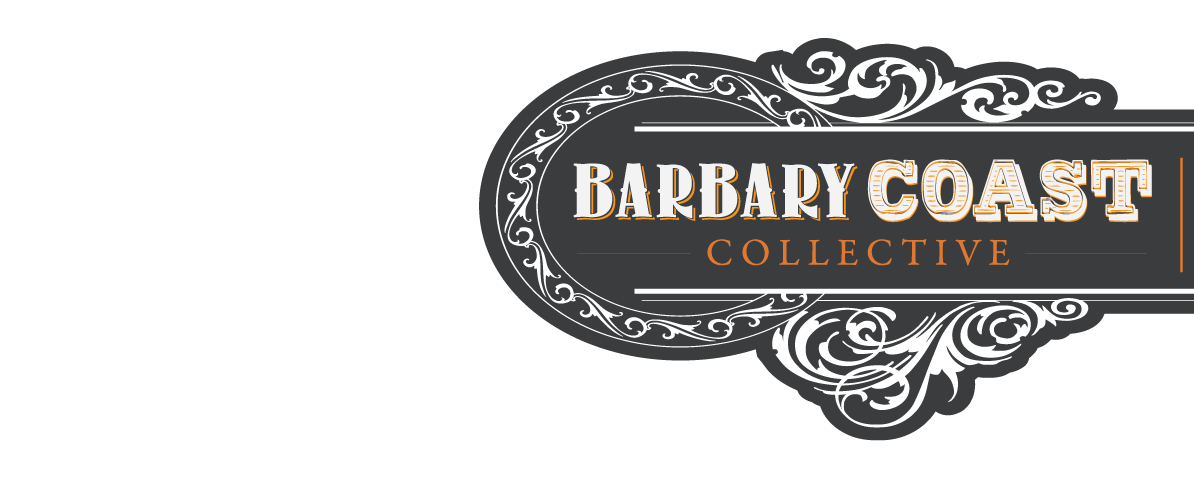 Barbary Coast
952 Mission Street
CA
shop profile
| HOME | SMOKIN' SECTIONS | TOOLS | COMMUNITY |
| --- | --- | --- | --- |
| | | | |