Featured
Medical Marijuana

Can CBD OILS Cure Parkinson's Disease?

CBD stands for cannabidiol, and it is a natural compound of cannabis that has a lot of medical potentials. It is widely studied at the moment, and there is a lot of hope for the future among scientists when it comes to CBD. Researchers suggest that...
Read more

Hemp & Homegrow

From Outlaw to Houseplant - Can There...

Is there a way to tame this seemingly demanding plant into low-maintenance interior design accents with an attitude? Yes! There are a few ways you can make a marijuana plant apartment decor...

10MG THC Gummy Bears from The Green...

Meet The Green Privilege 10MG Cannabis Gummy Bears ordered from CEAS Collective delivery service in California. The perfect cannabis product for beginners, looking to relax, reduce stress...

Doc Green's Cherry Lime x Miss USA,...

Meet Berekely, California's Cannabis Dispensary Doc Green's and their Cherry Lime x Miss USA, Live Rosin Infused Cone, pre-rolled joint by Madrone Farms; cherry flower cultivated by Shelby...
spotlight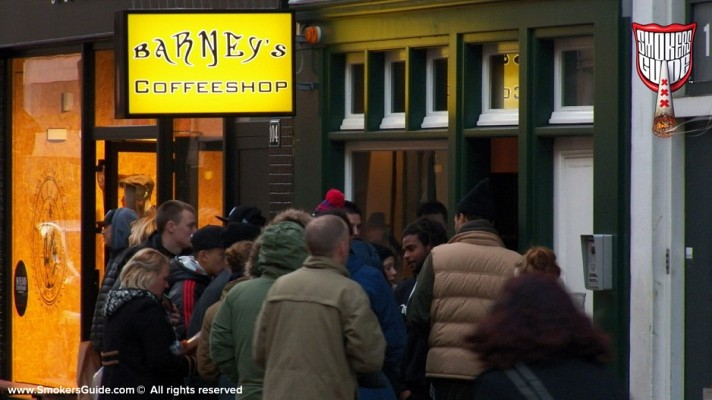 Coffeeshops
Coffeeshop Etiquette
Things you should know before entering an Amsterdam coffeeshop! Let me see


SG recommended links
News
Articles
What Gives Cannabis a Medical Status?

Marijuana is one of the most popular weeds worldwide. People from centuries use it for many reasons - beginning with its relaxing effects ending on medical purposes. The real renaissance of...

What is CBD and how does CBD work?

Cannabidiol is a natural and effective remedy that possesses a vast amount of useful properties. It's commonly used to reduce muscle soreness, regulate sleep or help to cope with anxiety....

| HOME | SMOKIN' SECTIONS | TOOLS | COMMUNITY |
| --- | --- | --- | --- |
| | | | |