Featured
Munchies

Top 5 sweet foods for the Amsterdam Stoner Munchies: #1 Stroopwafels

The Munchies: a term used by stoners to describe incredible hunger caused by cannabis consumption. We rated the top 5 sweet foods to reach for when the munchies hit you hard!
Read more

Welcome to Smokers Guide - site...

The Smokers Guide To Amsterdam book has been a top seller for years! Our latest edition is heavily packed with information for anyone interested in the Amsterdam coffeeshop, smartshop and...

Winners of Jack Herer Cup Jamaica 2019

The Jack Herer Cup took place during the 4th edition of Canex Jamaica, at the Rose Hall Convention Center in Montego Bay, Jamaica. The awards ceremony took place during the final day of the...

Coffeeshops

Jack Herer Cup at CanEx Jamaica

The first Jack Herer Cup Jamaica is coming up! Organized with cooperation with CanEx Jamaica - the premiere cannabis business event in the Caribbean. CanEx Jamaica will be held for the...
spotlight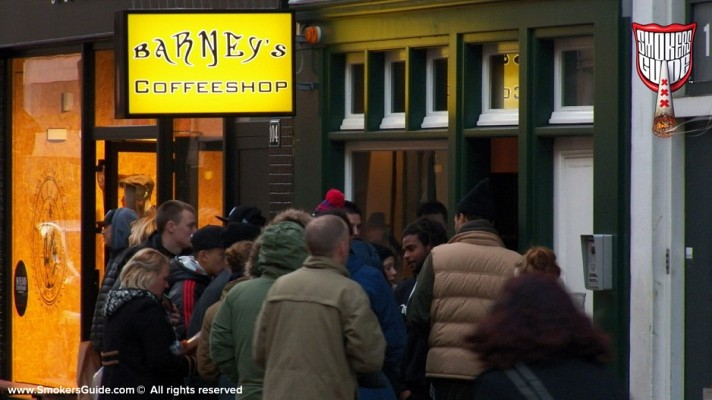 Coffeeshops
Coffeeshop Etiquette
Things you should know before entering an Amsterdam coffeeshop! Let me see


SG recommended links
| HOME | SMOKIN' SECTIONS | TOOLS | COMMUNITY |
| --- | --- | --- | --- |
| | | | |