Featured
Marijuana & Hash

Weed Won the Election, But a War to Keep It May Have Just Begun

In the days following election night 2016 the online cannabis community was a buzz with elated headlines like, "Marijuana Wins Big on Election Night!" and "First Bible Belt State Legalizes Medical Marijuana!". The consensus seemed to be that...
Read more

The Long Slow Road to Cannabis...

Our brightest stop yet on the long slow road to recreational legalization in Canada! Legal weed is coming to Canada and its shape is becoming clearer through the haze of uncertainty.

Medical Marijuana

Cannabis IS Medicine! Medical Marijuana...

We've spoken to many people, of all ages, races and cultures around the world who all agree on one thing - cannabis aka medical marijuana or MMJ is a medicine that works and vastly improves...

O' Cannabis : Karma Cup 2016 Report...

#Cuptober Celebration, and thick, heavy clouds were in the air on the Friday the 21st of October, 2016, the day before the 3rd annual Karma Cup, as judges, attendees and competitors...
spotlight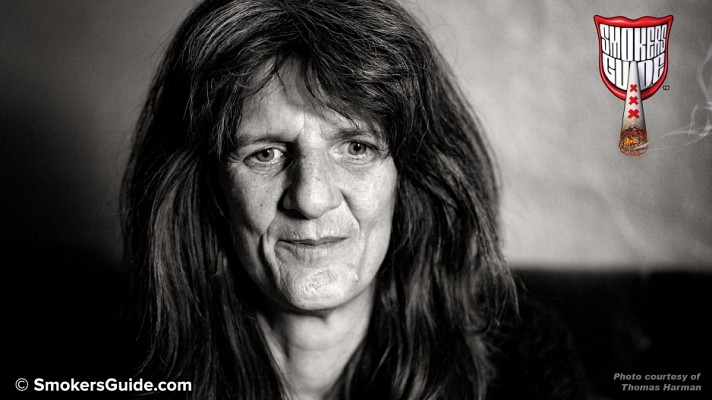 Medical Marijuana
Cannabis Controls My MS - Patient Profiles: Penny
Penny Fitzlyon, 52, uses cannabis to treat her Multiple Sclerosis. Here she shares her story. Let me see


SG recommended links
IS BRITAIN READY FOR LEGALIZATION?

SMOKERS GUIDE HITS THE SHORES OF ENGLAND

BRIGHTON CELEBRATES GREEN PRIDE

Alien Visitors in Amsterdam
| HOME | SMOKIN' SECTIONS | TOOLS | COMMUNITY |
| --- | --- | --- | --- |
| | | | |