Featured
Medical Marijuana

Cannabis IS Medicine! Medical Marijuana Saves Lives Worldwide

We've spoken to many people, of all ages, races and cultures around the world who all agree on one thing - cannabis aka medical marijuana or MMJ is a medicine that works and vastly improves the quality of their lives.
Read more

O' Cannabis : Karma Cup 2016 Report...

#Cuptober Celebration, and thick, heavy clouds were in the air on the Friday the 21st of October, 2016, the day before the 3rd annual Karma Cup, as judges, attendees and competitors...

Hemp & Homegrow

How To Germinate Cannabis Hemp Seeds

For budding beginners, here's the basic S-Guide to seed germination. Check out a good grow book (like the one featured on page 109 of The Smokers Guide to Amsterdam) to learn more.
spotlight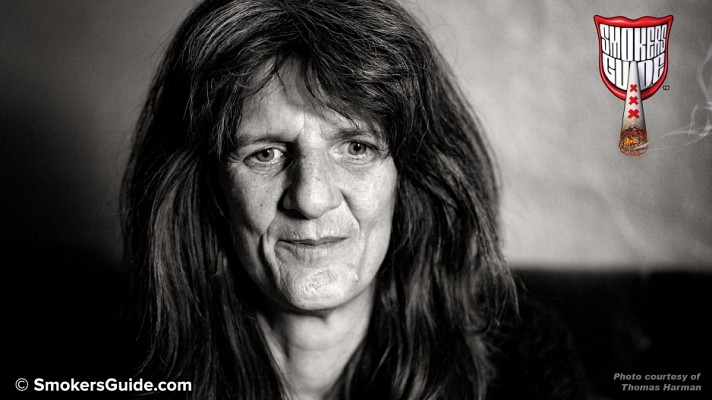 Medical Marijuana
Cannabis Controls My MS - Patient Profiles: Penny
Penny Fitzlyon, 52, uses cannabis to treat her Multiple Sclerosis. Here she shares her story. Let me see


SG recommended links
Alien Visitors in Amsterdam
| HOME | SMOKIN' SECTIONS | TOOLS | COMMUNITY |
| --- | --- | --- | --- |
| | | | |