Cannabis is the most popular drug in the US, with more than 12 million Americans using it yearly. What's more, there are over 779 marijuana strains that have been recognized and named. You can find a strain to address almost any medical condition!
Most people know about strains like Northern Lights, White Widow, or Purple Haze (thanks, Jimi Hendrix), but there are some rare weed strains that even hardcore marijuana lovers may have never tried or even heard of.
Buckle up then, dear adventurer, and let's go on a quest to find out whether the legends are true. Here are seven cannabis strains you've probably never heard of.
1. Greek Kalamata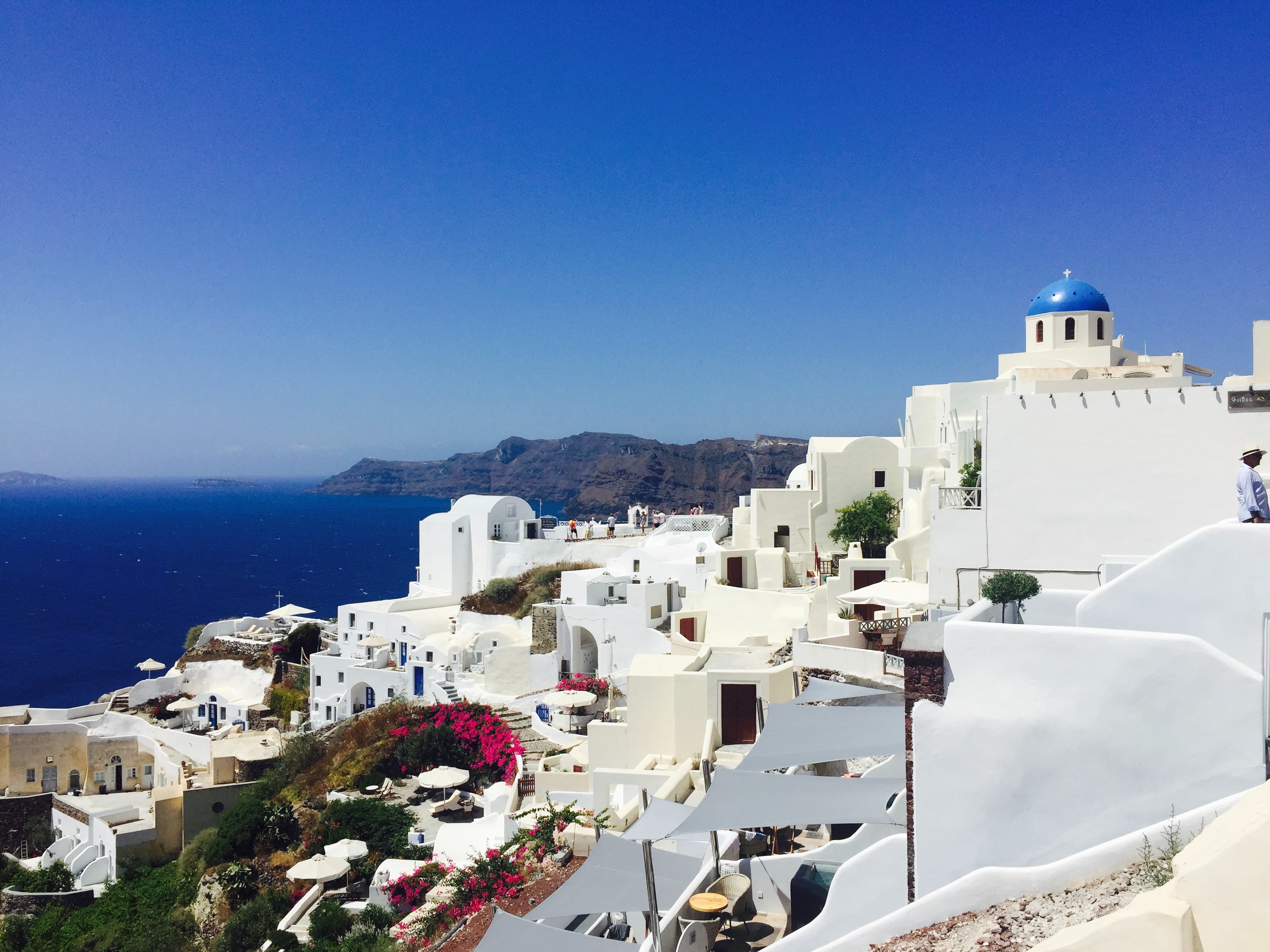 Photo by Orlando Brooke on Unsplash

You probably recognize Kalamata from its exceptional and tasteful olives. But did you know that olives are not the only thing that the Kalamatians have been growing in their backyards? Greek Kalamata is an example of a remarkable sativa and evidence that Greeks have the talent to grow plants. Kalamata is high in THC and produces intense, head-focused effects.
Unfortunately, because of the Greek law introduced in the 80s, growing Kalamata became illegal, and therefore it's tough to find. Nevertheless, if you somehow manage to get your hands on it, you won't be disappointed. What a pity about Greece's approach to cannabis - it offers the most beautiful views to enjoy a nice high...
2. Black African Magic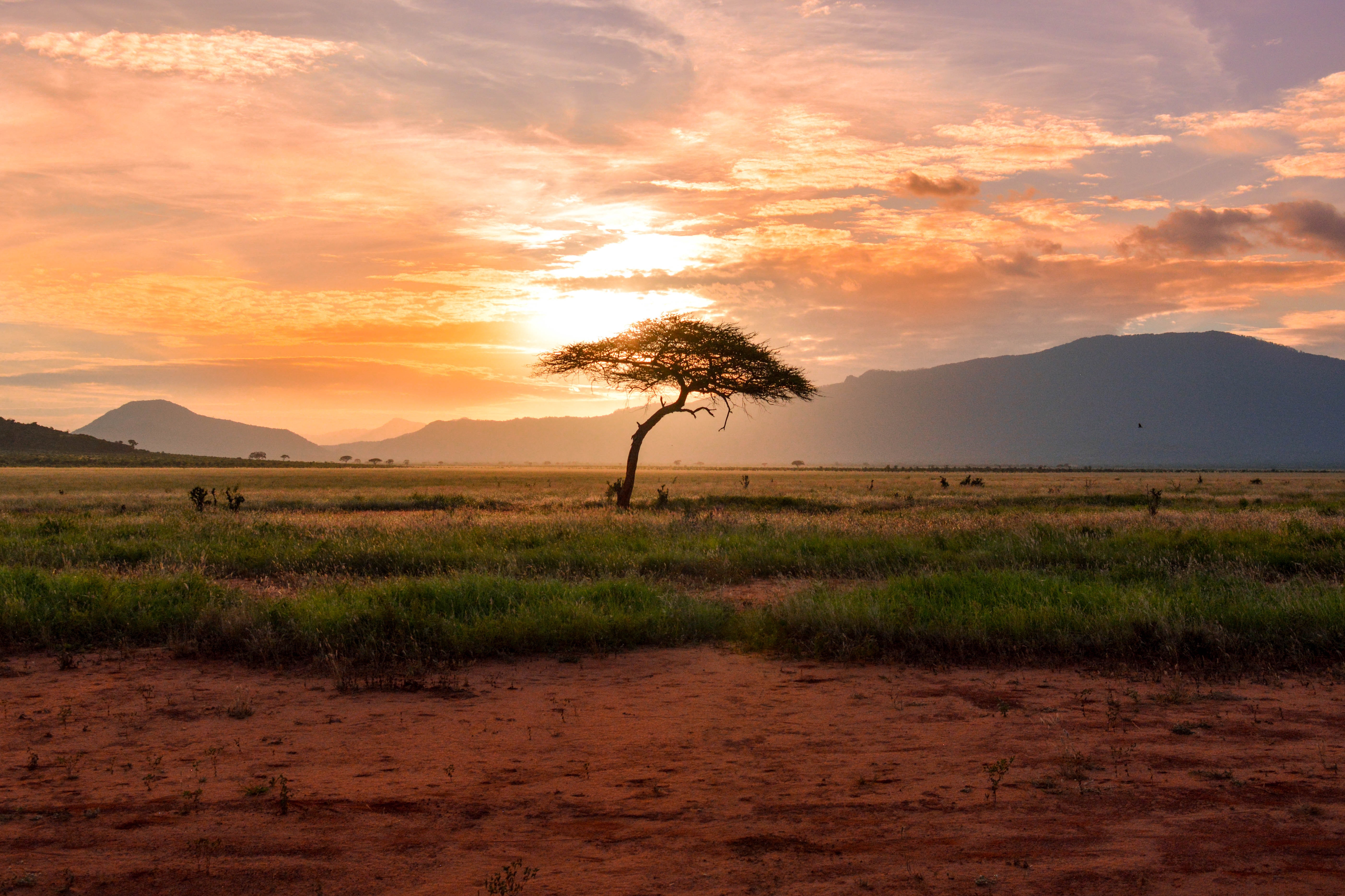 Photo by Damian Patkowski on Unsplash

Black African Magic strain is so rare that some experts doubt if it really exists. No, it's not an attempt of a lame joke, it's true. Still, if you remember the 70s, you might've come across this particular strain.
In the world of cannabis, Black African Magic is mostly known, for a few who know about it, for its black coloring. It's also a strain that is high in THC (22%). That's why if you, by any magical chance, come across it, be careful. Even experienced users remember it as one of the most potent weeds they've ever tried.
3. Roadkill Skunk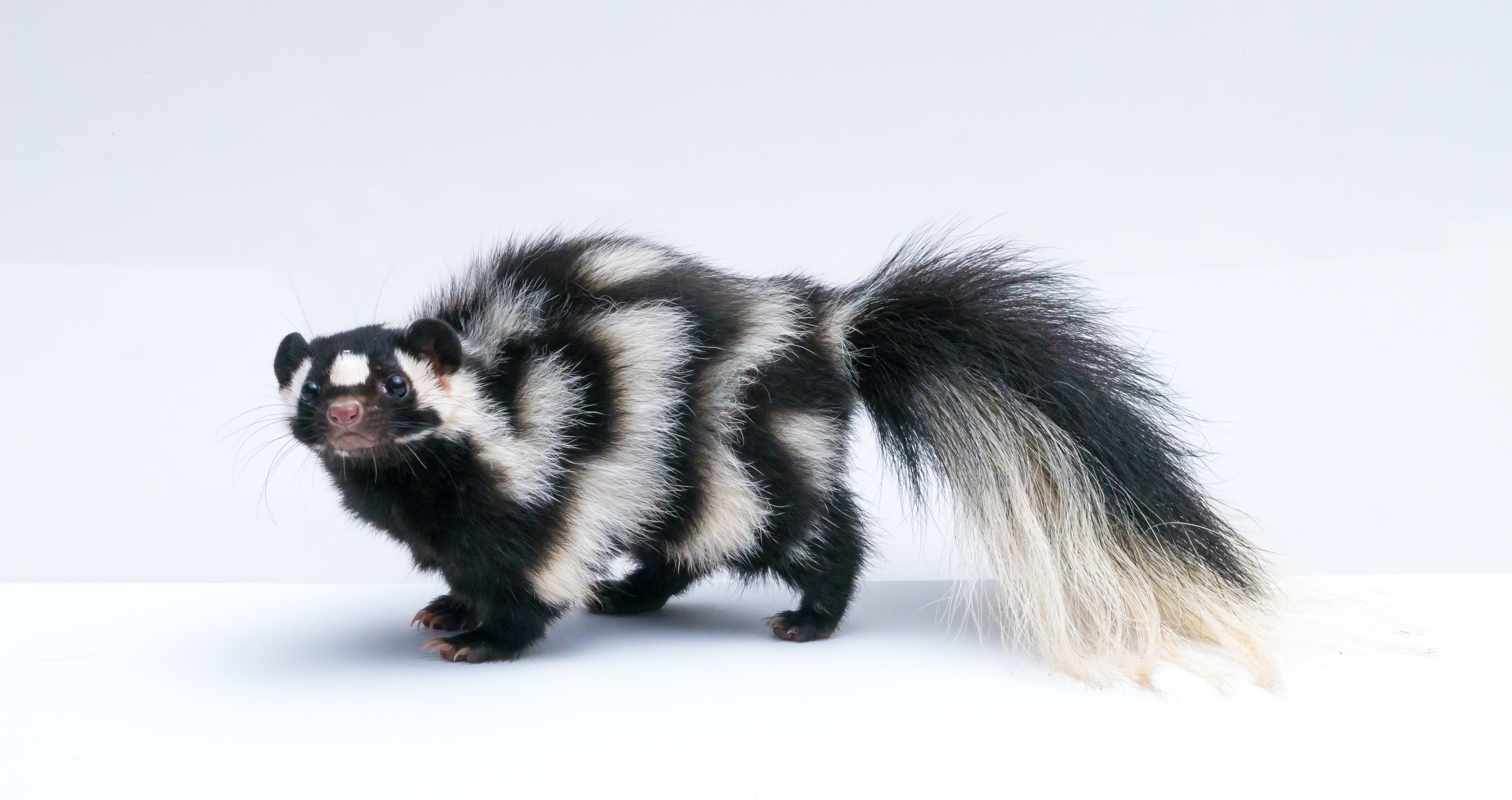 Photo by Bryan Padron on Unsplash

Have you got any friends who claim that cannabis stinks like a skunk? Well, they're lucky that Roadkill Skunk is not with us anymore. As the name suggests, this marijuana strain had a very intense smell, in addition to its fabulous taste and effect.
If you'd like to learn more about Roadkill Skunk, you should ask your parents or grandparents as they may remember it from their youth. And while there are some rumors about it making a comeback, old-school smokers claim that it's not the same as the good old Roadkill Skunk. Nevertheless, it's worth checking out, especially if you like to irritate your smell-sensitive friends. Aside from its effects and taste, of course. If you would like to read some reviews of skunky strains, check out the ones from the Super Skunk 2 from the Grasshopper, Skunk of Queen from Abraxas Coffeeshop, or Super Skunk.
4. Amnesia Haze
Although its name suggests it, Amnesia Haze won't make you forget. On the contrary, you're going to remember it for a long time. This sativa-dominant hybrid is one of the most popular strains in the Netherlands, but it still lacks recognition in the US. Amnesia Haze is famous for its citrus taste and intense uplifting effects. Also, because it's a hybrid, the strain bonds both qualities of sativa and indica.
Keep in mind that it's high in THC (20-25%) and can cause heavy psychoactive effects. That makes it an ideal strain for more experienced marijuana users who are looking for a new experience. Check out some of our reviews of Amnesia Haze purchased in Amsterdam from Hunter's Coffeeshop and Soma Sacred Seeds.
5. Colombian Red Haze
You may have heard of Colombian Gold Haze, as it's made a reappearance in recent years. But there's a high chance that you don't know about its brother, Colombian Red Haze. Back in the 70s, it was one of the best sativa weeds you could find. Unfortunately, it disappeared and still awaits a proper resurrection. Some companies try to bring this legendary weed back to live, but it still remains unknown to the majority of marijuana users.
6. Lambs Breath
Now it's time for a true classic. Lambs Breath, also known as Lambs Bread, is one of the world's most unique strains. Some experts say that it's currently in the top 100 rarest known strains of cannabis.
But it hasn't always been like that. In the 80s, Lambs Breath was extremely popular, especially in Jamaica. It's one of the strongest and delicious weed strains there is. According to various sources, it was one of the most favorite strains of Bob Marley himself. Is there any better recommendation to try it? Oh, and when it comes to its name, don't worry. It doesn't smell like lamb's breath. Strain names including an animal's breath are not uncommon. Check out our Bushdoc review of Shark's Breath from DNA Genetics, a cross of Jamaican Lambsbread x with Great White Shark, purchased at Grey Area Coffeeshop in Amsterdam.
7. Magic Jordan
No, no basketball player had any involvement in creating Magic Jordan strain, although the name may suggest it. What's so unique about Magic Jordan, is that in addition to THC and CBD, it contains CBG.
What's more, this strain comes with many health benefits, as it's known for helping people with chronic pains. Magic Jordan is an indica that has some serious relaxing effects on your mind and body, making it a perfect strain for summer nights. Unfortunately, it's tough to purchase online, and not many dispensaries have it on their menu.
Conclusion
With more than 700 types of cannabis strains, it's impossible to know every one. Some of them have been lost in history, and some are yet to be discovered. With the ongoing legalization of marijuana and its growing popularity, we can be sure that our adventure with cannabis is still just at the beginning...
If you enjoy reading cannabis reviews, we got you covered! SmokersGuide's BushDoc has been reviewing the finest Amsterdam strains for years. Click
here
to check them out!
Author's bio:
Albert Konik is a cannabis lover and social activist. Albert has been studying benefits of marijuana for many years and wants to share his valuable knowledge with the rest of the world. His dream is to open a music shop where all other cannabis lovers could spend their time talking and listening to all-time stoner classics.
References:
https://www.inyolasvegas.com/uncategorized/8-rare-weed-strains-all-stoners-need-to-try/
https://bakedbros.com/products/thc-gummy-bears?_pos=3&_sid=a99117f5c&_ss=r&variant=32134090195043
SmokersGuide.com disclaimer:
SmokersGuide.com takes pride in featuring high quality articles to its readers, however does not assume liability for the claims and medical facts presented by the author. Please check with your doctor or medical practitioner, before consuming any products containing CBD, THC, herbs and Smart Products, or any other products recommended here. Make sure to always check for advised dosages, and please keep all THC and CBD products (including vapes, flowers, oils, concentrates or edibles) away from children, animals and any persons who may not desire to consume them. Make sure to clearly mark all products with warnings about the contents, and store all products in locked, child-proof containers, to avoid accidental ingestion. Please check your own country's laws regarding CBD and THC, and make sure shipping is allowed. SmokersGuide.com content is always created in countries where cannabis products are legal, for medicinal and/or for recreational uses. Smokers Guide does not encourage the use of cannabis in countries where its consumption is illegal.