420 Canada Parties Ripped!
25 April 2019
420 Canada was historic this year being the first 420 celebration since legalization took effect in 2018.
Across the country there were celebrations indoors and out and of course some of our favorite traditional celebrations in both Toronto and Vancouver. Here's a breakdown of the day from each of Canada's most populated regions: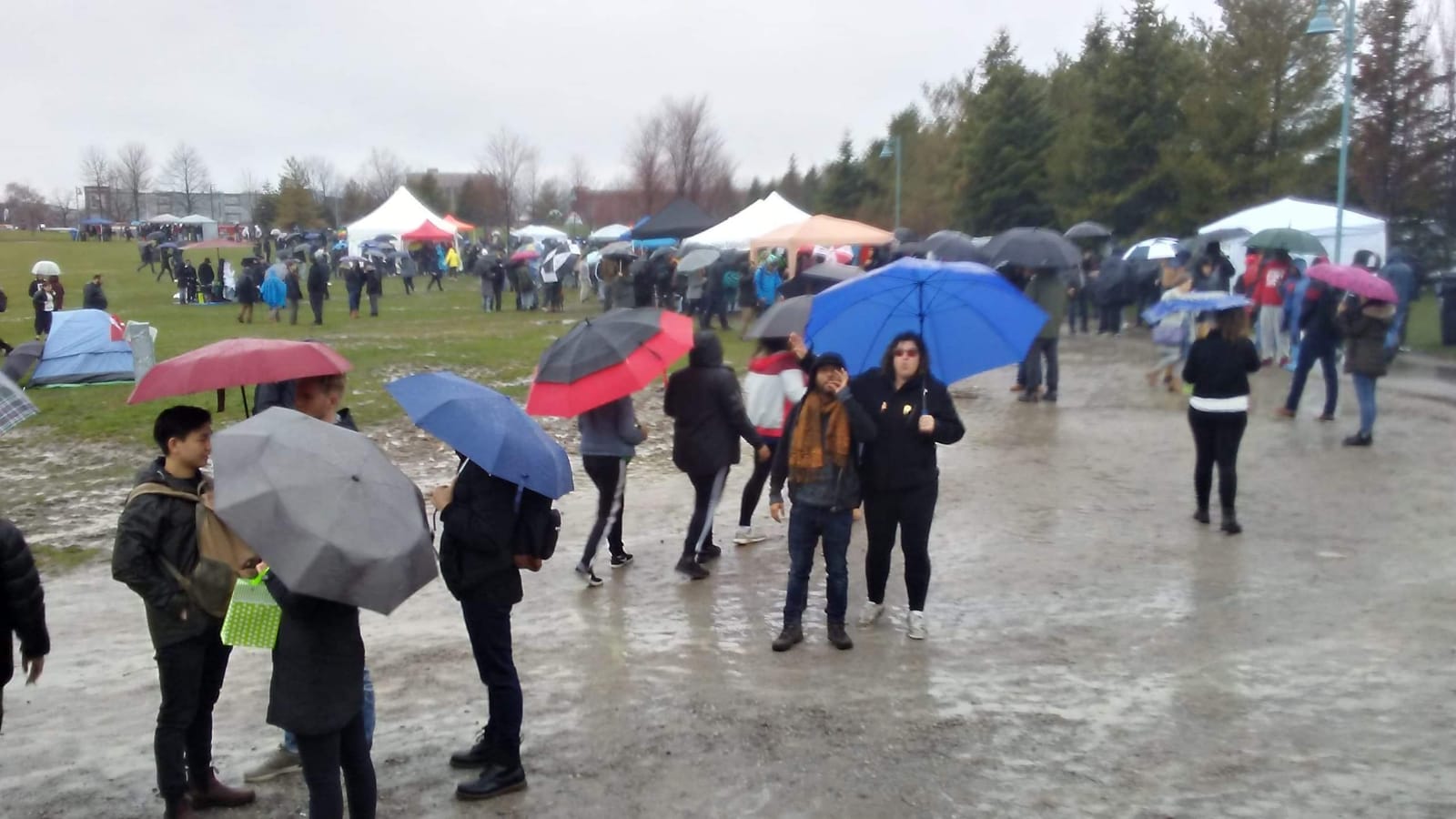 Toronto 4-20
Since the the good old days at Toronto's famous Yonge and Dundas Square, and last years massive public turnout at Nathan Phillips square, this year's venue was relocated to Woodbine Park. This granted freedom for vendors to set up for sales, avoiding the police shutdown of all sales booths last year.
Despite the cold and rainy weather thousands still showed up to support the cannabis cause and light up at 4:20 with their community. Tokers stretched for as long as the eye could see.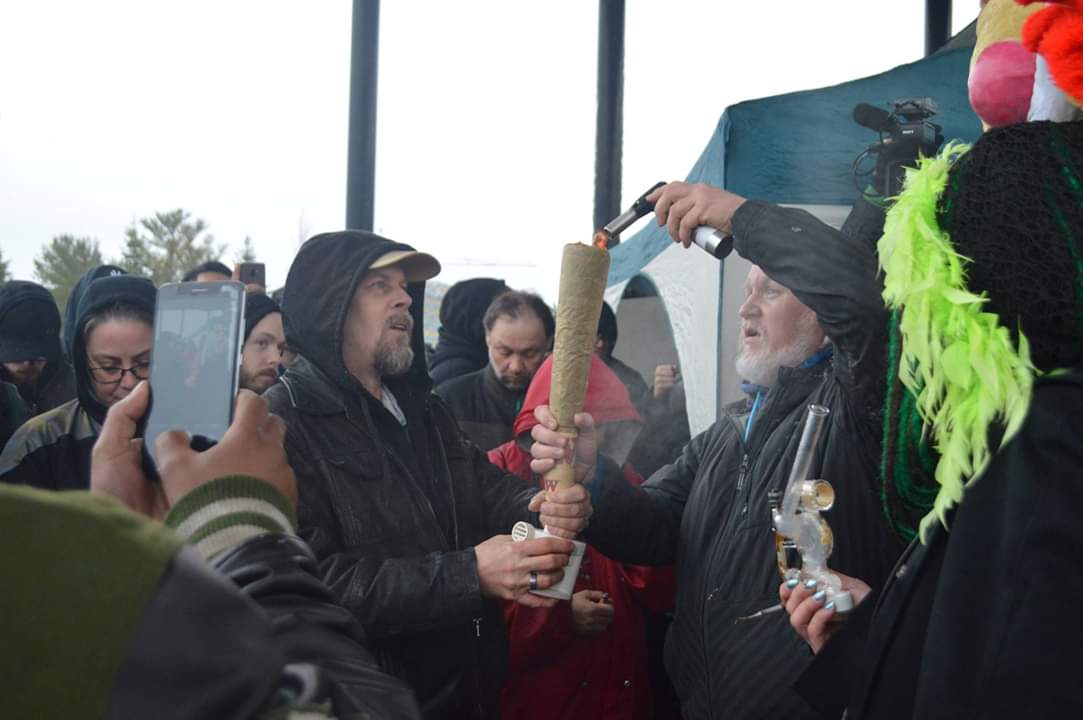 There were many old faces present as well as newcomers to the scene. We welcomed all ages and types of people.
Everyone had a great time and we're grateful for all the efforts from the organizer to keep this Toronto tradition going.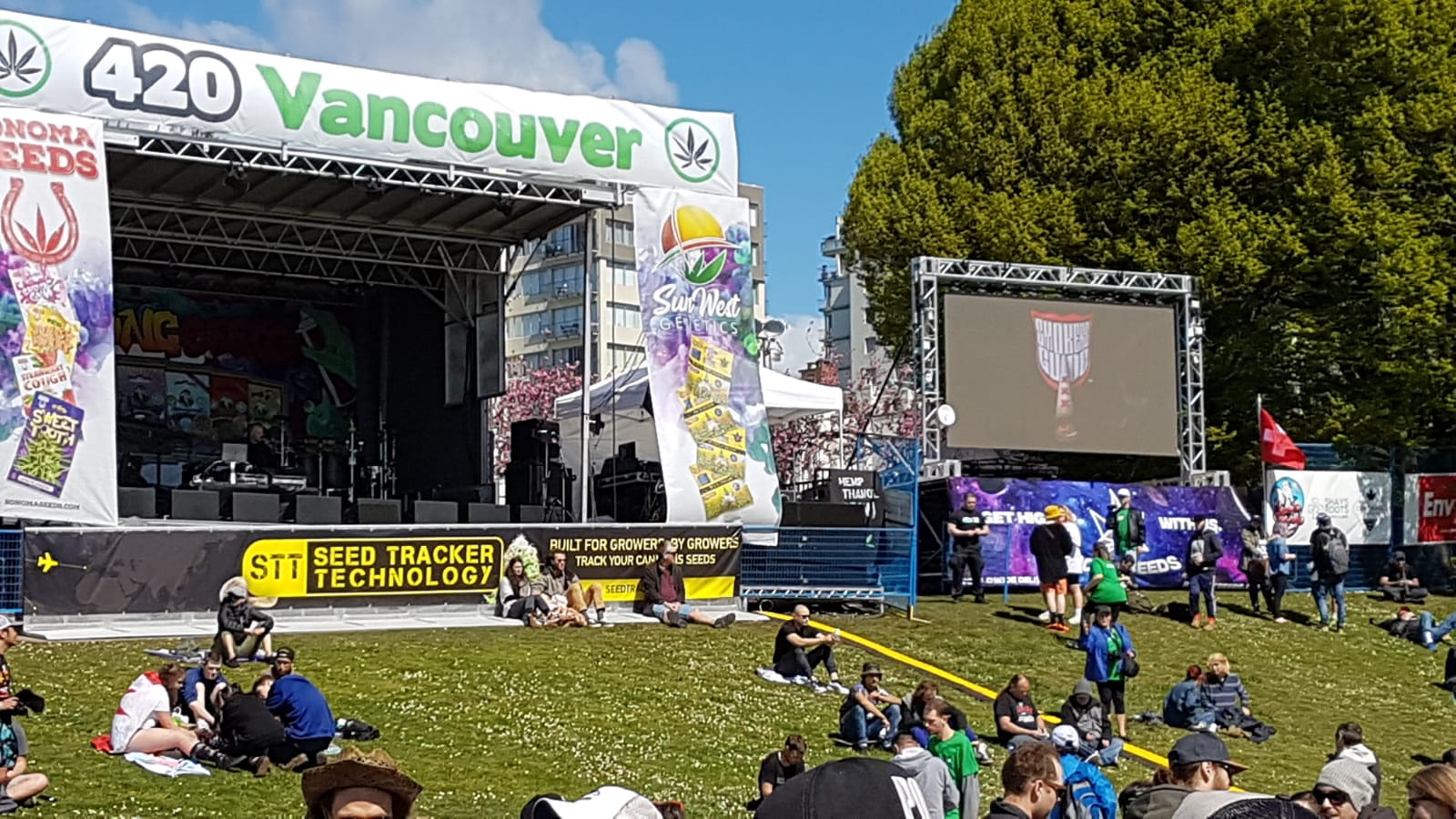 Vancouver 4-20

Over on the west coast, the sun was shining and Vancouver 420 celebrated their 25th anniversary of this event with one of the biggest 4-20 celebrations we have ever seen. This could possibly be the largest attended one day cannabis celebration possibly the largest 4/20 in the world. With well over 300+ vendors selling their goods from edibles to pre rolled joints and of course copious strains of flowers.
Entertainment was being provided on the main stage throughout the day and projected on big screen on both ends of the park. Many local musical guests blessed the stage including the snotty nose Rez kids laying down their unique style of hip-hop to pump the crowd, leading up to 4:20 where a massive crowd (estimated to be around a hundred thousand people) lit up in unison at the strike of 4:20 pm... it was quite a sight to see and to think this couldn't get any better; after the 4:20 lighting celebration, Cypress Hill blessed the stage with a full set of their cannabis infused tracks and the entire crowd was lovin it and the place was jumpin.
The party brought together people from all backgrounds and went off peacefully without any trouble from visitors or the cops. It was incredible to see how far we have come since the days of prohibition; within just a few years, massive 4-20 public cannabis events are becoming as common as normal holiday celebrations.


Oh Cannada! We roll our joints for thee!
| HOME | SMOKIN' SECTIONS | TOOLS | COMMUNITY |
| --- | --- | --- | --- |
| | | | |