Sputnik
BushDoc Ranking
Sputnik
Review by

bushdoc

-
Purchased :
Bluebird
shop profile
St. Antoniesbreestraat 71
Amsterdam
date
Jul 20, 2007
Origin
Créme de la créme of the finer Moroccan polms. An old-school Bluebird favourite (see my review from 2004)
Look
This stuff is finely textured and very soft. It is nice and "squishy", and filled with lovely cannabis oils.
Smell
In the bag, the smell is very strong and the spicy oils are impossible to miss. When it burns, the smoke rests heavily on the air, like a storm cloud coming in over the horizon...
Taste
Whoooo.... this is very strong on the throat. I rolled up a spliff of this and was surprised at how rich and lovely it was! I had a Strawberry Looza Juice with some ice and felt like I was in Dutch Summer Heaven!
Effects
I have not been smoking too much hash these daze, so when I do, I really enjoy the FX. This one is very "settled" and makes me feel generally at ease.
Overall
This hash is gorgeous. A top Maroc! I just wanted to roll this up as soon as it got placed in my sweaty palms! SO many places try and sell "the standard" Moroccan hashes but the Bluebird never skimps when it comes to their menu!
want to review? create an account
Purchased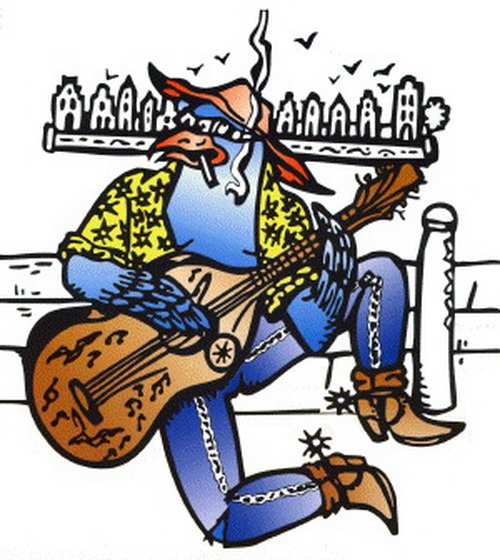 Bluebird
St. Antoniesbreestraat 71
Amsterdam
shop profile
| HOME | SMOKIN' SECTIONS | TOOLS | COMMUNITY |
| --- | --- | --- | --- |
| | | | |