Sahara
BushDoc Ranking
Sahara
Review by

bushdoc

-
Purchased :
Bluebird
shop profile
St. Antoniesbreestraat 71
Amsterdam
date
Oct 10, 2001
Origin
Duh, North Africa!
Look
Dark brown with highlights of a "sandy" colour.
Smell
More of a fine polm smell than a dark & spicy; even nicer when burned!
Taste
Easy to smoke, even with a heavy coating left on the throat. Very similar to an oily Zero Zero.
Effects
This is a pleasant, MILD high. No big surprises, no heavy eyes, just a fine relaxing feeling that overcomes your body.
Overall
This is another medium-dark hash which is perfect for most daytime activities (including work!). No major comedown crash, but not an earth-shattering high either. For mature smokers only...
want to review? create an account
Purchased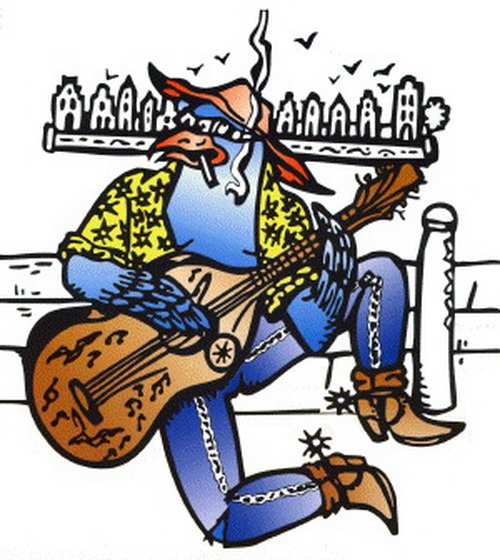 Bluebird
St. Antoniesbreestraat 71
Amsterdam
shop profile
| HOME | SMOKIN' SECTIONS | TOOLS | COMMUNITY |
| --- | --- | --- | --- |
| | | | |