Border
BushDoc Ranking
Border
Review by

bushdoc

-
Purchased :
Bluebird
shop profile
St. Antoniesbreestraat 71
Amsterdam
date
Oct 10, 2001
Origin
Afghanistan. This is the commercial grade hash that comes from the border of Afghanistan and the former Soviet Union. It is quite common.
Look
Very dark and oily. Kept in the pocket, it sticks to the side of the bag like a piece of chewed gum. Quite dense. Large chunks and fairly consistent.
Smell
A bit spicy, a bit peppery. Some tones of leather or camel hide(?).
Taste
Much like the smell but honestly, these standard dark hashes usually taste very similar to one another.
Effects
A mild high that lasts for a short while. It seems to come and go without too much noticeable mental effects. I felt more of a light body buzz.
Overall
Well, this dark hash had a mild flava and high which makes it ideal for beginners or for professional "mixers". The price makes this even more attractive as you receive a massive chunk for minimal coin. The Bluebird has a huge range of gear for dark lovers; check out a few of my other reviews for samples that are a stronger and more unique!
want to review? create an account
Purchased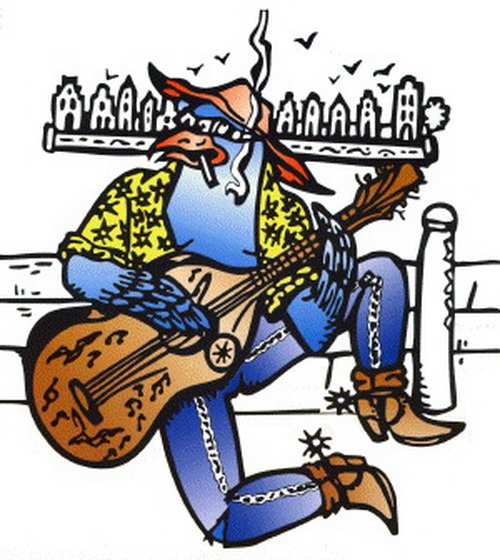 Bluebird
St. Antoniesbreestraat 71
Amsterdam
shop profile
| HOME | SMOKIN' SECTIONS | TOOLS | COMMUNITY |
| --- | --- | --- | --- |
| | | | |