Sensi Star
date
Oct 10, 2001
Origin
Mostly Indica
Look
Tight, dense, light green chunks. The dark brown hairs "reach out", begging you to smoke them immediately!
Smell
Sweet, very sweet and spicy.... I love it! I want the perfume made from the flowers, eh Bluebird?
Taste
Leaves a wonderful rich flavour on the palette. There's really no need to eat anything with this one; make sure you savour the great taste.
Effects
Nice sharp high..... Not tiring and very quick up with stable comedown. STRONG wake & bake possibilities.
Overall
The bluebird has come through again!!! To fully enjoy the "crispness" of these unique strain traits, you gotta try it for yourself!
want to review? create an account
Purchased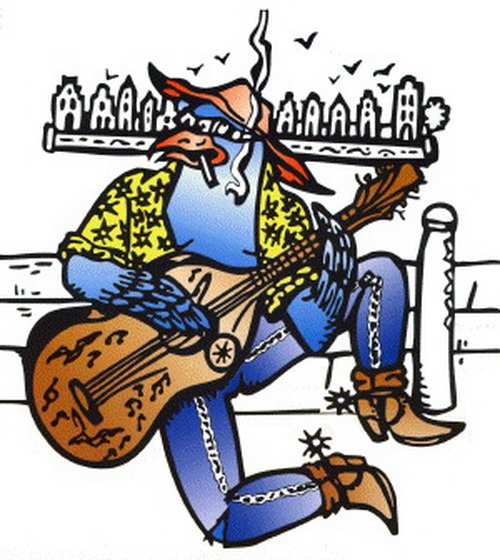 Bluebird
St. Antoniesbreestraat 71
Amsterdam
shop profile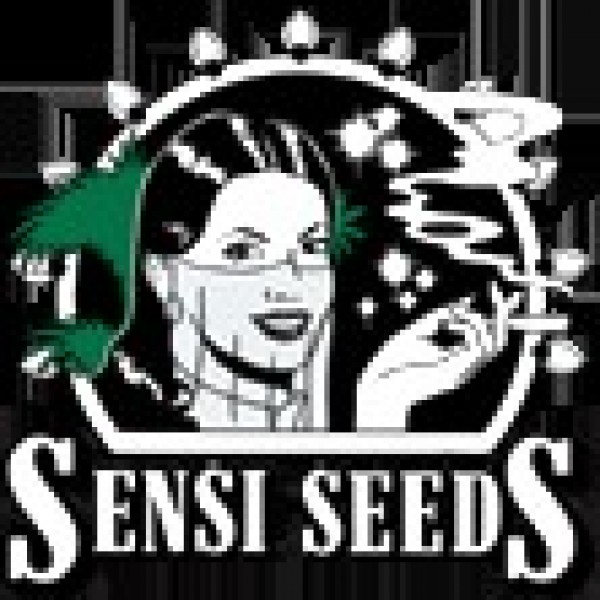 Sensi Seeds
Oudezijds Achterburgwal 150
Amsterdam
shop profile
| HOME | SMOKIN' SECTIONS | TOOLS | COMMUNITY |
| --- | --- | --- | --- |
| | | | |