Sweet Tooth
BushDoc Ranking
Sweet Tooth
Review by

bushdoc

-
Purchased :
Bluebird
shop profile
St. Antoniesbreestraat 71
Amsterdam
date
May 14, 2004
Origin
Pure Indica. Hydro
Look
Sturdy, solid nuggets. "Stocky heads". Large, broad leaves. Extremely crystal covered. Powdered so heavily, small amounts of hairs try and find their way out to the surface here and there.
Smell
Flowery with a fresh pollen scent. It gets a soft bit of citral/fruity as you begin to break it up... Which is tough, due to the seriously resinous state of these dense buds!
Taste
Like drinking electric lemonade. It kind of "sizzled" on its way down. It makes you hack if you take to long the draw, so proceed with caution! There is of course a very "sweet" taste like a fruity sugar drink, hence the name Sweet Tooth!
Effects
FX come on immediately. Very stony, trippy and visual. Fukn'll, you got "time management troubles" with this one! I call this one Timelapse Trippin'; it takes you five minutes to do something that should take you one-minute! Flashy-eye high, bordering on psychedelic-style weed. (BUT HARDLY CLASS A, eh?!? re: gov't attack on Nederwiet, see the Smokers Guide Message board)
Overall
This was a lovely sample of the now famous Sweet Tooth strain. You see many shops featuring it on their menus nowadaze but this Bluebird sample was exceptional. Well done. Very fresh and very strong this one will have you trippy all day long!
want to review? create an account
Purchased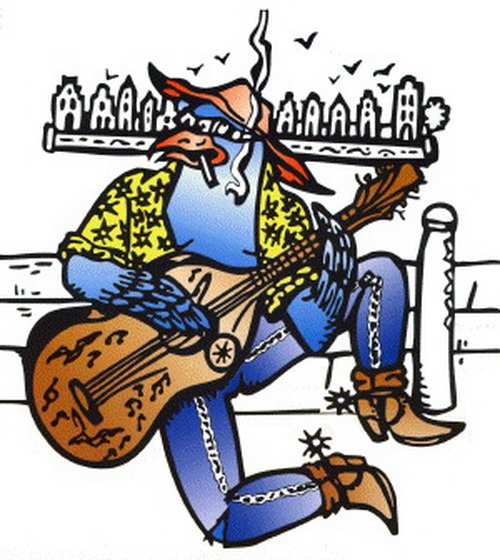 Bluebird
St. Antoniesbreestraat 71
Amsterdam
shop profile
| HOME | SMOKIN' SECTIONS | TOOLS | COMMUNITY |
| --- | --- | --- | --- |
| | | | |