Syrie
date
Oct 10, 2001
Origin
The country it's named for? Syrie is Dutch for Syria.
Look
Medium-dark brown. Slightly mottled in appearance which can be a worry. Medium soft, this sample semi-powders into a velvety feel when warmed and broken up.
Smell
Not so spicy as an afghan, but still a bit flowery. Lighter than polm; not so perfumed. VERY smooth.
Taste
All good, considering the look. Soft on the throat but still a bit o' tingle. Ya, this is Syrian tent stylee; sit back with a bottle of Turkish wine (is there Syrian wine, or is that a no-no?) and take in the DRY summer nights.
Effects
High is up! Not a feeling of calm one normally finds with darker heavy polms. I was a bouncin' BushDoc on this gear.
Overall
A nice alternative to a polm as far as a high and taste. Similar but more like a Lebanon in many ways. I DID enjoy this with a Turkish wine in the summer; the setting was a slightly rainy Vondel Park however!
want to review? create an account
Member reviews
other reviews from Coffeeshop Johnny Amsterdam
Purchased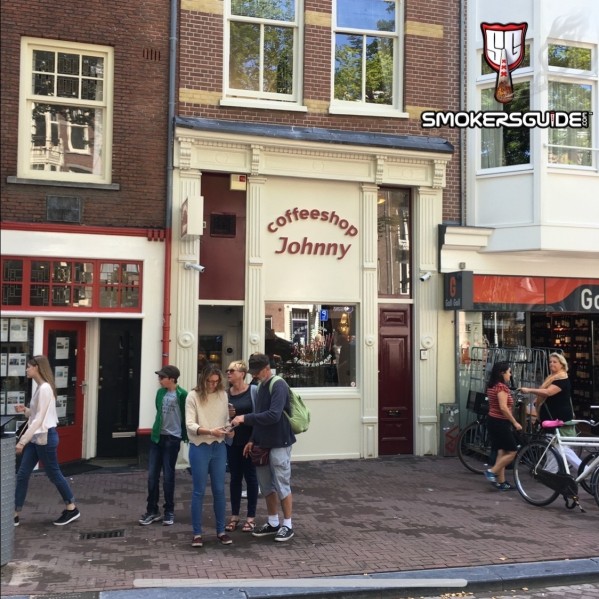 Coffeeshop Johnny Amsterdam
Elandsgracht 3hs
Amsterdam
shop profile
related

Sahara (Bluebird)
| HOME | SMOKIN' SECTIONS | TOOLS | COMMUNITY |
| --- | --- | --- | --- |
| | | | |