Maroc Cream
date
Oct 10, 2001
Origin
Morocco
Look
Very light like butter as you prepare it for a jointje... Soft! Broken apart it still retains a sticky consistency; not powdery at all.
Smell
Chocolate cream like a chocolate mousse. Gives off a mild perfumed polm scent when burned.
Taste
Very minty and nice; Pecan butter is the overwhelming flavour encountered. I had a nice ice cold chocomel (chocolate milk) on the terrace and fired up a spliff. Nice combo....
Effects
Nice mellow high. I smoked a joint on a Vondel Park terrace in a post Queen's Day session. Just what the Doctor ordered. (Him AND me!)
Overall
I really enjoyed this sample; it enabled me to cruise through a VERY boring telephone conversation with an ex-girlfriend without sounding impatient OR comatose; just mildly amused (or so she thought)!
want to review? create an account
Member reviews
other reviews from Coffeeshop Johnny Amsterdam
Purchased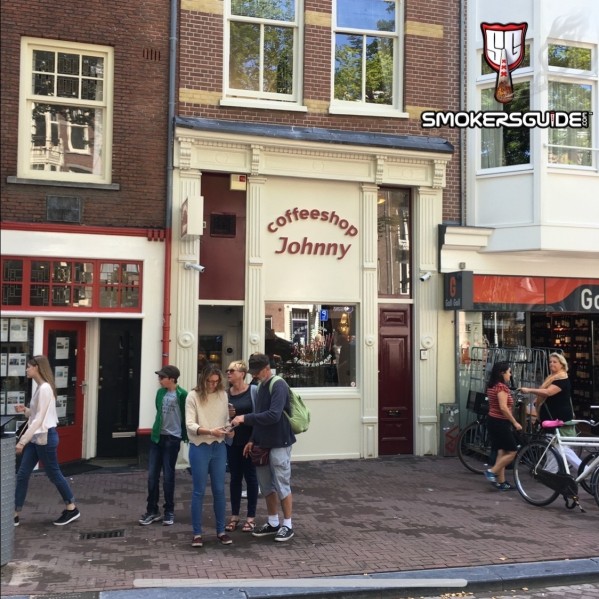 Coffeeshop Johnny Amsterdam
Elandsgracht 3hs
Amsterdam
shop profile
| HOME | SMOKIN' SECTIONS | TOOLS | COMMUNITY |
| --- | --- | --- | --- |
| | | | |