Moroccan Ice Hash
BushDoc Ranking
Moroccan Ice Hash
Review by

bushdoc

-
Purchased :
Katsu
shop profile
Eerste van der Helststraat 70
Amsterdam
date
Jul 11, 2008
Origin
Moroccan hash plants were used to make some top shelf Ice hash, right there, on the spot!
Look
A tough call not to place this in the Dark Hash category; it is most certainly nearly black in some areas where the oils have been pressed hardest. The "torn" edges and interior show the lighter golden brown layers packed with THC. This stuff is "squishy" in nature, yet not too gooey and sticky like some of the Ice Hashes I come across. Usually they are too wet and sticky to deal with or much too dry and it just breaks apart like dry dirt; this one is just right.
Smell
The scent still has what you'd expect in a Super Polm in that it has a perfumed, floral side but there is much MORE spice in this one, much like you get from smelling a fresh ground Sativa.
Taste
Spread into a bowl and flamed up without too much effort was lovely...Wow, you can not believe how fresh and mouth-watering this hash is. :) Of course, it packs quite a punch, so I was lucky to have some iced fruit juice at hand to put the fire out!
Effects
It has you riding a smooth wave of happy-highness, that includes a significant amount of "warm fuzzies". I was definitely out of it but relaxed and not paranoid at all.
Overall
This was a type of hash, I was not expecting to smoke. You get so used the "standard" polms (and super polms) that you forget how nice the North African weeds can be when they are NOT dry pressed... delicious. Thanks for bringing it to my attention Katsu.
want to review? create an account
Purchased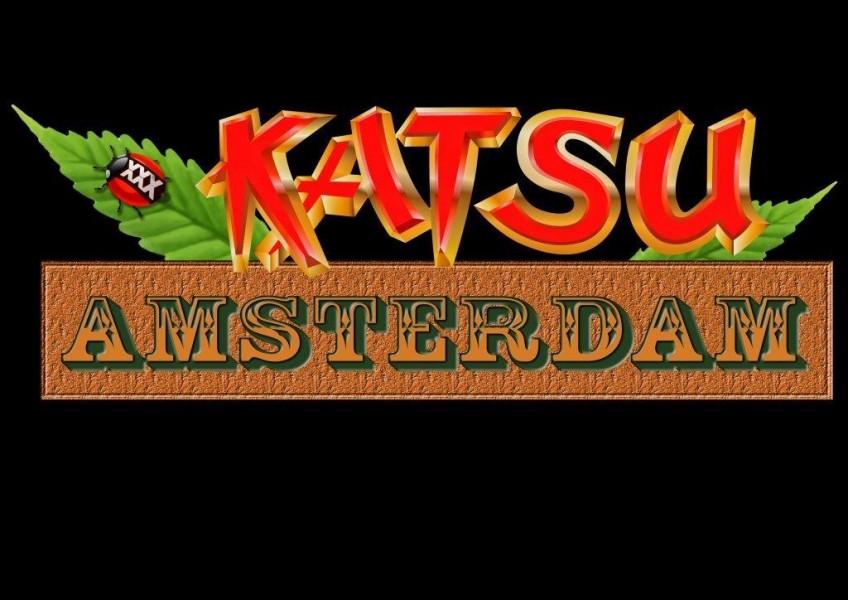 Katsu
Eerste van der Helststraat 70
Amsterdam
shop profile
| HOME | SMOKIN' SECTIONS | TOOLS | COMMUNITY |
| --- | --- | --- | --- |
| | | | |