Sage
BushDoc Ranking
Sage
Review by

bushdoc

-
Purchased :
Katsu
shop profile
Eerste van der Helststraat 70
Amsterdam
date
Oct 10, 2001
Origin
Haze Influenced Sativa/Afghan extract (SAGE)
Look
Very sticky resin covered leaves; mostly tiny ones covered by fewer broad ones, perfectly manicured. Light-orange long furry hairs grouped in clumpy formations. Very fairy-tale looking, like it was drawn by Disney cartoons.
Smell
Like incredible pine...WOW! Too difficult to explain but imagine fresh and sharp like it was just harvested.
Taste
Leaves a wonderful fresh taste in your mouth; like pine-eucalyptus. I really didn't want to lose the taste so I hopped in the shower directly after a few hits; the flavour was just as strong when I got out! With dry-mouth setting in, I had some ice cold mango juice and it complimented it perfectly.
Effects
Strong sharp visuals, almost trippy. Uplifting high, closest thing to "ampy" weed you can get! Good for morning wake and bakes, chill sports, and drum and bass Retox parties at Club More; I was bouncin' off the walls.... NATURAL STYLE.
Purchased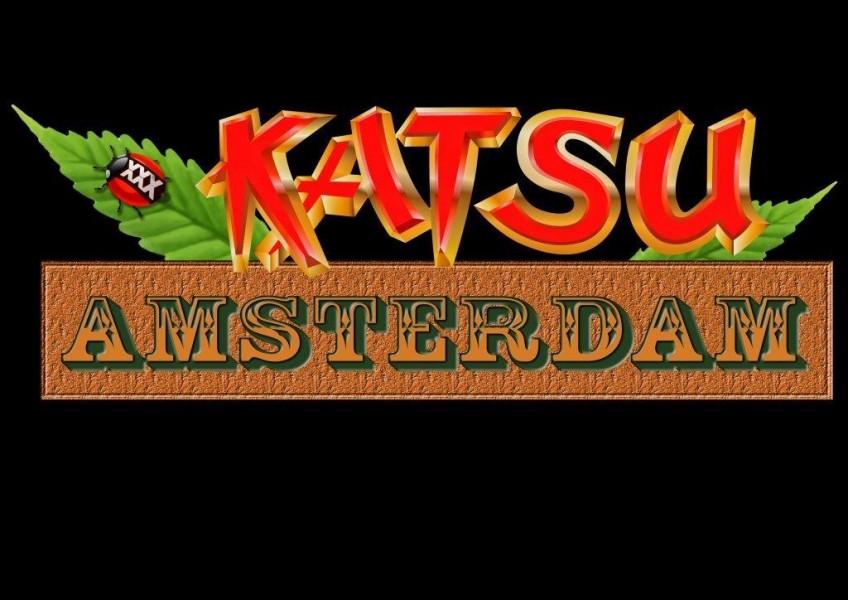 Katsu
Eerste van der Helststraat 70
Amsterdam
shop profile
| HOME | SMOKIN' SECTIONS | TOOLS | COMMUNITY |
| --- | --- | --- | --- |
| | | | |