Big Buddha Cheese
BushDoc Ranking
Big Buddha Cheese
Review by

bushdoc

-
Purchased :
Katsu
shop profile
Eerste van der Helststraat 70
Amsterdam
date
Aug 14, 2009
Origin
Big Buddha Seeds. 100% Bio.
Look
Large, VERY solid buds, with not many hairs (like most Cheeses tend to be). Overall, they are light green and are nearly white because they are covered with white crystals. Again, I must stress how very dense and tightly packed these little nuggets are! They are tough to break up and the many crystals are more fine and granulated. Some of the buds were more sabre- shaped while others were more compact and round. All of the buds had nice calyx formations in the centres, discovered as they are broken apart.
Smell
In some ways, the scent was sweet and slightly medicinal. Aside from that, it is also quite musty, like typical cheese. Only softly cheesy, it is actually a lot sweeter (like a super silver haze) than most.
Taste
A dry hit is refreshing. It lights up easily and once it starts burning, there are tones of anisette and an incredibly floral bouquet that fills the air. There is something kind of Ďmustyí going on there, reminiscent of that olí cat-piss smell from certain strains and under certain curing conditions. As it first burns, there is actually kind of a "glue taste". This doesn't sound appealing but it wasn't that bad either because:
Effects
The FX are totally spacey, making you feel a bit tipsy and unhandy. You just kind of cruise around, a bit out of it...it is a nice ride; a non-partisan: it ain't left, it ain't right; it's down the middle! :) I must be stoned and a bit spaced out!
Overall
This is a very clean, strong and tasty weed for the "seasoned smoker". The flavour is a bit "off" in some natural ways but the FX are nice and balanced and doesn't leave you too exhausted. I always like the stuff I get from the Katsu... Olí skool quality.
want to review? create an account
Purchased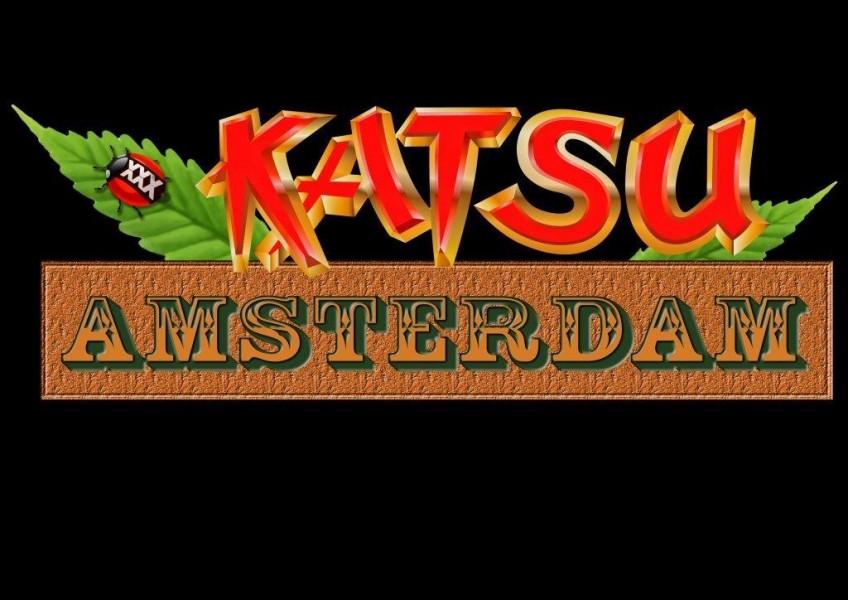 Katsu
Eerste van der Helststraat 70
Amsterdam
shop profile
| HOME | SMOKIN' SECTIONS | TOOLS | COMMUNITY |
| --- | --- | --- | --- |
| | | | |