Yumboldt
BushDoc Ranking
Yumboldt
Review by

bushdoc

-
Purchased :
Grey Area
shop profile
Oude Leliestraat 2
Amsterdam
date
Sep 20, 2002
Origin
Sagamartha seed, bio. (Yum refers to "tasty" and boldt comes from Humboldt county, in the sweet northern Californian "emerald triangle" of weed counties....)
Look
These yellowish nuggets are covered (I mean dripping) with very thick rainbow warrior crystals = they line up almost in "salute". Even the larger, broader leaves are canvassed. There are no great amount of coli but the brown-orange hairs that do appear are fairly wiry and crystal covered. Overall the buds are lighter in weight, with a "cotton-ball" texture & density. Well cured, this weed is dry but still "bends" instead of crumbling into powder. After prepping for smoke, you are essentially faced with a frosty yellow bowl of fuzzy weed.
Smell
Outta the bag at first, there's a mini musty, danky smell. As you break it up, it becomes fruity (yes), with a bit of earth-dirt bio. Smells like a bio-fruit farm. Something "tangy", fruity, soily....
Taste
Indeed fruity on the dry hit. In a vapouriser you get more of the skunky, musty flav with a fruit follow. It is yummy!
Effects
I put down the pen and went off on a little mission and had a great time! Just chillin on my own... Until a friend started breakin my flow. It was almost "bad trip" invoking, which should indicate the strength of high. On the good foot, I was able to get back on my path soon after because you really can't remember something that happened a minute before!
Overall
This is the 2nd time i've tried to review Yumboldt, but it was so debilitating I never wrote the bloody review! SO, I was really pleased with this weed. Very strong high that lasts for daze & daze! Obviously this is one of my stupidest, most incoherent, worst-written reviews; fault of yumboldt, not me!!!!
want to review? create an account
Purchased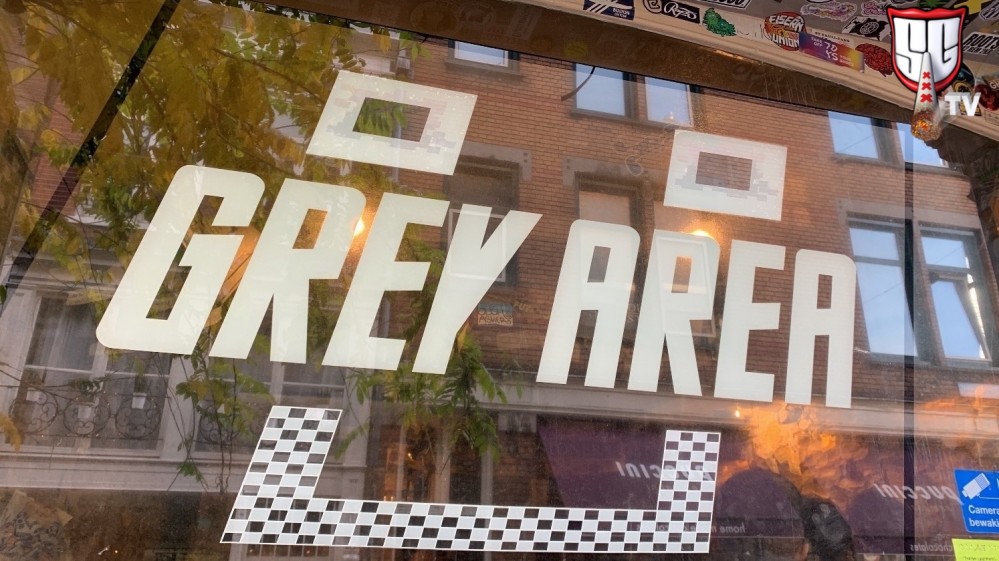 Grey Area
Oude Leliestraat 2
Amsterdam
shop profile
| HOME | SMOKIN' SECTIONS | TOOLS | COMMUNITY |
| --- | --- | --- | --- |
| | | | |