Double Bubblegum
BushDoc Ranking
Double Bubblegum
Review by

bushdoc

-
Purchased :
Grey Area
shop profile
Oude Leliestraat 2
Amsterdam
date
Oct 10, 2001
Origin
Kush Indica/Afghan
Look
Light green, thin leaves, with incredible crystals.
Smell
What else? Bubblegum baby!
Taste
Now this strain tastes more like a juicy fruit than a bubblegum. Great with ice cream on a summer day.
Effects
Long, happy and crisp high. Not zombied out, but perma-grinned instead.
Overall
This is not the same strain that won previous Cannabis Cups-- that mother finally passed away; however, this new generation improves on the great family genetics with increased vigour!
want to review? create an account
Purchased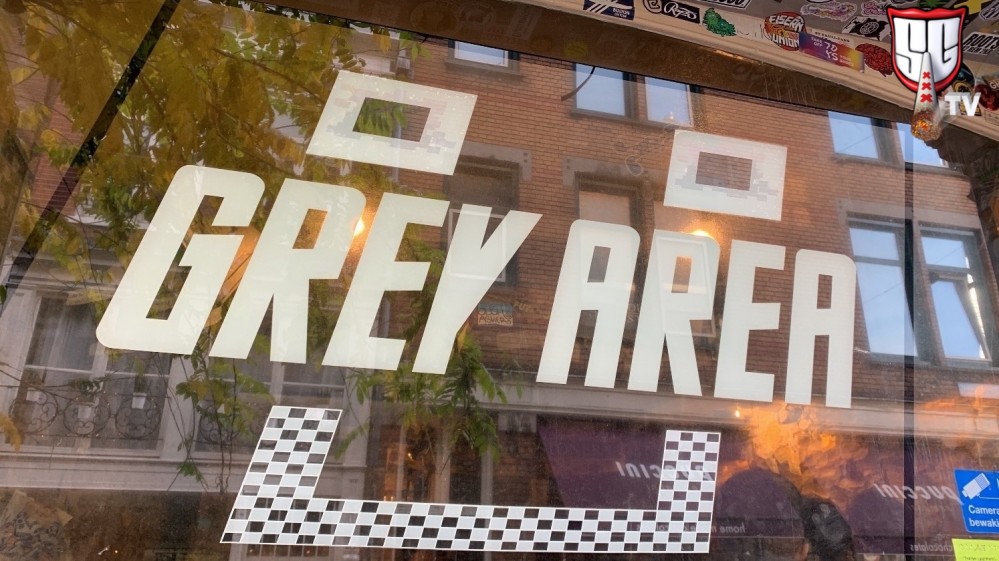 Grey Area
Oude Leliestraat 2
Amsterdam
shop profile
| HOME | SMOKIN' SECTIONS | TOOLS | COMMUNITY |
| --- | --- | --- | --- |
| | | | |