Hash Plant
date
Sep 15, 2006
Origin
Shiva-based hybrid. Bio.
Look
This stuff is about as dense as it gets. Don't expect a huge bag if you are buying a gram as this gear is so compact, it looks like you get about half the norm.
Smell
Celery-leaf and a slight garden herb scent is blended with a light mint, slight ginger. I think I just invented a drink from the Hunter's Vodka Bar across the road:
Taste
As the taste is much like the smell I described above, I figure a Hash Plant cocktail specially created for fans of the Smokers Guide should accompany a fat joint: Take Absolut Pepper, mix in some tomato-juice and a couple of chunks of baby celery topped of with a Caribbean "rasped candied ginger". I don't know if it would work, but Iíd say it would match the flav of this Hash Plant to a tee!
Effects
The FX of this are reminiscent of looking over the edge of a cliff and feeling somehow drawn further and further over. Almost like slow-motion, you feel as if you are the coyote when he overruns the roadrunner and it takes at least 5 seconds before he realizes this and thus begins to plummet to Earth. Call this "Acme Weed" (the famous company where Wile E. Coyote bought the tools he used to TRY and catch in the Roadrunner cartoons.) This gear has you really "head-heavy"; do NOT even try and motivate if youíve been tokin on this, youíre better off to sit back and enjoy the gravity-ride.
Overall
OK, this one MUST qualify as one of the top Medicinal Marijuana strains cos it really seems to numb you out. Feeling thick as a brick and fairly de-sensitised, it seemed to stimulate my appetite. This is a VERY heavy feel; NOT FOR BEGINNERS.
want to review? create an account
Member reviews
other reviews from Hunters Bar
Purchased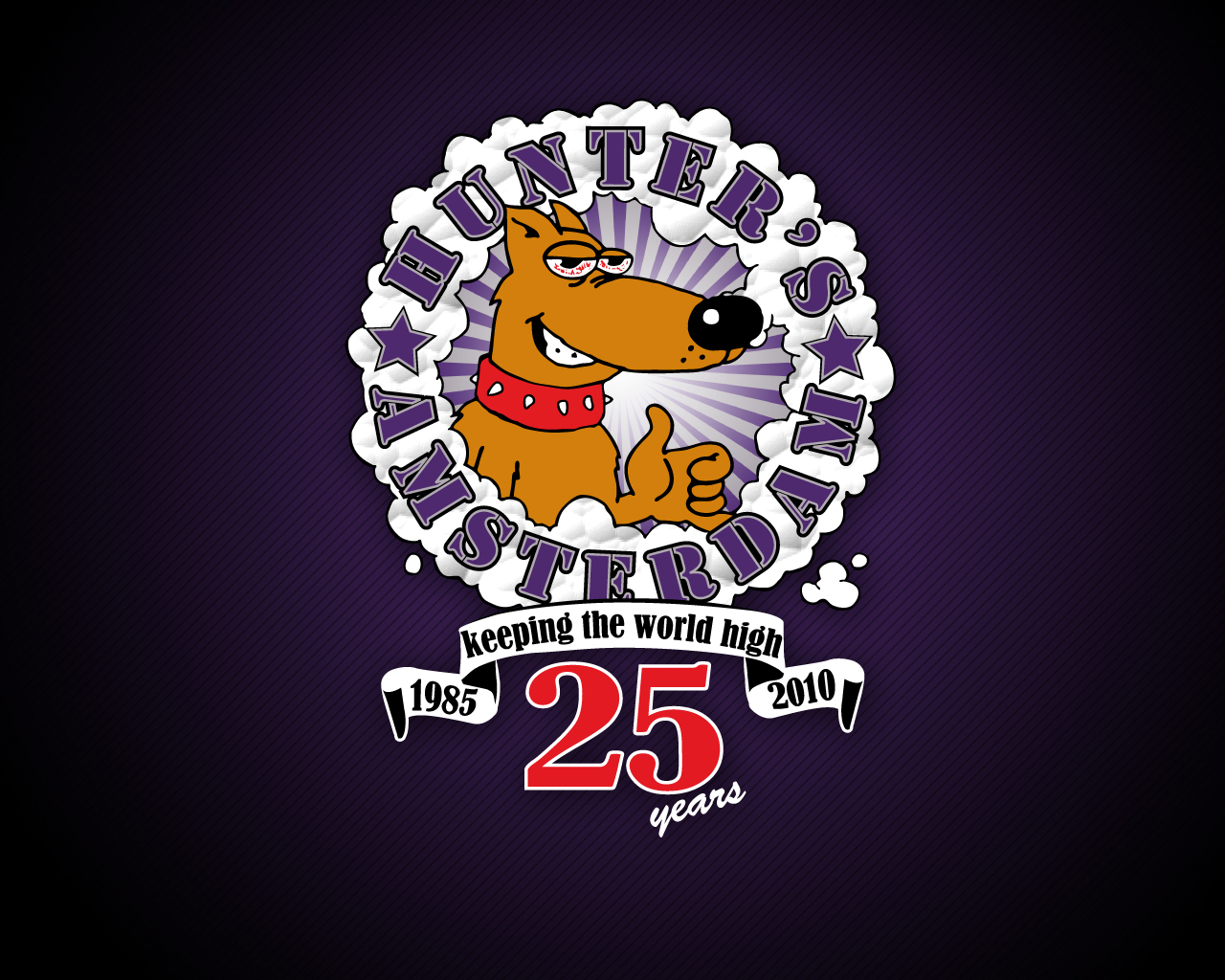 Hunters Bar
Utrechtsestraat 16
Amsterdam
shop profile
| HOME | SMOKIN' SECTIONS | TOOLS | COMMUNITY |
| --- | --- | --- | --- |
| | | | |