Hunters Special
BushDoc Ranking
Hunters Special
Review by

bushdoc

-
Purchased :
Hunters Bar
shop profile
Utrechtsestraat 16
Amsterdam
date
May 19, 2005
Origin
Moroccan Super Polm
Look
Thin cut, these gorgeous pieces proudly display their layered structure. The edges are slightly darker and incredibly oily. The centre of these choco-gum stix are still oily but just dry enough to break up easily without getting a bunch of resin stuck under your nails.
Smell
The smell is fresh and very "green" for sieved pollen. There is that very potent scent of crystals, which usually translates to a minty, pepper smell. The perfumed smell is released as soon as the joint is lit and you can see the rich blue-grey smoke hovering in the air.
Taste
The flav is choco-spice-mint. Simply tasty. AB-SG invited us over to the 5th Element Vodka bar for a Chocolate Martini. (They make some WIKID drinks over there!) We burned a heavy hash-to-tobacco ratio joint and the flavours went together magnificently. Cannaisseur-cocktail stylee.
Effects
With the Chocolate Martini beginning to hit me cerebrally and the joint only halfway burned, I realised I was NOT at home on my sofa chillin'! I was gonna have to start moving around the bar! "But it feels so comfy right here…"
Overall
I love this hash, it tastes great and the FX are really kickin' and smooth. It makes for a really nice gear to smoke when you feel like lounging. Combining it with a 5th Element cocktail put me in STONE mode. Just floatin' down the Reguliersdwarsstraat…
want to review? create an account
Member reviews
other reviews from Hunters Bar
Purchased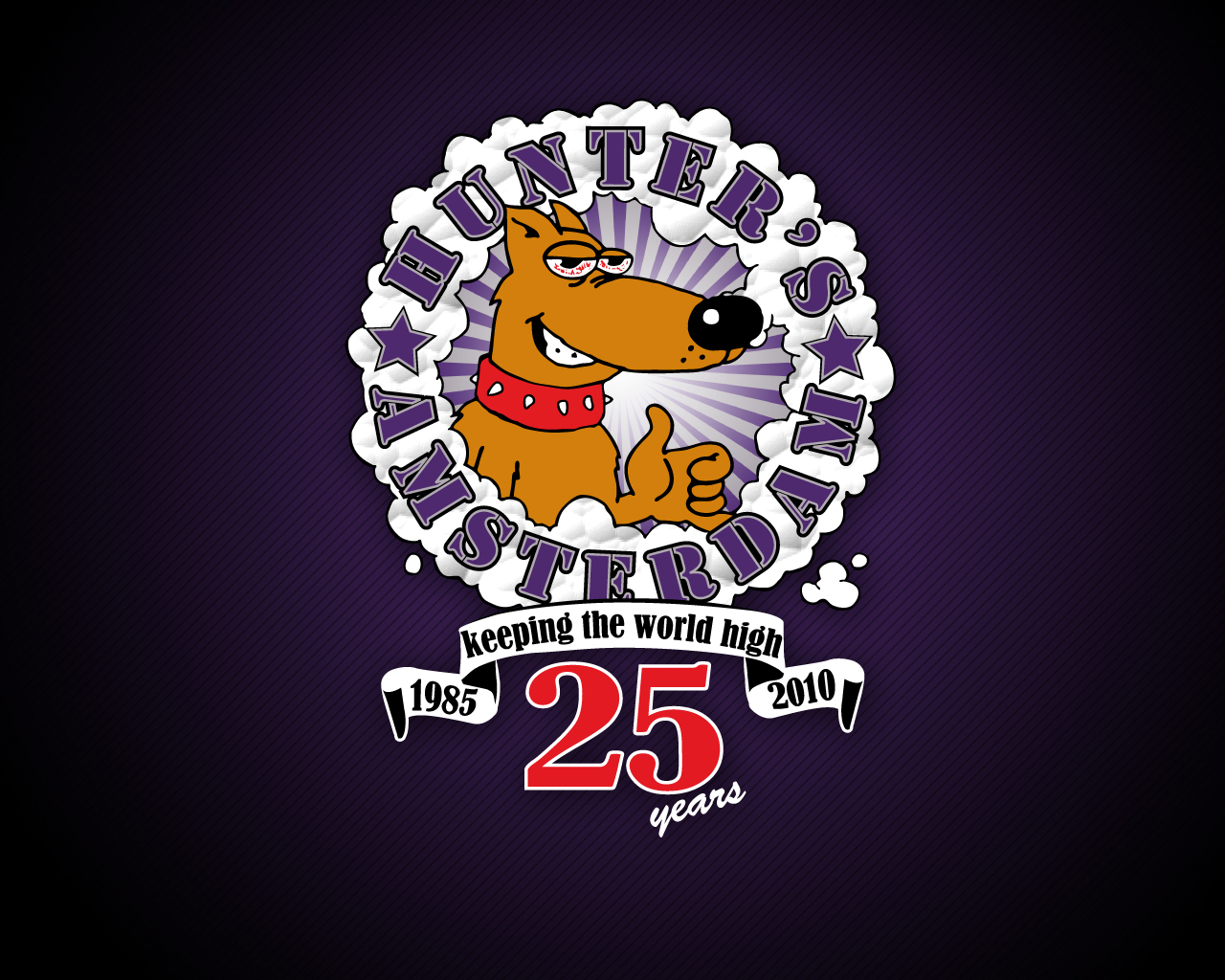 Hunters Bar
Utrechtsestraat 16
Amsterdam
shop profile
| HOME | SMOKIN' SECTIONS | TOOLS | COMMUNITY |
| --- | --- | --- | --- |
| | | | |