Orange Bud (2)
BushDoc Ranking
Orange Bud (2)
Review by

bushdoc

-
Purchased :
Hunters Bar
shop profile
Utrechtsestraat 16
Amsterdam
date
Oct 10, 2001
Origin
Indica/Sativa hybrid. Bio.
Look
Medium light-green. Light crystal blanket covers interior portions which are exposed when broken apart. Naturally, the coli live up to the name, making this a hairy orange mass of nugget. Simply beautiful.
Smell
Very fruity and nice. A refreshing and eye-opening scent. I'd love to see this incorporated into a kind of shower gel; it would have me bright-eyed and wide awake every morning!
Taste
Sweet and light. Doesn't crash down on your tastebuds which is nice after smoking a lot of perfumed hashes and chemical weeds. I ate a lightly marinated teriyaki chicken salad and smoked 3 bowls; a wicked match of flavours! Where's the Sapporo beer?
Effects
Man this gear gets me Crispy! Not a cloudy headed high at all but more of a sharp, focused yet light-headed buzz. Very nice cerebral high for an old pro like me.
Overall
I am very happy with this weed. It's good to see a standard Orange Bud on my field notes again; this one rips! A very nice high with almost zero burnout at the end. A happy grinnin' herb; it'll make ya smile...
want to review? create an account
Member reviews
other reviews from Hunters Bar
Purchased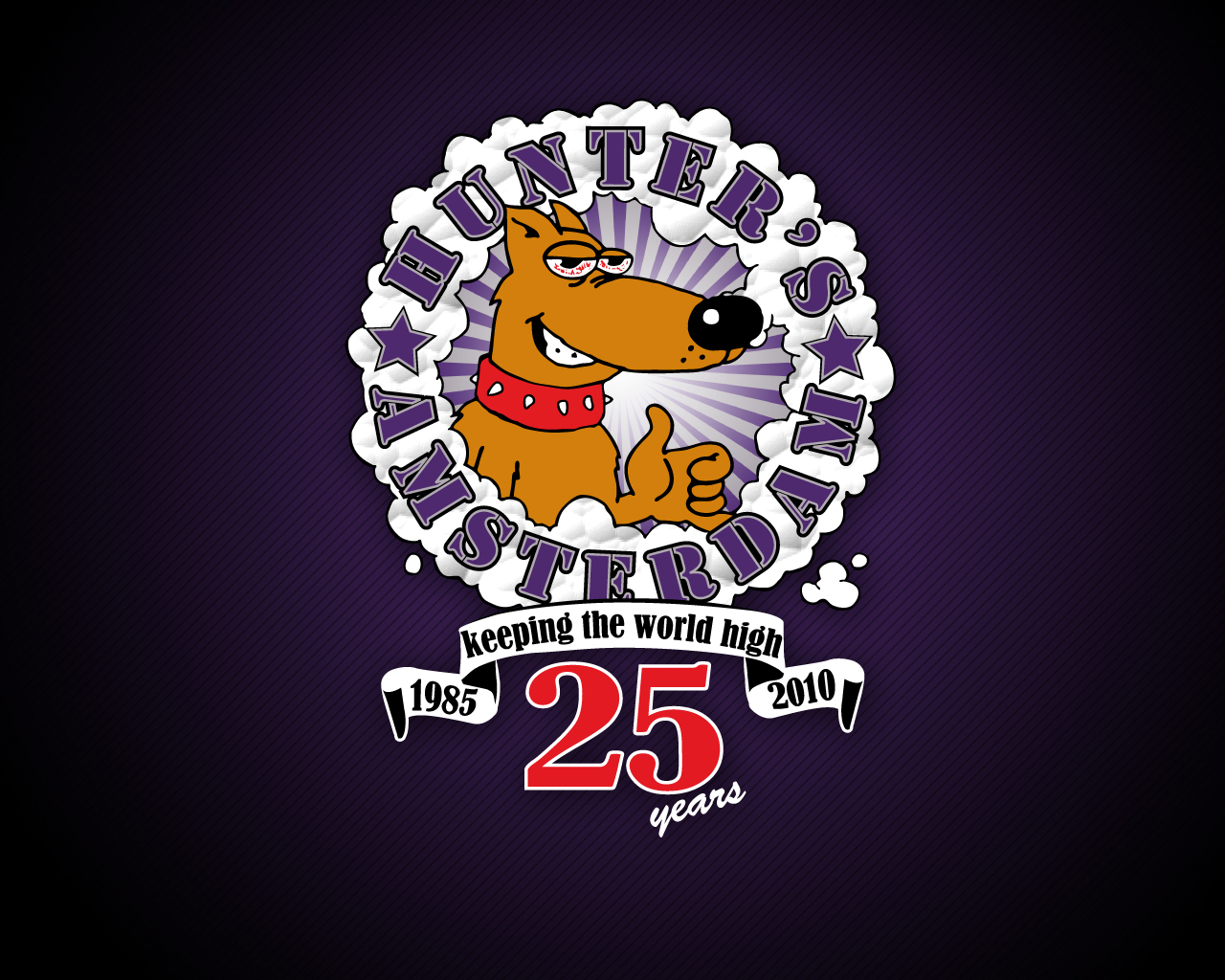 Hunters Bar
Utrechtsestraat 16
Amsterdam
shop profile
| HOME | SMOKIN' SECTIONS | TOOLS | COMMUNITY |
| --- | --- | --- | --- |
| | | | |