Neville's Haze
BushDoc Ranking
Neville's Haze
Review by

bushdoc

-
Purchased :
Hunters Bar
shop profile
Utrechtsestraat 16
Amsterdam
date
Oct 30, 2005
Origin
Sativa Hybrid – Bio grown (AB-SG reminded me that I reviewed one of these strains earlier but I couldn't find it on the S-Guide site… even with "SEARCH"!)
Look
Dark orange hairs are everywhere amongst these dark green (bordering on brown-green) buds. The buds have compact calyx-clusters, dusted heavily with THC inna Snail Trail fashion. (Looks like a snail crawled over it leaving a glue-like substance all over.) Beyond the Snail Trail, the texture of this weed looks like hairy spider legs! So "fuzzy" when you look at it up close, it makes you know there's a crystal-covered danger waiting to be smoked!
Smell
Hazey, spice-sandalwood scent. (Not as medicinal as some previous strains in this family.) There must've been a hole in my Vrip Valoon vapour-bag cos as this "vaPOURED" out of the bag the whole house began to smell of Haze. This scent is so rich and multi-layered it literally triggers bizarre memories in your head. "What kind of memories" you ask? To each his own; for me it was a memory of my father's stash of Maui Wowie back in the day…
Taste
In a dry hit off of a joint, the flav is actually like a dried celery leaf, mixed with sage. Moments like these prove that cannabis is truly natural; akin to many of the plants we use for cooking and holistic medicine. Since you are sitting in Hunters Bar to begin with, you may as well order a Bloody Mary and you will not be disappointed with the flava sensation.
Effects
This gear mashes your head! You feel UP after a few hits! The kinda smoke you wanna chuck on Groove Armada's "Superstylin'" full blast and bounce around the room! The FX are visually impairing!
Overall
Neville's Haze is always great but the Hunter's Bar / Coin supply is one o' the finest in ages… while many shops are hording their good stuff for the Cannabis Cup 2005, Hunters Bar ain't holding back… most def!
want to review? create an account
Member reviews
other reviews from Hunters Bar
Purchased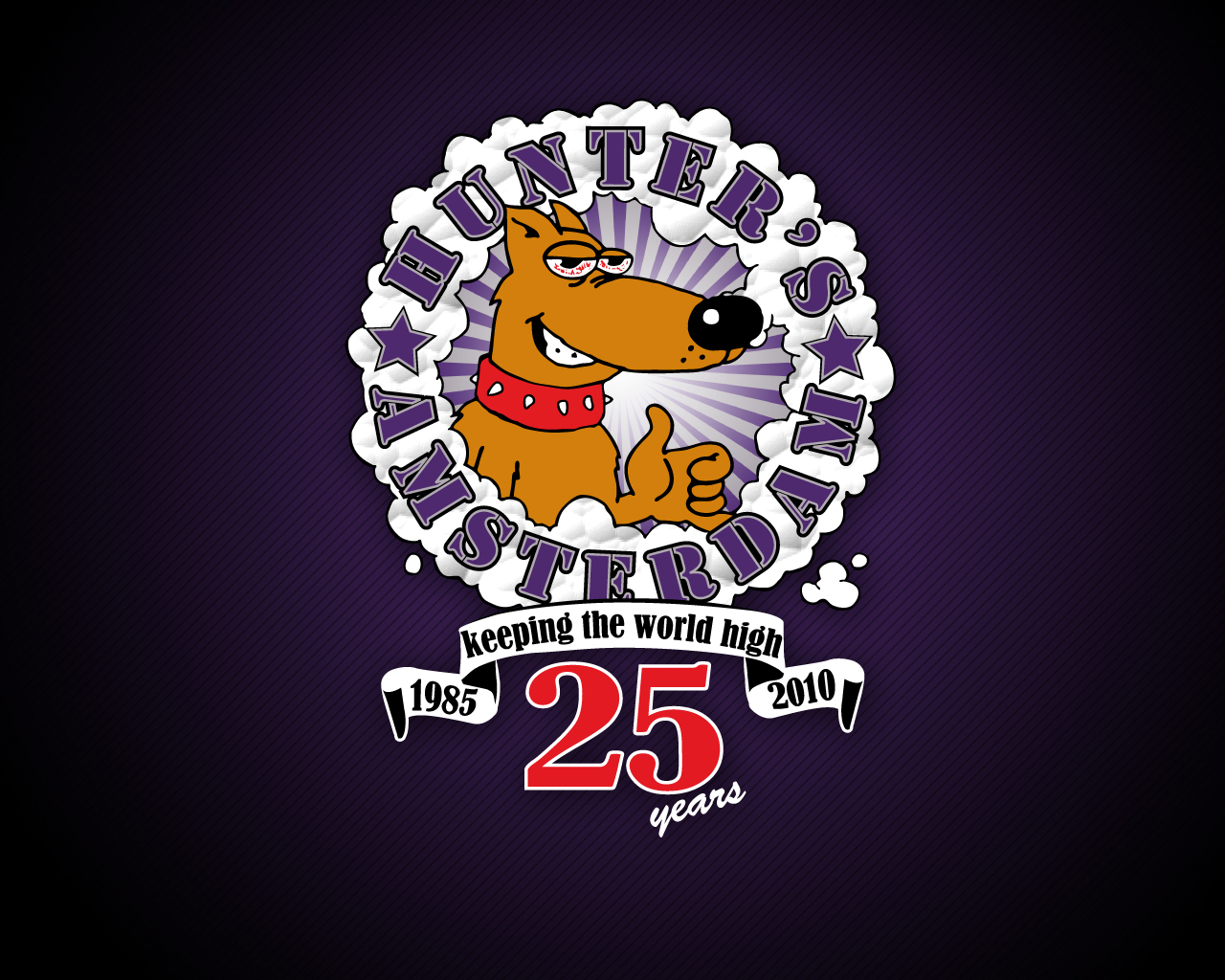 Hunters Bar
Utrechtsestraat 16
Amsterdam
shop profile
| HOME | SMOKIN' SECTIONS | TOOLS | COMMUNITY |
| --- | --- | --- | --- |
| | | | |