In early December 2016, the government of Canada released the final report from its task force on Cannabis legalization and regulation,
A Framework for the Legalization and Regulation of Cannabis in Canada, to a bustling press conference and a lot of fanfare.
With few surprises, this document is the first of its kind recommending the specifics for how responsible adult recreational use will look in a federally regulated first world nation. Broadly, it's the most reasonable document the Government of Canada has ever developed on the use of cannabis; this task force truly did their research! If this is the basis of our coming legislation, they are off to a pretty good start.
One of the most significant points from the entire study, was a sense from every jurisdiction outside Canada that they consulted with, that has gone through legalization, from states in the USA to Uruguay, is that staying flexible while 'expecting surprises' will be essential.
It looks like they're close to getting it right, though a couple of glaring issues do exist; including limiting home growing to 4 plants a household. There will surely need to be a provision for folks growing their own medicine as this amount would be totally insufficient. Currently patients can grow 3 plants for every gram/day their prescription allows. So any patient consuming more than a gram a day would need more than 4 plants.
The suggestion to keep the height of outdoor plants to an absurdly short 100 cm would be an unfortunate waste of the photosynthetic potential of this plant that should be utilized to curb climate change by planting it extensively, everywhere. As one of the fastest growing plants, cannabis can trap more carbon than most trees while actually enriching soil (as opposed to depleting it).
Another notable problem was suggesting a 10mg limit of THC in edible products. This may be sufficient for novice and occasional consumers but could be challenging especially for patients who prefer to medicate with edibles and require much higher dosages. This is where opportunities for educating the public on potency and clear labeling become more important than ever. Understanding these products as a consumer should easily be as clear as finding the differences between beers and whiskeys.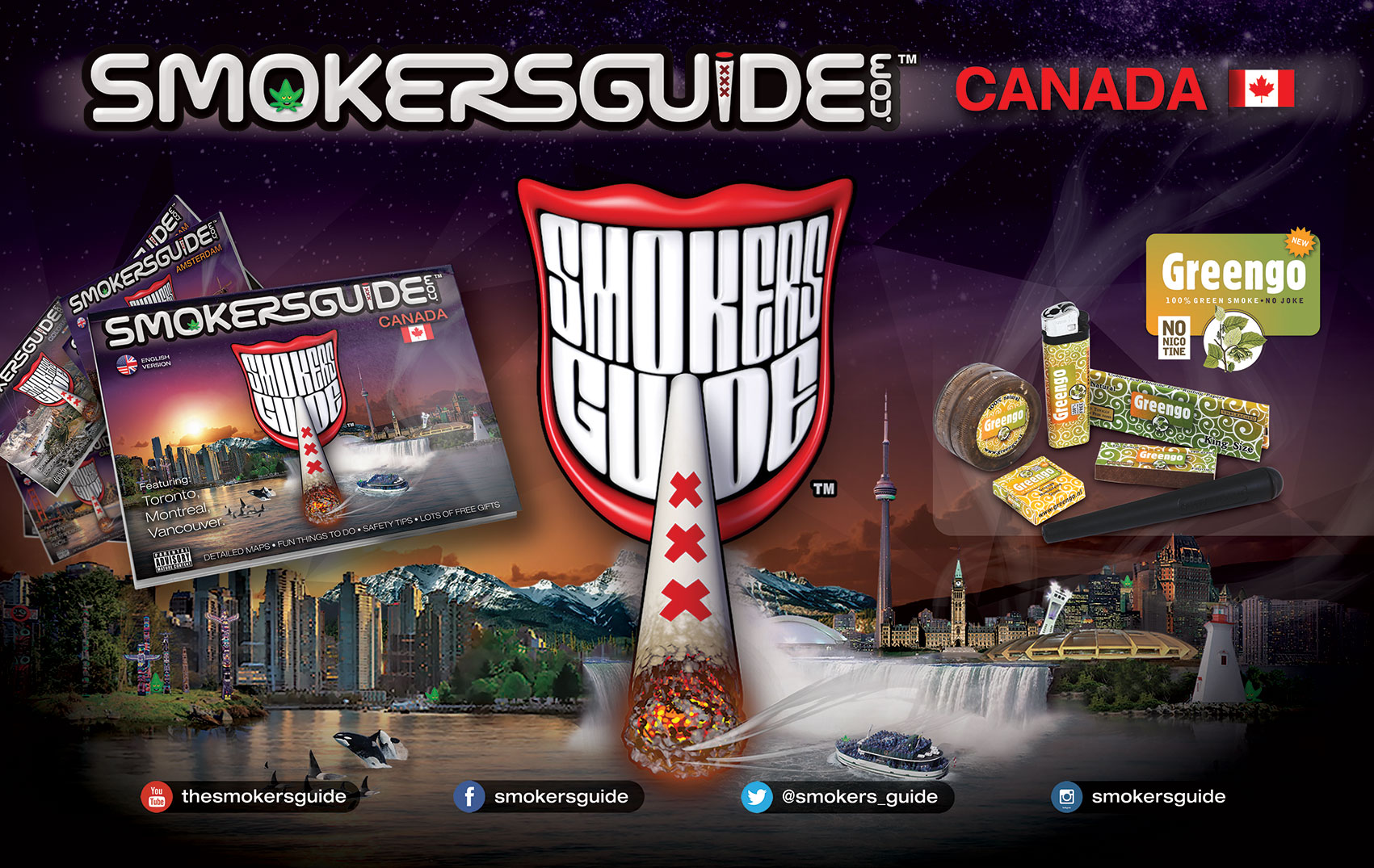 The road ahead is still, however, a slow one. Since the announcement on April 20, 2016 made by Canada's health minister Jane Philpott to the UN, there's a promise for draft legislation to be in front of the federal government in April 2017. This will only be the first round of legislation, which is typically a slow process with several revisions.
Much to the disappointment of many recreational cannabis consumers, this means we will be lucky to see a plan implemented by 2018. Meanwhile, businesses large and small press on under our medical regime, doing what they can to stake out territory for when Canada is ready to flip the switch. Smokers Guide Canada will be here to report and educate!
Click here to read more about the cannabis legalization process in Canada