Ataram Cream
date
Jul 31, 2003
Origin
Top quality Nepalese.
Look
Super dark and with a texture similar to the chocolate part of an Oreo cookie. Man, this stuff is soft and gooey! I made the mistake of keeping it in my pocket too long on a hot summer day; after that, every time I built a spliff, I had to scrape bits off the bag with a key!
Smell
When burned, NativeK & Beaver thought I was smoking a polm! (Just more proof that because you are a pro smoker does not mean you have a pro nose!) The scent is quite perfumed and luxurious but you can still tell that this was collected from fresh plants.
Taste
Peppery & hot! No sort of minty flav like the smell of polm would produce. Stranger still, there is no spiciness that you often find in darker hashes like Manali and so forth. I guess that the purity of this makes the crystal flav come much more into play and you don't taste much leaf or plant material. Nice one!
Effects
The first few minutes of this high are best described as Eye Opening, with a kind of buzzy, restless feeling. After 10 minutes or so, it fades to more of a subdued and settled type of effect. At that point, my eyes felt a little "slow" and my vision was kinda blurry too.
Overall
This is for those of you who are really into darks. It seems to be very pure and clean. For this quality, the price is what you�d expect anywhere outside of the part of world where it originates. (Mriko, I know you�d be the judge of that!!!)
want to review? create an account
Member reviews
other reviews from Tweede Kamer
Purchased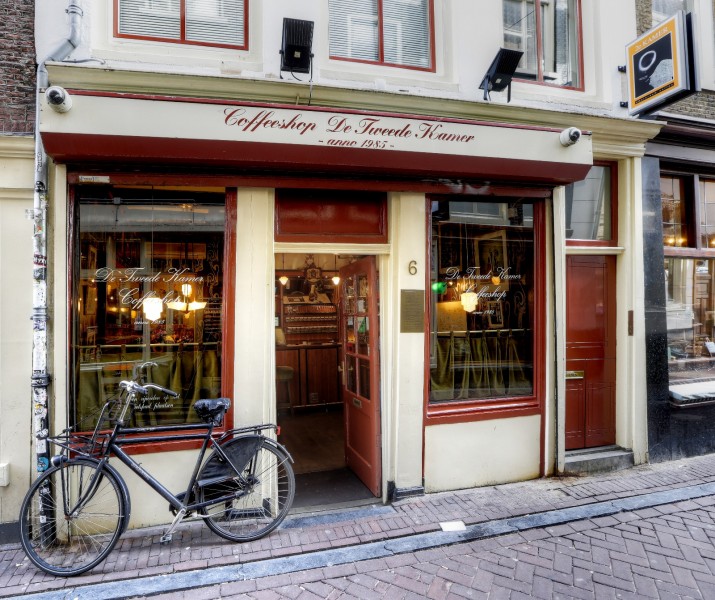 Tweede Kamer
Heisteeg 6
Amsterdam
shop profile
| HOME | SMOKIN' SECTIONS | TOOLS | COMMUNITY |
| --- | --- | --- | --- |
| | | | |