The truth is that there are many such destinations globally, but we have narrowed down our list to include the top eight locations.
1. Amsterdam, Netherlands
When it comes to cannabis-friendly travel destinations, the list has to start from Amsterdam: the most popular spot among marijuana lovers. You can simply walk into a coffee shop, choose the product from an expansive menu, and consume on the spot. Starting in the 1970s, Amsterdam was known for its hippies and loose marijuana laws. Surprisingly, as certain areas of the world are now allowing cannabis usage, Amsterdam has not moved much forward legally, and cannabis is still "gedoogd" (tolerated, but not fully legal). You are still able to walk in to a coffeeshop, and purchase with no card or other requirement other than being 18+, but the legal system is purposely unregulated, and the government could shut them down any time they please.
Check out a video tour of CoffeeshopAmsterdam to have a look inside!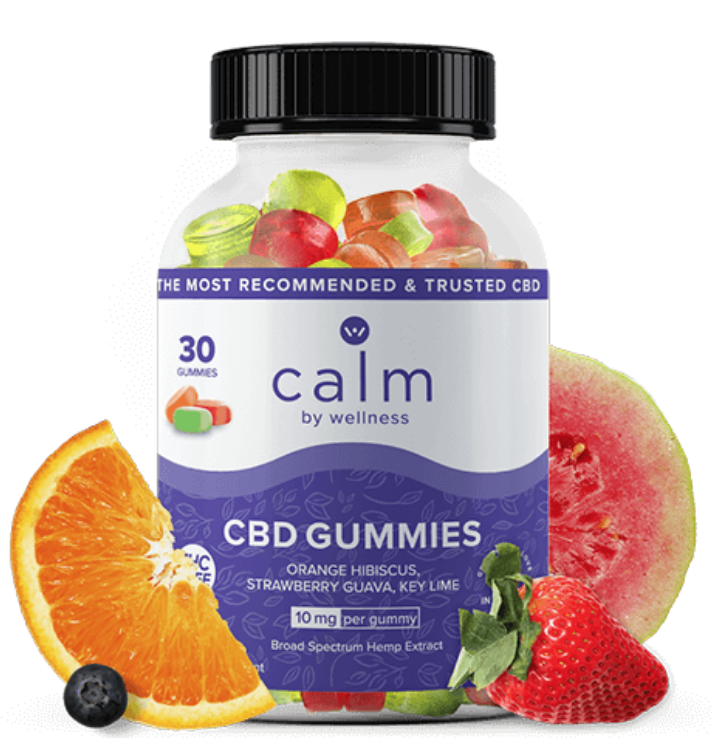 If you ever have the chance to visit beautiful Amsterdam and enjoy a quality spliff with an amazing view of historic UNESCO Heritage architecture, do it! Just make sure to check the weather forecast, as the climate is known for its moisture, winds and occasional bad weather. Still totally worth it!
Watch the below video to check out the "High Street". Located in the city center, and filled with famous brands of coffeeshops!
2. Jamaica
The Caribbean island of Jamaica has always been known for its ganja use, and was legal for religious Rastafarian rituals. Recent years have brought complete de-legalization for medical reasons. This opened a whole new industry – cannabis tourism, followed by the opening of many excellent cannabis dispensaries. Since then, you no longer must rely on the beach "weed man", although they are still present.
View the cannabis menu at Island Strains Herb House or learn about Epican Dispensary, and don't forget to check out CanEx Jamaica, an annual cannabis event that will give you a good reason to travel to the island!
Check out a day in Jamaica from the Smokers Guide where we go for a day trip to Coral Cove Cannabis Retreat
Cannabis in Jamaica has increased in quality, and some dispensaries like Island Strains offer the most amazing water views! You are required to have a valid medical card. Both North American and Canadian marijuana cards are accepted, and some dispensaries even have a nurse on duty who will issue you with a local card for around $10.
Meet Dakta Kush who we interviewed on the 7 Mile Beach in Negril, and check out what he has in his bag.
Learn more about Legal Cannabis in Jamaica and about Purchasing legal Cannabis in Jamaica as a Tourist.
3. Seattle, Washington
Since 2012, Washington has allowed anyone over the age of 21 to legally buy marijuana from the city's licensed stores. Plentiful dispensaries and famous tourist spots have made Washington a major attraction for cannabis lovers.
You will find many cannabis tours here that let you have a closer look at the entire manufacturing and packaging process. Most of the hotels are also cannabis-friendly, and you can order from CBDMEDIC in your place of lodging.
Just keep in mind that you can legally buy one ounce of marijuana, and not every dispensary will allow you to smoke on the spot. And, while you're here, don't forget to check out the Space Needle, Capitol Hill, and Pike Place Market.
4. Barcelona, Spain
There are more than two hundred cannabis clubs in the beautiful city of Barcelona. You are welcome to explore these clubs, but there are a couple of things you need to keep in mind:
● It's illegal to use, possess, cultivate, or purchase cannabis in the public places
● A person can be fined if they are found possessing cannabis on the streets
However, Spain has not criminalized the personal use of cannabis. But, these laws have made many clubs charge membership fees for cannabis distribution to private members. You should choose clubs that allow tourists to join.
Go ahead and enjoy cannabis while taking in the art and architecture of this bustling city.
If you are planning a trip to Spain, you may want to look into Spannabis, the largest cannabis event in Spain
5. Bay Area, California
A multitude of cannabis dispensaries and the relaxed vibe of the Bay Area make it one of the top destinations on the list. Besides the usual dispensary shopping, you can even taste the cannabis-infused wines that are a specialty of the region. San Francisco knows how to bring marijuana and wine culture together.
Check out The Emerald Cup footage to see how many insanely good products are on offer:
A popular spot in the area is Haight Street, where a kind of counterculture of the city was born. The tourists and locals can enjoy the neighborhood that has the Golden Gate Park. However, keep in mind that the city does not allow the public consumption of cannabis.
We tried some shatter from a local Lytt dispensary in Pacifica:
6. Las Vegas, Nevada
You will find dozens of licensed dispensaries in Las Vegas, along with loads of exciting tourist activities. If you want to experience both the craft beer and cannabis scenes in this city, go for the Brews and Buds Tour. If you want something between a dispensary and a nightclub, then go for Planet 13. Prepare for lots of bling – Las Vegas lives by the motto of "go big or go home", and all dispensaries reflect that perfectly!
Check out Planet 13 in Las Vegas
Despite the ever-increasing number of cannabis dispensaries and the boom in marijuana culture, legal consumption is only allowed in private. And, you can only buy cannabis from a state-licensed dispensary or store. Despite the 2019 plans of allowing dispensaries to open smoking lounges, the Nevada Legislature won't decide whether it will be allowed, until at least 2021. In Vegas, you can legally buy recreational marijuana, but they do not really make it clear where it can be consumed. Hotels are generally not very cannabis smoker friendly. You can light a cigarette almost everywhere, but that's it.
Some of the dispensaries that deserve a visit are Jardin Dispensaries, Oasis Dispensary plus the coolest glass shop Gorilla Radio. Las Vegas is also home to Champs, a massive cannabis event.
Take a virtual tour of The Grove
7. Boston, Massachusetts
Ever since the first recreational cannabis shop opened on the East Coast back in 2018, Massachusetts has seen a major spike in cannabis-based tourism.
In the cannabis tours in Boston, you will be taken to the dispensaries, restaurants, and cultivation facilities around the Greater Boston region. You can bring along cannabis on your tour bus too, and your guide will tell you where and when to consume. There are many baking classes in the city that teach you amazing weed-based cooking.
As you can well understand, cannabis culture is pretty easy-going here. To top it all off, Boston's thriving sports culture and historic architecture will make it a memorable trip for you.
8. Alberta, Canada
Alberta will prove to be a major surprise in your quest to find cannabis-friendly destinations. Though many scenic places in Canada have legalized marijuana, Alberta takes it a notch higher.
This place has more than four hundred licensed cannabis stores, which is way more than all other provinces in Canada. Forty federal license holders are dealing in cannabis as well, which is also a big number. Alberta is pretty relaxed when it comes to offering retail licenses, which is good news for the tourists as they have plenty of options to choose from.
You can purchase capsules, cannabis oils, edibles, pre-rolls, and buds throughout this province. The widespread availability of marijuana has also made its costs pretty reasonable.
Have you already visited any of these sweet canna spots? Tell us about it in comments!
SmokersGuide.com disclaimer:
SmokersGuide.com takes pride in featuring high quality articles to its readers, however does not assume liability for the claims and medical facts presented by the author. Please check with your doctor or medical practitioner, before consuming any products containing CBD, THC, herbs and Smart Products, or any other products recommended here. Make sure to always check for advised dosages, and please keep all THC and CBD products (including vapes, flowers, oils, concentrates or edibles) away from children, animals and any persons who may not desire to consume them. Make sure to clearly mark all products with warnings about the contents, and store all products in locked, child-proof containers, to avoid accidental ingestion. Please check your own country's laws regarding CBD and THC, and make sure shipping is allowed. SmokersGuide.com content is always created in countries where cannabis products are legal, for medicinal and/or for recreational uses. Smokers Guide does not encourage the use of cannabis in countries where its consumption is illegal.