Champs Trade Show Las Vegas - Glass Games Results
22 February 2015
With so many talented glass blowers and artists at Champs Las Vegas 2015, the judges must have a had a hard time deciding. Here they are, the final results of the Glass Games Masters Finals, the Best of Show and the Death Race Derby. All the winners, though with every entry amazing in its own right, there were no losers here.
Glass Games Masters Finals Results
1st Place - AKM
2nd Place - Grimm
3rd Place - Justin Jenicke
4th Place - Emily Marie
5th Place - Cameron Burns
6th Place - Galen Sawatzky
7th Place - Dan Evans
8th Place - Joe O'Connell
Best of Show Results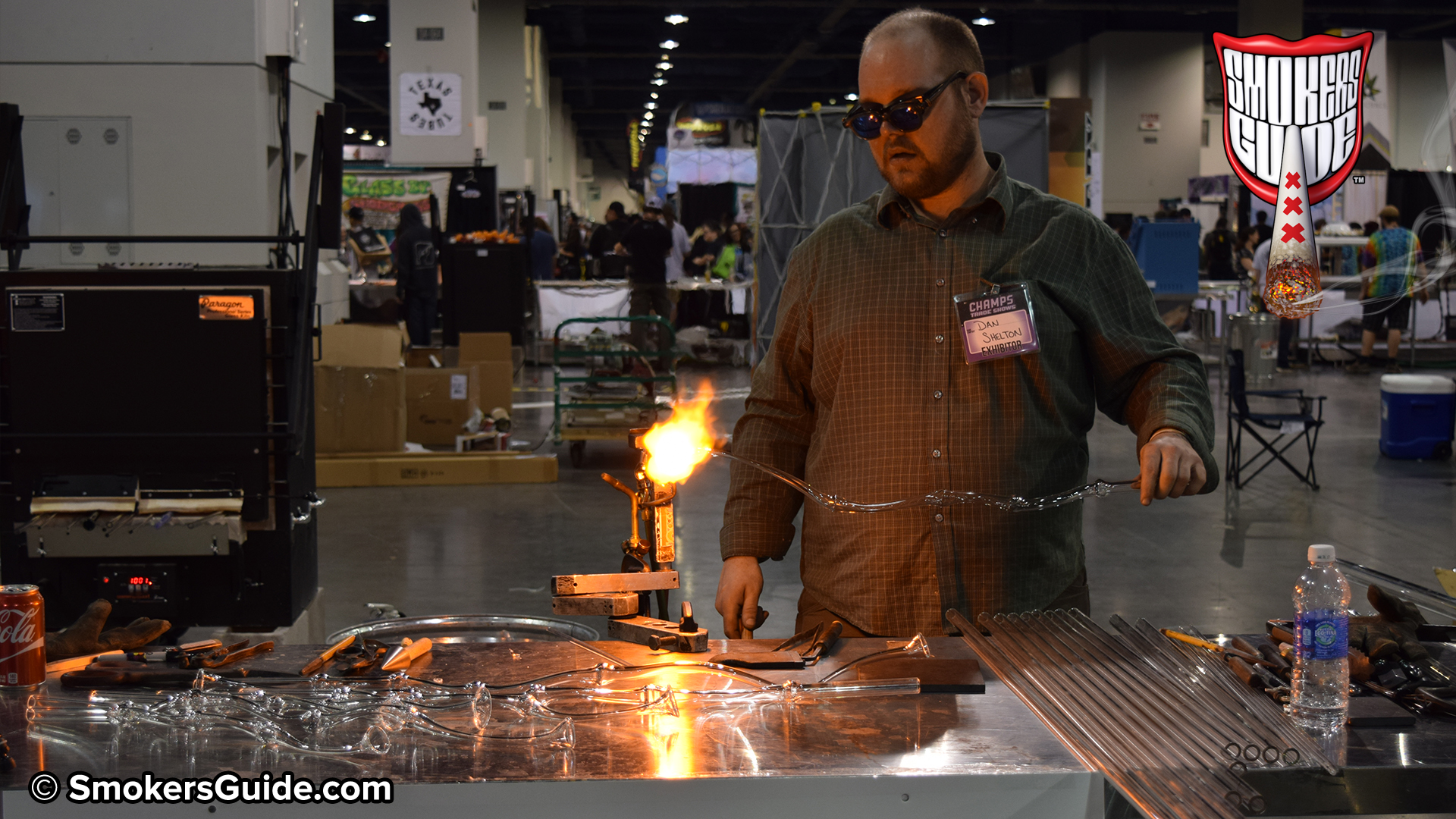 1st Place - Dan Shelton
2nd Place - Matt Zimmerman
3rd Place - Stucky
Death Race Derby Results
1st Place - Pyro
2nd Place - Clampitt
3rd Place - Ray Lauk
Visit our Champs profile page to find out more info, read reviews or add your own.
And head over to Smokers Guide TV for the videos!
Link :
smokersguide.com/adressen/857/champs_trade_show.html
| HOME | SMOKIN' SECTIONS | TOOLS | COMMUNITY |
| --- | --- | --- | --- |
| | | | |