Before starting, you need to understand that vaping can offer you a good experience. Here are the things you should remember when first trying out vaping.

The Do's Of Vaping
Do Keep Your Vape Clean

As with any device you use in your body, you must keep the vape tank clean. Residue can build up inside the tank as you consume vape juices. Vape juices come in black ice flavor and others. If you want to keep having the best experience with your vape, clear up the tank to properly consume the vape juice or e-liquid.

You can easily clean the tank by submerging it in warm water to clear up the used juice. This is especially important if you tend to use different variants of e-liquid so the taste of the vape juice won't be altered. Clean the tank monthly, at least once or twice.

There are varieties of vapes with components that are easy to clean. You can use atomizers or specific brands of vapes. The mouthpieces can be removable, and the glass is replaceable. It will encourage you to clean it before changing the juice.
Use Quality Vapes

Before buying a vape device, you must first do your research and get to know the devices. They come in different designs, sizes, and shapes. They are also available in different makes, so expect the quality to vary. A vape is comprised of a vaporizer, tank, coils, and mouthpieces also called dip tips, which can be made of ceramic or glass. Check the materials used for each part to make sure you're getting the best quality for your budget or you could consider buying a Cigalike as it's a perfect fit for beginners!
Be Aware Of Your Surroundings

When you're about to use your vaping device, be sure that there are no other people too close to you. Some people can tolerate vaping if you're using it discreetly, while others don't like it nevertheless. If you're at someone's house, ask permission first. If they don't allow it, step outside to get your fill. Ensure that you're also not hitting the people with smoke in the face. You need to be aware of boundaries to not offend people.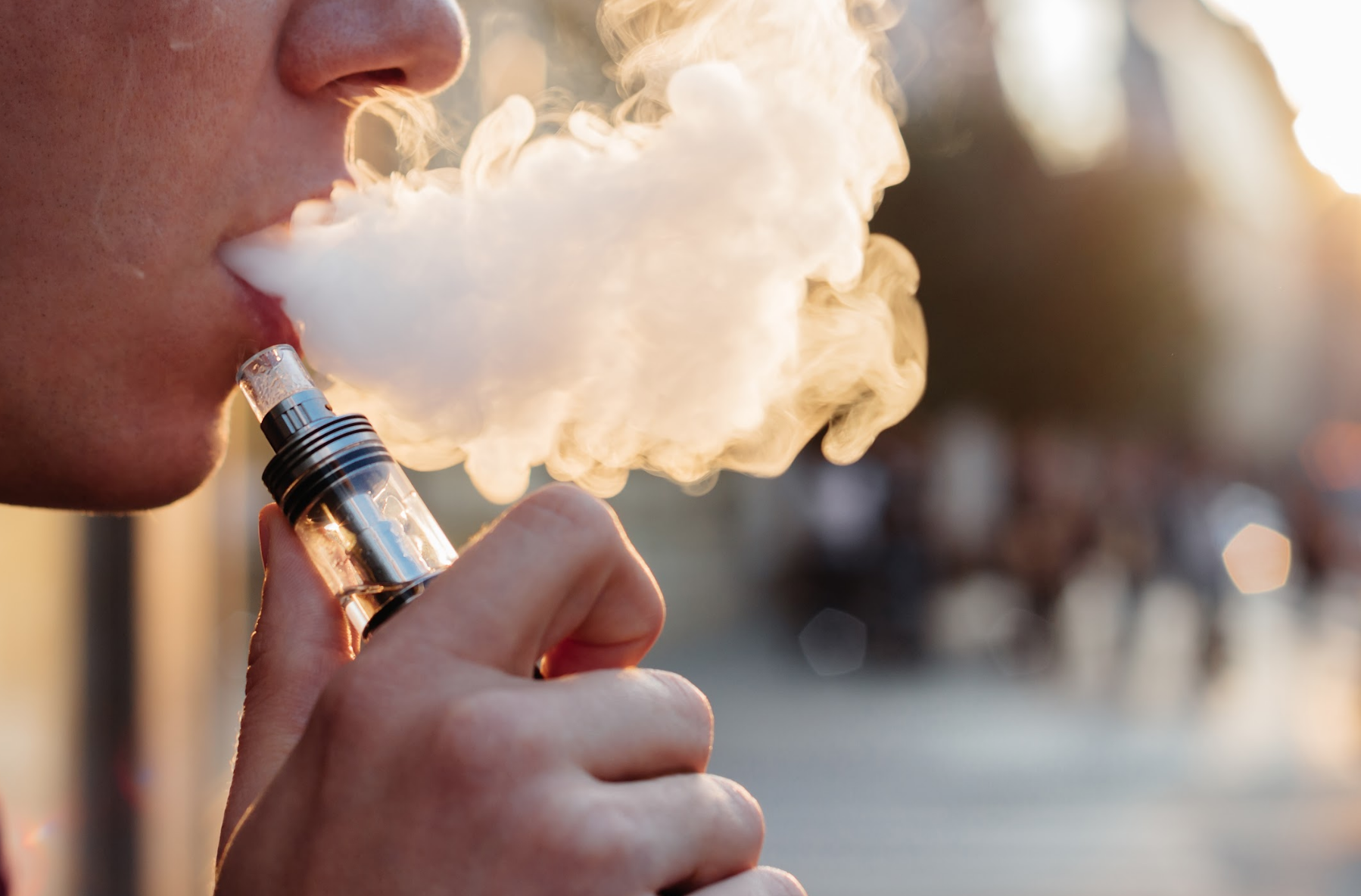 The Don'ts Of Vaping
Use Unknown Vape Juice Sources

Vape juices can be made and sold anywhere, and that is a problem because you're not always sure about the quality. When you're consuming anything that your body receives, it can potentially harm your body. Vape juices should only be created in licensed laboratories that follow rules and regulations. Don't buy vape juices from unlicensed street vendors, as it can endanger your health.
Overcharge The Device

Problems can arise with devices that are plugged in overnight, the same is true with your vape. Batteries in vapes and smartphones are similar. That being said, you can put your vape at risk of damage if you overcharge it. If you notice that your vape is hotter than usual, that could be a sign of internal damage, and as in electronics experiencing overheating, it can potentially cause a house fire.
If you tend to forget to unplug charging devices, look for a type of vape that comes with protection for short circuits. Some vapes are also built-in with protection mechanisms from overcharging.
Leave Your Vape Unattended

When you have children and pets at home, don't leave the vape unattended anywhere. Vapes are delicate devices. Even if you're taking a break, it's important to bring it with you to keep it out of the reach of kids and pets. Little kids are naturally curious and will make toys out of anything. They might play with the vape and potentially damage it. The same is true if you have puppies or kittens at home. They could gnaw on your vape and be harmed by the components if they are exposed.
Skip Hydration

Frequent vaping can dry your mouth. It's important to always drink enough water to avoid vaper's tongue. The ingredient Propylene Glycol or PG is a substance that can cause dehydration. Stay hydrated to avoid the adverse effects of dehydration brought about by vaping.
In Conclusion

For some, vaping is an enjoyable habit to help alleviate some of their stress. Some vape to move away from smoking cigarettes. If you're just starting, observe these proper vaping practices. Remember these dos and don'ts so you can thoroughly enjoy vaping.
SmokersGuide.com disclaimer:
SmokersGuide.com takes pride in featuring high quality articles to its readers, however does not assume liability for the claims and medical facts presented by the author. Please check with your doctor or medical practitioner, before consuming any products containing CBD, THC or any other products recommended by the sponsor. Make sure to always check for advised dosages, and please keep all THC and CBD products (including vapes, flowers, oils, concentrates or edibles) away from children, animals and any persons who may not desire to consume them. Make sure to clearly mark all products with warnings about the contents, and store all products in locked, child-proof containers, to avoid accidental ingestion. Please check your own country's laws regarding CBD and THC, and make sure shipping is allowed. SmokersGuide.com content is always created in countries where cannabis products are legal, for medicinal and/or for recreational uses. Smokers Guide does not encourage the use of cannabis in countries where its consumption is illegal. This page may contain affiliate links that may benefit SmokersGuide.com financially, without any added cost to our readers.