Ice-Solator Smoking Bull
BushDoc Ranking
Ice-Solator Smoking Bull
Review by

bushdoc

-
Purchased :
Smoking Bull
shop profile
Lange Niezel 13
Amsterdam
date
Jul 26, 2005
Origin
Homemade hash made in an Ice-o-lator, this was the 3rd Prize winner of the 2004 Cannabis Cup.
Look
I love this little "toy smoke", rolling around my desk. Lighter brown, with speckles of white. It looks drier than most ice-o-lators. It lights up easily the first go, with a small amount of black smoke released. (I've yet to see an ice-o-lator that DOESN'T release a litle black on the first light. It must have something to do with the ice/water used during the extraction process.) That aside, it breaks up softly with a finger nail into a bowl of "brown powder".
Smell
The smell is best described as "sugary" in the bag. There is a sweet, green smell that turns insanely dank and musty-green as soon as a flame is put to it! This stuff will leave the whole room stinking like a wet-skunk!
Taste
The taste is.... ice-o-lator! Like tasting pure trichomes, your mouth tastes like you licked that same wet skunk! As you inhale, there is a bit of expansion; by the time you exhale, it feels like your lungs are collapsing!
Effects
The FX are definitely TRIPPY! You get a really light-headed buzz immediately and it is quickly followed by HEAVY visuals. Much like "swimming" you feel constantly in motion on this gear. Shadows and light play wicked games around your peripheral vision. It's a monster trip!
Overall
For me, this is a perfect smoke when I really wanna be creatively focused; if you are an artist, dancer, writer, etc., you could easily get into a flow on this. I didn't feel tired or too stoned at all; it was almost like a shot of caffeine or some other "upper". If you are beginner smoker, this could be a bit too much for you. I don't normally go for Ice Hashes but this one makes it more worthwhile to go for!
want to review? create an account
Member reviews
other reviews from Smoking Bull
Purchased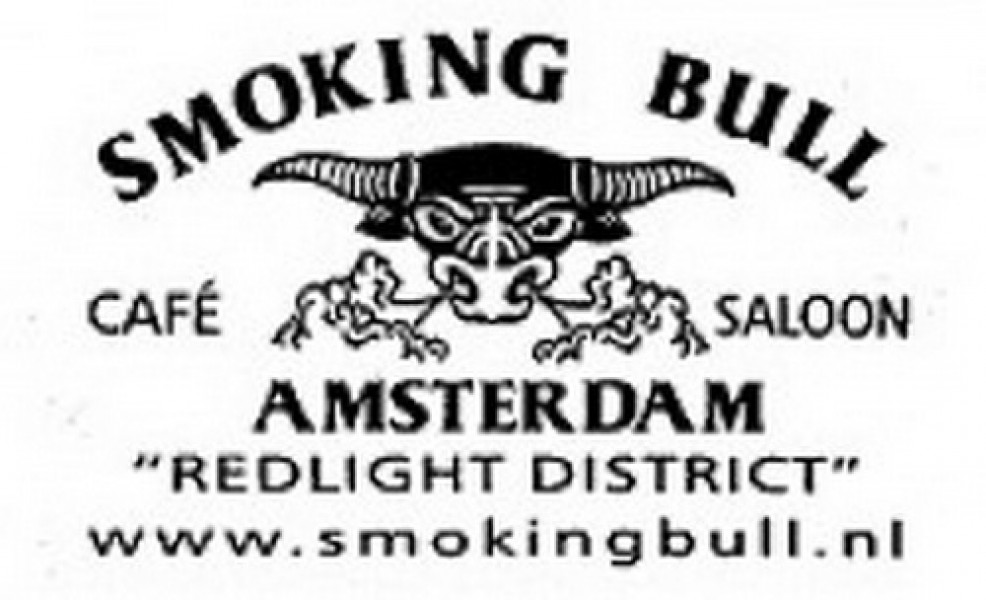 Smoking Bull
Lange Niezel 13
Amsterdam
shop profile
| HOME | SMOKIN' SECTIONS | TOOLS | COMMUNITY |
| --- | --- | --- | --- |
| | | | |