Shiva
date
Jul 21, 2002
Origin
Northern India
Look
Really solid, rock-like nuggets which are not too dry, showing a perfect clipping and curing technique! Yellowish crystals cover the entire exterior and goes all the way through the interior to the center of the buds. No big stems, no extra leaf; perfect appearance!
Smell
Fresh and green at first scent. Breaks up to a sweet Java-C coffee smell with a soft sour-sweet mint.
Taste
Delicious. Like a cool mint chewing gum. Icy Shiva will freeze your inners... straight Final Fantasy! (Uh, that's a Video game reference for all the "grown ups" who wonder what i'm on about!)
Effects
Strong bruva, bruva! This is serious De-Mo gear. It'll have you de-motivated within minutes. Planning to clean the house after a session? Hell no! You're sitting on your bum, watching DVD's, spilling nutshells on the floor and making more of a mess than there was to start!
Overall
This is really nice weed. Strong and good for pre-bed sessions, be ready to be flattened. Quite a surprise as I was really in the Bull for some of their Maroc hash but spotted the Shiva, and thought i'd give it a spin.... it spun me!
want to review? create an account
Member reviews
other reviews from Smoking Bull
Purchased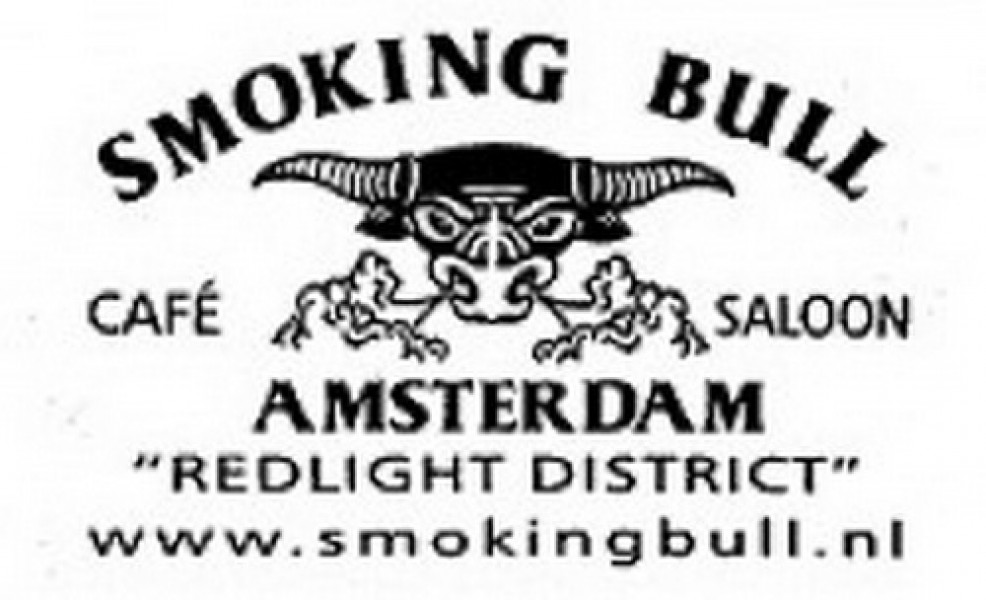 Smoking Bull
Lange Niezel 13
Amsterdam
shop profile
related

Shiva (Central)
| HOME | SMOKIN' SECTIONS | TOOLS | COMMUNITY |
| --- | --- | --- | --- |
| | | | |