Orange Bud Special
date
Apr 29, 2005
Origin
Sativa-Indica hybrid. Bio. Apparently, only one grower in town grows this particular quality strain; hence the "special".
Look
Really FAT, dense buds, these things mainly look like they are pumped up on steroids! Check out the nice amount of crystals on this weed; that's a good sign for a normal OB. To make matters even better, these are so gorgeously manicured; every little extra leaf is clipped away leaving a juicy bud behind.
Smell
Super fresh, sweet and sugary. Orange, but unlike many OB's, there is a potent crystal-scented smell. This is another good indicator of a potent strain.
Taste
Yum! The flavour is fresh and strong, like sweet orange juice that has maybe a wee bit of added peppermint sugar in there. If you roll a fat pure spliff of this, you will notice how your mouth begins to water a bit. This is better than a fizzy drink!
Effects
A gradual wave of HIGH, hit me after a few vapo-hits off of this. By that point, I felt really happy and energetic on this gear. It feels really positive for me, so I would recommend this for social occasions when you wanna laugh and have a bit of fun!
Overall
A lot of locals tend to enjoy Orange Bud strains. This is particularly true if you don't fancy hashish or tobacco and prefer to smoke a lighter weed (pure & mixed). In this way, you can still function (semi) normally with a nice cool buzz in the background. This is a quality O.G. Bud; drop by for a tester.
want to review? create an account
Member reviews
other reviews from Smoking Bull
Purchased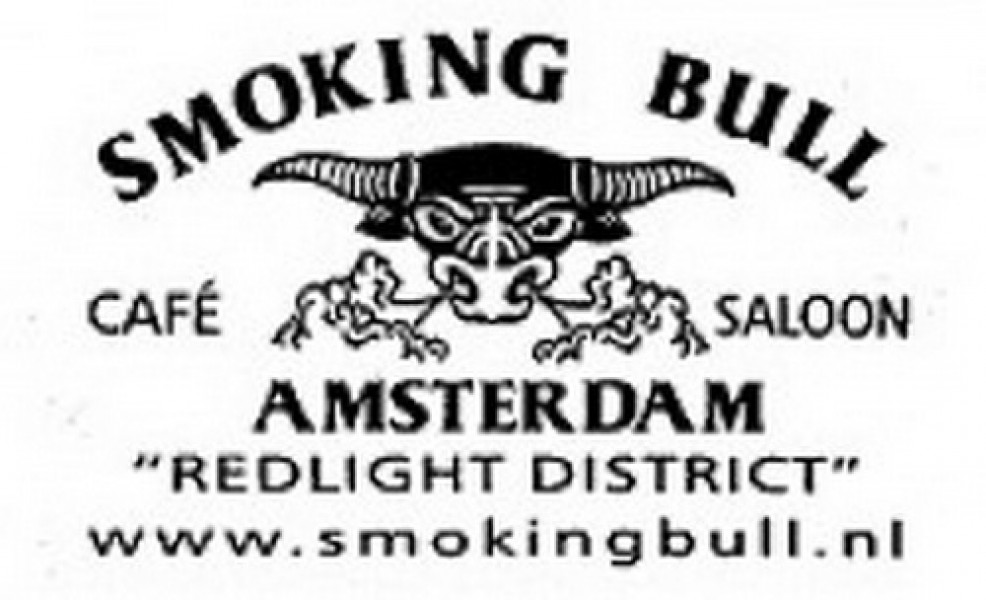 Smoking Bull
Lange Niezel 13
Amsterdam
shop profile
| HOME | SMOKIN' SECTIONS | TOOLS | COMMUNITY |
| --- | --- | --- | --- |
| | | | |