Skuff (3)
BushDoc Ranking
Skuff (3)
Review by

bushdoc

-
Purchased :
Siberie
shop profile
Brouwersgracht 11
Amsterdam
date
Oct 10, 2001
Origin
Nederhash
Look
Light green mixed with yellow. Very densely pressed, resembling a block of natural paper or recycled boxtop almost. Not too easy to break up; when it does, the gear turns "velvety" between your fingers.
Smell
A pine-scented sample with a metallic afterscent on first smell. As the polm is broken up and prepared for a jointje, a skunky, coffee-like aroma is released.
Taste
This was grand. It was very Java C flavoured, like a thick cup of Indonesian coffee. Add a sprig of mint in the mug and you've got a perfect match of this taste sensation.
Effects
The high is sharp and potent. It lifts you up quickly which made it a wild trip on a Sunday morning as we drove to the Home Furnishings Mall. Even though 2 hours had passed, I was still so spacy-stoned as I directed my girlfriend that I missed the ring exit for the ARENA of all places! (The Ajax Arena is a very large stadium that only an idiot or a skuffed-out BushDoc could miss...)
Overall
Needless to say my girlfriend was not impressed; however, I was! The next time I smoke this fine powder, i'm gonna make sure I can just cruise around (on my bike) aimlessly; much more fun that way...
want to review? create an account
Member reviews
other reviews from Siberie
Purchased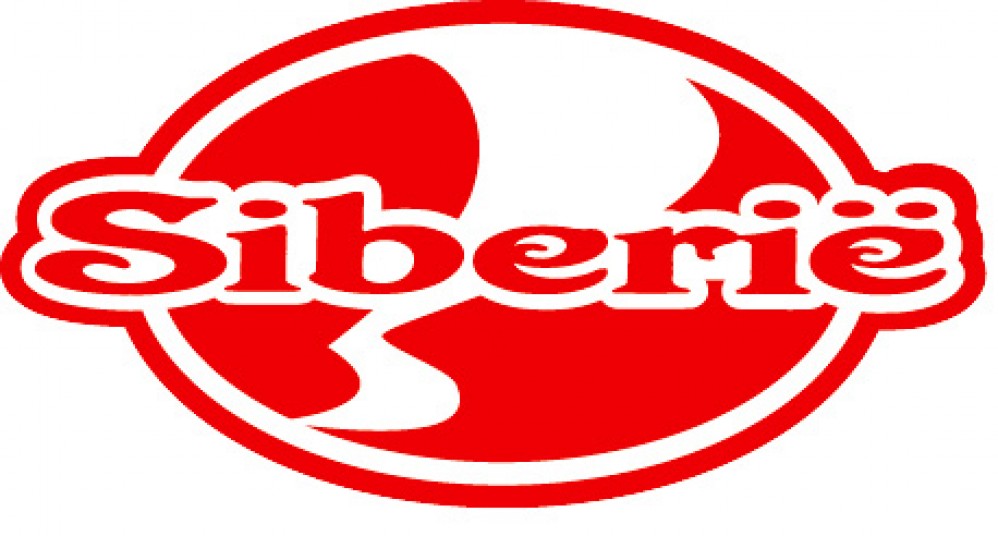 Siberie
Brouwersgracht 11
Amsterdam
shop profile
| HOME | SMOKIN' SECTIONS | TOOLS | COMMUNITY |
| --- | --- | --- | --- |
| | | | |