Amsterdam Delight
BushDoc Ranking
Amsterdam Delight
Review by

bushdoc

-
Purchased :
Siberie
shop profile
Brouwersgracht 11
Amsterdam
date
Jul 9, 2003
Origin
Nederhash, or skuff most likely made in an ice-o-lator. It was pressed from ????
Look
OK, it's lookin' grainy, brown and almost "fuzzy"… The colour is more or less yellow-brown when you look at it in the sunlight. NativeK and I were tripping on this! It's kinda scaring me cos I know I am about to get really baked from this stuff! It is pretty firmly packed together but easily "spreads" apart as you smash between your finger and thumb.
Smell
There is no real smell from just sniffing in the bag but as you get it lit, you realize that this is some special gear! The smell is slightly moist, flowery and almost Haze-like at times. Then again, there is also a very skunky scent left around too, like a proper "white skuff".
Taste
The taste is pretty minty and does carry a bit of that soapy flav which would further indicate a presence of Haze as its origin. On the tongue, it almost reminds me of those darker oily ice hashes that were big in the Cannabis Cup of 2001. We toked on this inna pure stylee, straight outta the Flying Dutchmen glass piece we were given by a departing Smokers Guide fan!
Effects
Bleedin'ell, whatta charge you get from a pure toke on this wicked stuff! The burn you feel is like inhaling fresh cut flower pollen. Almost immediately, my heart rate increased a bit and I got a little "jumpy". Bouncin' around my backyard, while the light misty rain dripped down my way on a July Sunday. Nice, up, and strong. Good combo for the ol'skool pros in the crowd.
Overall
There was the old Siberie skuff in the past that I remember quite well but this one is a darker, yet "higher" version! It may have been shaken from a Haze or a "soapy Sativa" to get such a flav and rising FX and the skunkyness makes it more interesting. Check it.
want to review? create an account
Member reviews
other reviews from Siberie
Purchased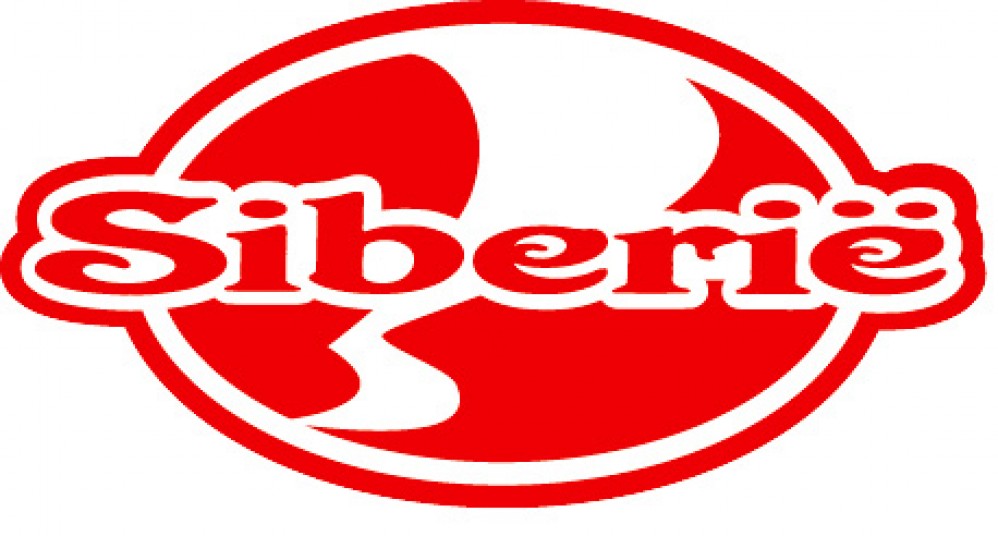 Siberie
Brouwersgracht 11
Amsterdam
shop profile
| HOME | SMOKIN' SECTIONS | TOOLS | COMMUNITY |
| --- | --- | --- | --- |
| | | | |