NL/Haze
BushDoc Ranking
NL/Haze
Review by

bushdoc

-
Purchased :
Siberie
shop profile
Brouwersgracht 11
Amsterdam
date
Oct 10, 2001
Origin
Northern Lights & Haze hybrid.
Look
Smaller extremely crystal covered and fairly "hairy" nuggets. Their resin coverage turns them yellow! It breaks up easily into a velvety powder; it's not too dry at all.
Smell
Wow! Nice and sugary-sweet. A hint of pine at the end. Mostly sweet and fruity though which sets it apart.
Taste
Soft and flowery at first hit although the aftertaste is a bit more of a combo of flavas... Almost "buttery"; I call this type butterbud!
Effects
This is a great high! Head-stoned FX come on immediately. The eyelids get a bit heavy (this part is NOT haze-like) but the high is not sleepy or couch-veggie stylee. You get a great sense of the haze high coming on as you have almost finished the joint!
Overall
A super hybrid entry. I enjoyed the flav and the high immensely for the way they introduced themselves and allowed me to pinpoint the unique qualities.
want to review? create an account
Member reviews
other reviews from Siberie
Purchased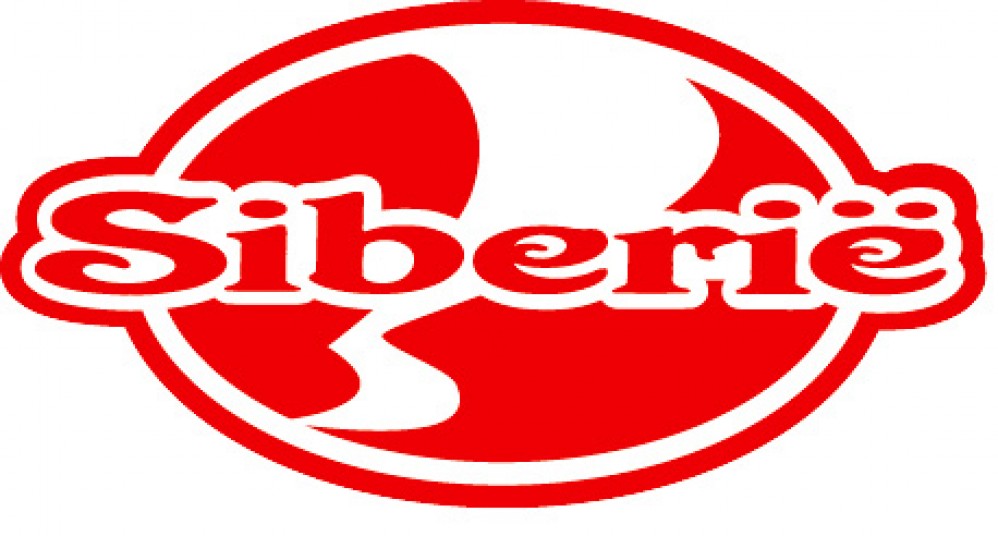 Siberie
Brouwersgracht 11
Amsterdam
shop profile
related

NLX ()

NL Haze (Old Style)
| HOME | SMOKIN' SECTIONS | TOOLS | COMMUNITY |
| --- | --- | --- | --- |
| | | | |