SuperSilver Haze
date
Oct 10, 2001
Origin
Sativa, Hydro. (I think this became "super" because it was crossed with a Super Skunk somewhere in its past, but I am not sure.)
Look
Fresh although well cured and manicured. Very dense, with extremely "furry" medium dark green leaves. (Darker than most Hazes i've seen.) Orange hairs peek out from between resinous nuggets. It's freshness begs for a pipe hit versus the standard joint.
Smell
Fresh, sweet, floral, and a bit of a spicy-mint. When broken up at arm's length, the scent that "wafts" toward you is almost coffee-like!
Taste
Seriously sharp and strong; heavy with a sugary sweets flava. I had a vanilla soft ice after I smoked a pure spliff; a perfect combo that had me licking my lips.
Effects
The effects were quite body strong and a bit dopey for a Haze. The standard "up" feeling from Haze is achieved but there is also a strong zombie element going on as well. This is one of those highs I call Schizo-trippin because it really is unclear which direction you are going in; giggly to couch potato and back again, all within the space of 15 minutes!
Overall
I really liked this sample for an overall high. Confusing, yet very enjoyable crazy ride. The flava was very deep and complex. It exhibited traits that I wasn't expecting, but this made for a pleasant surprise. I'd use this for more of a night of chilling out, chatting with your partner...
want to review? create an account
Purchased

Greenhouse United
Haarlemmerstraat 64
Amsterdam
shop profile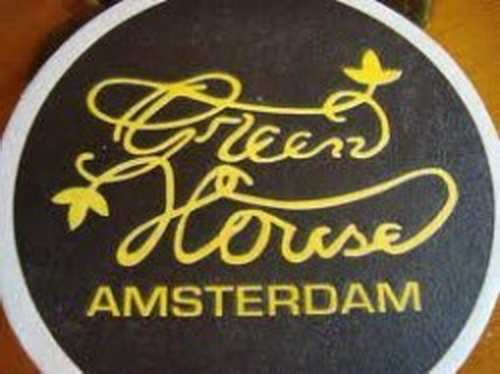 Greenhouse Centrum
O.Z. Voorburgwal 191
Amsterdam
shop profile
Green House East
Tolstraat 91
Amsterdam
shop profile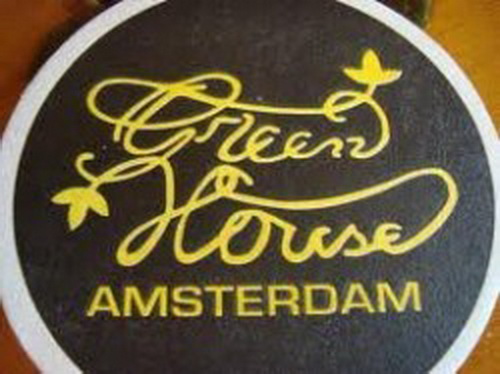 Green House Namaste
Waterlooplein 345
Amsterdam
shop profile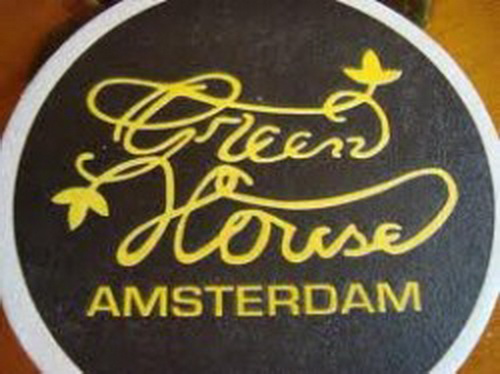 Greenhouse Seeds
Haarlemmerstraat 64
Amsterdam
shop profile
| HOME | SMOKIN' SECTIONS | TOOLS | COMMUNITY |
| --- | --- | --- | --- |
| | | | |