Domina Haze
date
Oct 10, 2001
Origin
2x Indica and 1x Sativa
Look
A darker "forest" green. Narrow "S" shaped "vines" of tiny flowers. Long and reaching buds. Long brown-orange hairs.
Smell
Extemely sweet, minty with a hint of chemical.
Taste
Sweet; a bit of black licorice/anisette. Similar to a Purple Skunk with more sweet in place of the spice.
Effects
Not overpowering; subtle and nice. The feeling of a numbing buzz felt behind the face; upper teeth felt desensitized while my eyes kinda floated around. Another "Outter Eye" high!
Overall
Because the effect is not so overpowering it's difficult to tell if this weed gets you sleepy or not. I waked & baked it and achieved a floating head effect. Mild distortions of perception/colours in my peripheral vision were an added bonus.This one's VERY special. Completely unique in scent, flavour, and effect! Seek it out ASAP before it's gone. I hope this strain sticks around...
want to review? create an account
Member reviews
other reviews from Bushdocter (the) (CLOSED)
Purchased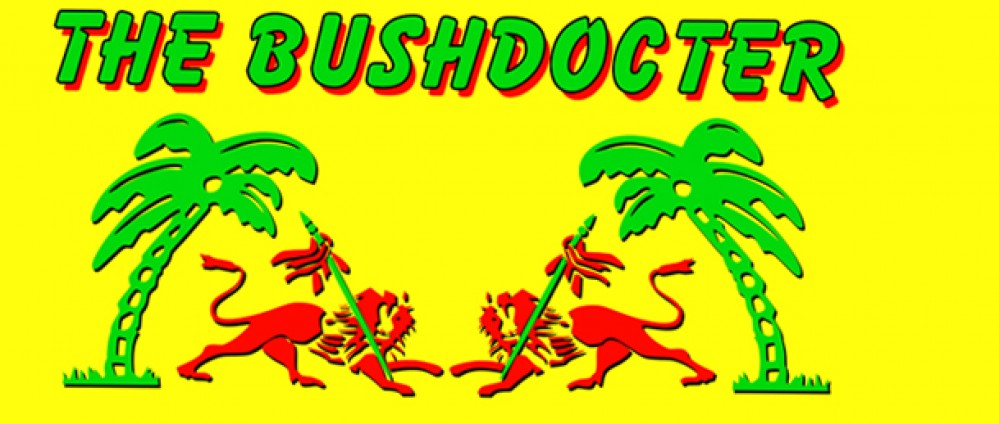 Bushdocter (the) (CLOSED)
Amstel 36
Amsterdam
shop profile
related

Domina Haze (Pink Floyd)
| HOME | SMOKIN' SECTIONS | TOOLS | COMMUNITY |
| --- | --- | --- | --- |
| | | | |