NYC Diesel
date
Oct 10, 2001
Origin
Mexican-Sativa crossed with Afghan-Sativa. (SOMA seeds)
Look
Medium dark-green with darker green leaves (more sativa shaped) covering dark reddish-brown hairs. Not too sticky (a faint crystal dusting owing to its partial afghani heritage), this stuff breks up effortlessly.
Smell
This part is incredible; one of the freshest oranges with an artificial sugar-sweetened and freeze-dried spice scents that i've ever tasted!
Taste
It's mainly sativa flavoured; very sweet and a little spicy. This is very much like a hot orange cider with a sprinkle of cinnamon. Certain pieces (oddly the pieces that resemble Afghan, ie. the "clustered and crystalized portions) really tasted richer, more coffee-like and earthy. It rests in your mouth like after a fine holiday banquet; it's so good, you overindulge and feel like spewing!
Effects
Very spacy high! (hello...hello....hello?..echo...echo...echo...) REALLY! This is very visually flashy; i'm sitting in the sun right now on a saturday noon; the pen strokes resemble the way ink hits a page with a typewriter: slash-flash, slash-flash!
Overall
This stuff is SO odd and unique. Sometimes it exhibits sativa traits, sometimes afghan. For the W.T.T. (Well Travelled Toker), this sample can NOT be missed! It's simply marvelous; this one is for Canizales who had me search for some serious Mexi here in sweet Holland!
want to review? create an account
Member reviews
other reviews from Bushdocter (the) (CLOSED)
Purchased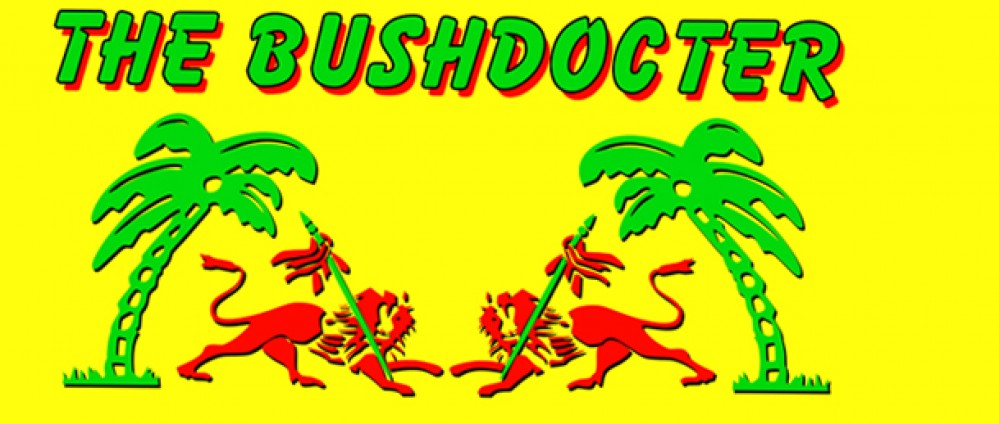 Bushdocter (the) (CLOSED)
Amstel 36
Amsterdam
shop profile
| HOME | SMOKIN' SECTIONS | TOOLS | COMMUNITY |
| --- | --- | --- | --- |
| | | | |