Since the legal cannabis industry is currently booming with success, it is likely that you'll find dispensaries with better quality than others, which is why you need a guide to find the ones that will suit your needs best while also providing good quality products. So, read on to find out what to look for when choosing a dispensary.
Variety
The first quality you should look for is the variety of products. While state laws dictate what dispensaries can and cannot manufacture for both their customers and patients, a dispensary of high quality must be able to provide a variety of products with different purposes. To know whether or not a dispensary has a variety of products, make sure to look for a product menu, which you'll find either on their website or in their brick-and-mortar location. While you're at it, you have to look for information about the strain, aromatic compounds, terpenes, CBD, and THC in the products of interest. Usually, finding a good variety of tinctures, topicals, and edible products is a good sign, but you must also read the ingredients just to be on the safe side.
Budget-friendly Options
Sometimes, you might find yourself paying more than what the product originally cost. To know whether or not you're actually getting the quality you're looking for, you have to look at the type of product and its potency. The more potent it is, the likelier it will cost more than other less-potent products. If you're a resident in Denver, then you already know how difficult it is to find cannabis products that are both of high quality and are budget-friendly. If you're looking for a New Dispensary in Denver, Makena experts recommend that you try other options, like ordering marijuana products from a dispensary that is willing to deliver to your location. Of course, you have to be aware of the tax rates, which also depends on the type of product you're purchasing and the potency of the cannabis.
Location
If you'll feel more comfortable frequenting a dispensary than ordering online, you'll have to make the location on top of your list of priorities. A dispensary that is conveniently nearby will increase your access to products, so if you're using these products for medicinal purposes, you won't have to plan for a full one-hour ride to reach said dispensary. Once you find a dispensary that is close by, it is recommended that you get to know their products to know which ones will suit your needs best. You should also get to know the staff working there, as they'll be able to guide you if you don't know which products to buy.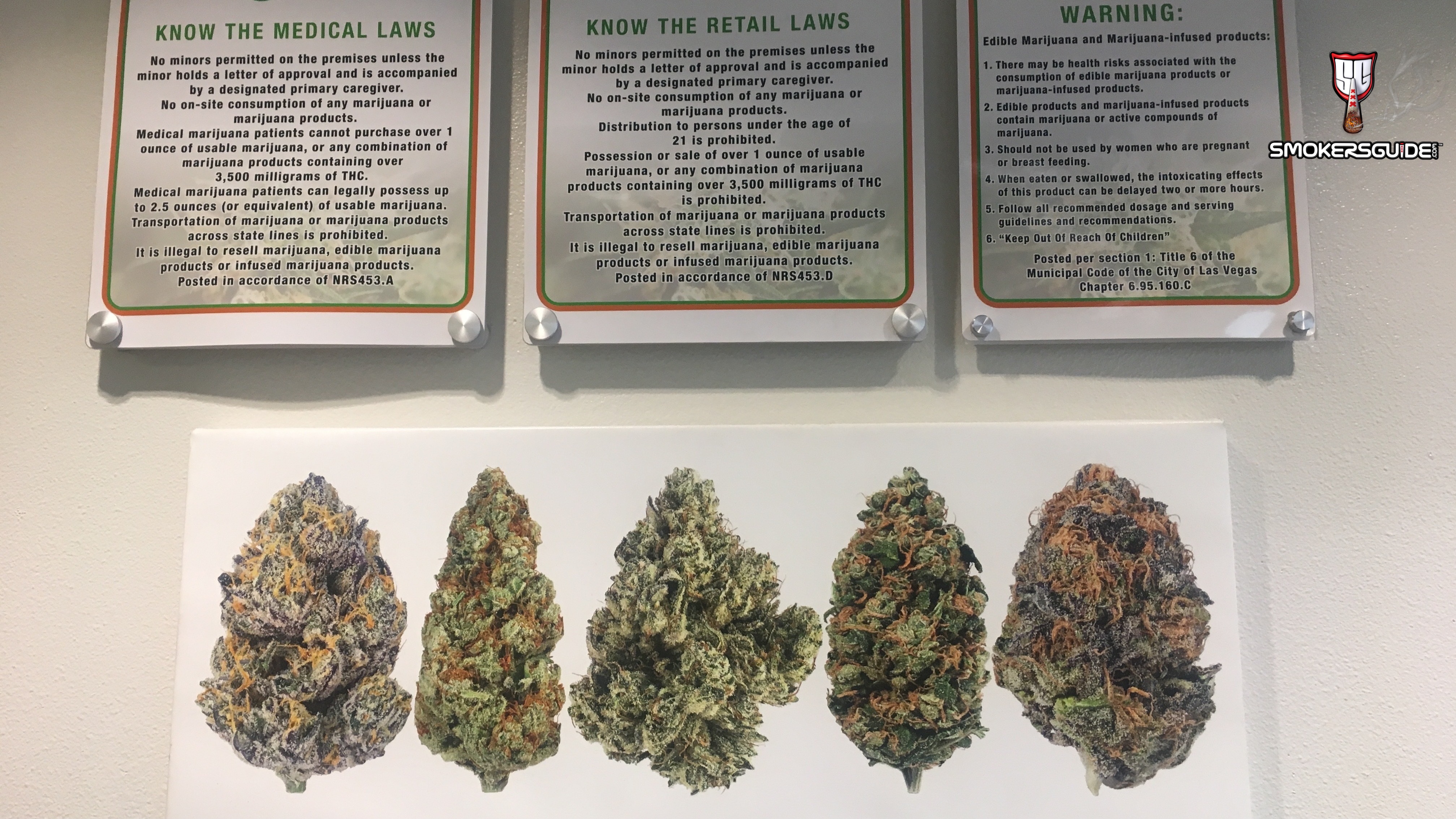 People Reviews
Dispensaries will look great with proper flashy ads and attractive-looking products, but don't let that make you think that their product quality is equally good. That's exactly why you need to check out reviews on their website and third-party websites. Social media is a great place to start when looking for reviews, but you can also find reviews on Yelp. If possible, you can interact with the previous customers who have interacted with the staff and tried products that you're interested in. Every business can get negative reviews. A single bad review shouldn't raise any alarms, but if a store has a handful of negative reviews, you might want to look for a dispensary somewhere else.
Strains
The cannabis business is growing and so are the small pot farms. While some dispensaries may already have their growers creating specific strains for them, others will outsource this step to local growers. In any case, it is a must that you know where exactly the dispensary is getting its strains from. If the workers there are not clear on this point, you should raise that question when you go to their location. Ask where they get it and the conditions in which the plant is maintained. If you find, for example, a dispensary that grows cannabis onsite with a sustainable energy source like the sun, you can rest assured that you'll have quality products.
Taking all of these factors into consideration will make our job of finding the best dispensary for you much easier. Like all businesses, dispensaries will have their pros and cons, so it's your job to pinpoint them to find the quality products you wish for. Make sure that you find a dispensary with a helpful staff and a pleasant atmosphere. Since you're going to frequent this place, it would be best if the dispensary isn't lacking in these aspects.
SmokersGuide.com disclaimer:
SmokersGuide.com takes pride in featuring high quality articles to its readers, however does not assume liability for the claims and medical facts presented by the author. Please check with your doctor or medical practitioner, before consuming any products containing CBD, THC, herbs and Smart Products, or any other products recommended here. Make sure to always check for advised dosages, and please keep all THC and CBD products (including vapes, flowers, oils, concentrates or edibles) away from children, animals and any persons who may not desire to consume them. Make sure to clearly mark all products with warnings about the contents, and store all products in locked, child-proof containers, to avoid accidental ingestion. Please check your own country's laws regarding CBD and THC, and make sure shipping is allowed. SmokersGuide.com content is always created in countries where cannabis products are legal, for medicinal and/or for recreational uses. Smokers Guide does not encourage the use of cannabis in countries where its consumption is illegal. This page may contain affiliate links that earn SmokersGuide.com comissions, with no extra cost to our readers.