8.1
user rating
200 reviews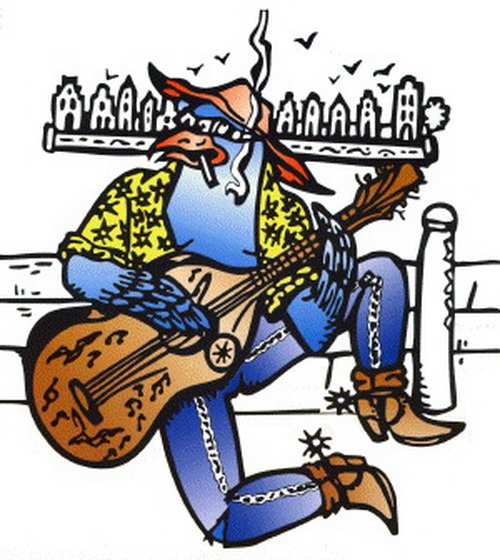 Bluebird
St. Antoniesbreestraat 71
Amsterdam

Review and Rating by Lancelot
review created on :
12 Dec 03
Don't go here to relax

Big dissapointment. I just don't like this place. Trying too hard to bee cool. Narrow and not advisable for claustrophobics. The interior decorating is a mess. Annoying music.
Marijuana menu: Had the Sensi Star which was okey. Menu looked good, but I'm not too sure if they all live up to their expectations there.
Service & staff: Fucked up atmosphere while selling. Service is quick and if you don't ask for any explanation you won't get any from the salesperson.
Summary : Don't go here to relax. Populated by school kids and lost souls. I would send the people which anoy me to that place any time.
review created on :
12 Dec 03

1 friends
member since : 11 Jun 2003
from : Sint-Niklaas 431
gender :




| HOME | SMOKIN' SECTIONS | TOOLS | COMMUNITY |
| --- | --- | --- | --- |
| | | | |