C.Cup Weed 22
date
Oct 10, 2001
Origin
There seems to be some Orange Bud somewhere in its heritage.
Look
Very swollen, medium-green and crystal covered. The hairs are not as prevalent as in a normal Orange or Red Bud so there may have been a late hybrid blend here. The coli that are present are super fat and stalky.
Smell
Fresh and slightly citrusy when split open.
Taste
Very fresh and "clean" taste but I still doubt it to be Bio. The aftertaste is sugary with a pleasant sweetness to it.
Effects
Nice high. Visual. "Flashes" of light and the play between shadow and light; stoney chiaro-scuro at it's best here! Had me buzzin for a good hour, laughing at some of the oddities in my perception...
Overall
This stuff got me really tweaked! Not sleepy, not super giggly, but very visual fo' sure! This was one of my low-pro gems from the Cup. I'll prolly keep smokin' this gear as personal from time to time.
want to review? create an account
Purchased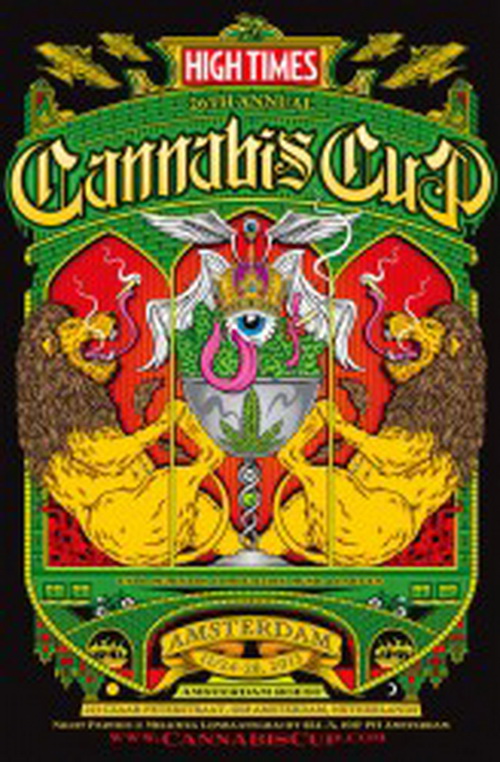 Cannabis Cup
Jan Rebelstraat 21
Amsterdam
shop profile
| HOME | SMOKIN' SECTIONS | TOOLS | COMMUNITY |
| --- | --- | --- | --- |
| | | | |