Royal Skuff
date
Oct 10, 2001
Origin
Nederhash pressed from White Widow plants, First Shake!
Look
Very shiny with manifest crystals. Light green, almost white (a good sign of potency). Well pressed with a solid, dense form achieved. Breaks to a smooth powder without flying all over the place!
Smell
Extremely fresh pine scented.
Taste
A smooth menthol-mint flava immediately hits you smack in the middle of the tongue. It burst super-strong and made my mouth water a little as I knocked back a bubbler bowl filled with the powder divine.
Effects
The high sets in immediately. A nice "uppy" high with sharp visuals that are best explained like this: Imagine focusing on a spot on the wall and seeing it clearly. All of the wall in your peripherals outside of the spot are lightly moving and undulating. The effects last for over 90 minutes and you can tell suddenly when it wears off; not subtle!
Overall
Great visuals and a happy "up" high for me. There is not much of a body high but I felt ready for a nap after a huge session. Great flavour and well pressed and equally well priced for top quality skuff like this. Usually I prefer unpressed nederhash (aka trichromes or kif) for the high and flava, but I hate carrying it around because it sticks all over the bag and is hard to prepare. This Royal gear is so well pressed i'd make it a first choice for skuff that you can carry in your pocket. Straight concert gear.
want to review? create an account
Member reviews
other reviews from The Store (The Doors)
Purchased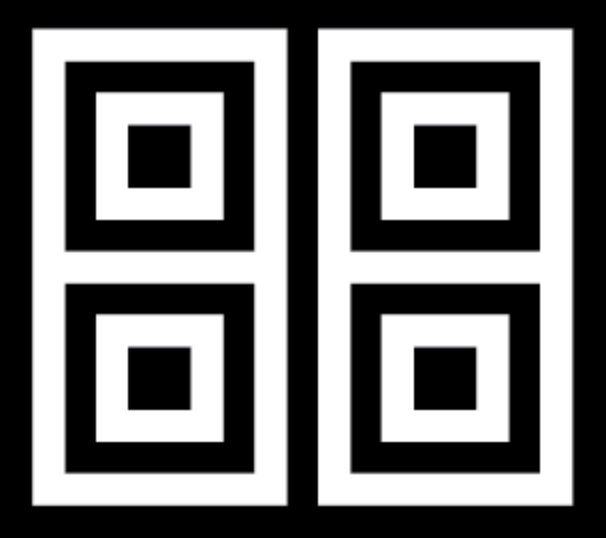 The Store (The Doors)
Singel 14
Amsterdam
shop profile
| HOME | SMOKIN' SECTIONS | TOOLS | COMMUNITY |
| --- | --- | --- | --- |
| | | | |