The one method that stands out is vaping. Vaping is an effective way of experiencing CBD's effects faster. It's the new craze sweeping across the globe, gaining much attention from young adults.
However, deciding to vape is the first step; you still need to decide how to take it. There are two options; use CBD cartridge or CBD Vape juice. If you have no clue what they entail, then picking one is a challenge.
What are the differences between these vaping methods? What experience should you expect with each? That's what this guide is about. But you can find other information about the CBD industry at vaporvanity.com.
Read on to find out the differences between CBD cartridge vs. CBD vape juice.
What is CBD Vape Juice?
CBD Vape Juice is also called CBD vape oil or CBD e-liquid. It's basically a hemp-based extract designed for use with vape pens. CBD oil is too dense to be converted into vapor in its original form. The extraction process involves mixing the CBD oil with a carrier liquid ( vegetable glycerine (VG) or glycerol) that makes it suitable for vaping.
The e-liquid can also be made using Polyethylene glycol (PEG) or propylene glycol (PG). Regardless of the extraction method, the end product is a thin liquid that can come in pre-filled cartridges. The cartridge is screwed to a battery, which is the source of heat, to make a vape pen. When turned on, the device heats the vape juice to produce a vapor that users inhale.
What is CBD Cartridge?
A CBD cartridge is a slim tank that holds the vape juice. They can either be refillable or prefilled. If it's refillable, it means it's also reusable; you can refill it with CBD oil once it is finished. But prefilled or disposable cartridges are not refillable. Once the CBD e-juice is finished, you buy a new one and replace it. The cartridges are fixed to the battery to complete the vape pen.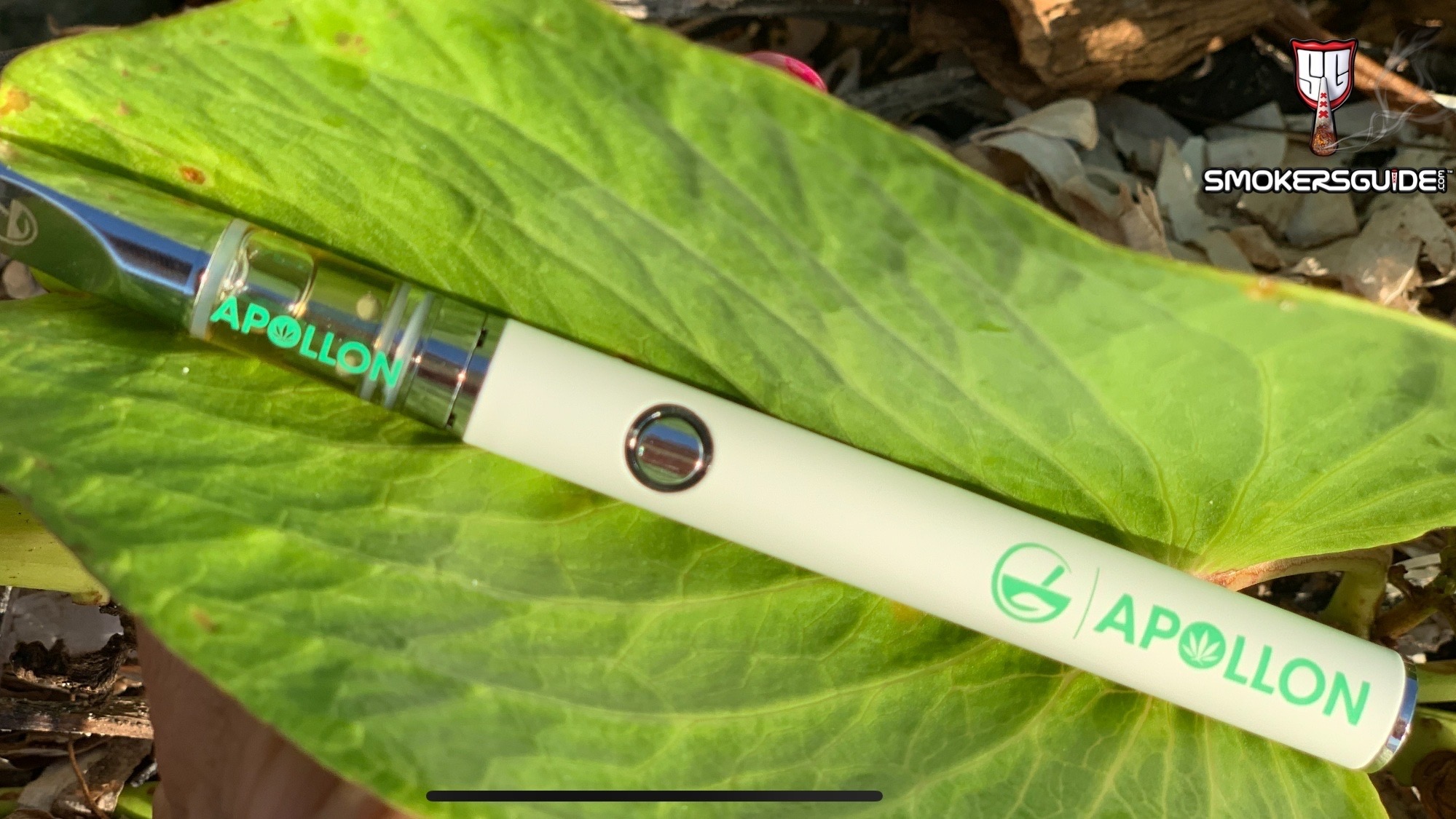 5 Differences Between CBD Vape Juice and CBD Cartridge
1. Potency
A key difference between CBD cartridge and CBD vape juice is the strength levels. CBD cartridges tend to be stronger than CBD vape juice because they contain a high concentration of CBD per ml of e-liquid.
The strength of CBD vape juice depends on the volume and CBD amounts. To find out the potency, simply divide the CBD amount (mg) and the e-liquid volume. Stronger ones normally pack 1000 mg of CBD per 30mL, while others come with 500 mg.
CBD vape juice allows you to refill the cartridge for more dosage, but if your cartridge is disposable, it means you're limited in terms of dosage.

2. Voltage
E-liquids require much power and use stronger batteries. However, you can't use the same high voltage with CBD cartridges. They are designed to use standard 510 batteries and malfunction with a high voltage.
A higher voltage translates to more power supplied to the coil and better larger vapor clouds. For massive vapor clouds, go for vape juice since they can pair with devices with high power or wattage.
3. Ease of Use

Although there's not much difference since both are user-friendly, prefilled vaporizers are considerably easier to use. With a disposable or prefilled vaporizer, you don't need to do anything more; just place it between your lips and start vaping. When the e-liquid is finished, simply dispose of it and replace it with a new one. But for refillable ones, beginners might experience some challenges during refills.
4. Flavor Options

There are more CBD vape juice products in the market than CBD cartridges. That means users can access a wide variety of e-liquids. So, if you want to try different varieties then juices are the best.
5. Price

Vapes vary in price. Some vape juices and vape cartridges are cheap, while others can be expensive. Overall, CBD e-liquids are a bit less expensive than CBD cartridges. Besides, you can make your own vape juice at home cheaply. However, potent CBD cartridges can be more economical and offer better value; you'll need a few draws to achieve your desired effects.
Whether you choose CBD vape juice or CBD cartridges is up to you; both of these methods are effective. Generally, vaping happens to be a great way to enjoy CBD. When vaping, you can expect faster results since the CBD gets to your bloodstream faster.
But there are considerable differences, as touched on in this guide. If you're on a budget, you are better off buying CBD ejuice in bulk. Just make sure you are buying high-quality products from reputable sources for the best experience.
SmokersGuide.com disclaimer:
SmokersGuide.com takes pride in featuring high quality articles to its readers, however does not assume liability for the claims and medical facts presented by the author. Please check with your doctor or medical practitioner, before consuming any products containing CBD, THC, herbs and Smart Products, or any other products recommended here. Make sure to always check for advised dosages, and please keep all THC and CBD products (including vapes, flowers, oils, concentrates or edibles) away from children, animals and any persons who may not desire to consume them. Make sure to clearly mark all products with warnings about the contents, and store all products in locked, child-proof containers, to avoid accidental ingestion. Please check your own country's laws regarding CBD and THC, and make sure shipping is allowed. SmokersGuide.com content is always created in countries where cannabis products are legal, for medicinal and/or for recreational uses. Smokers Guide does not encourage the use of cannabis in countries where its consumption is illegal. This page may contain affiliate links that earn SmokersGuide.com comissions, with no extra cost to our readers.